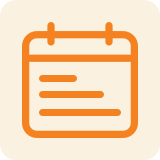 Marketing Strategy Template
Use our marketing strategy template to help plan increased exposure of your business's offerings and amplify your organization's revenue.
Use Template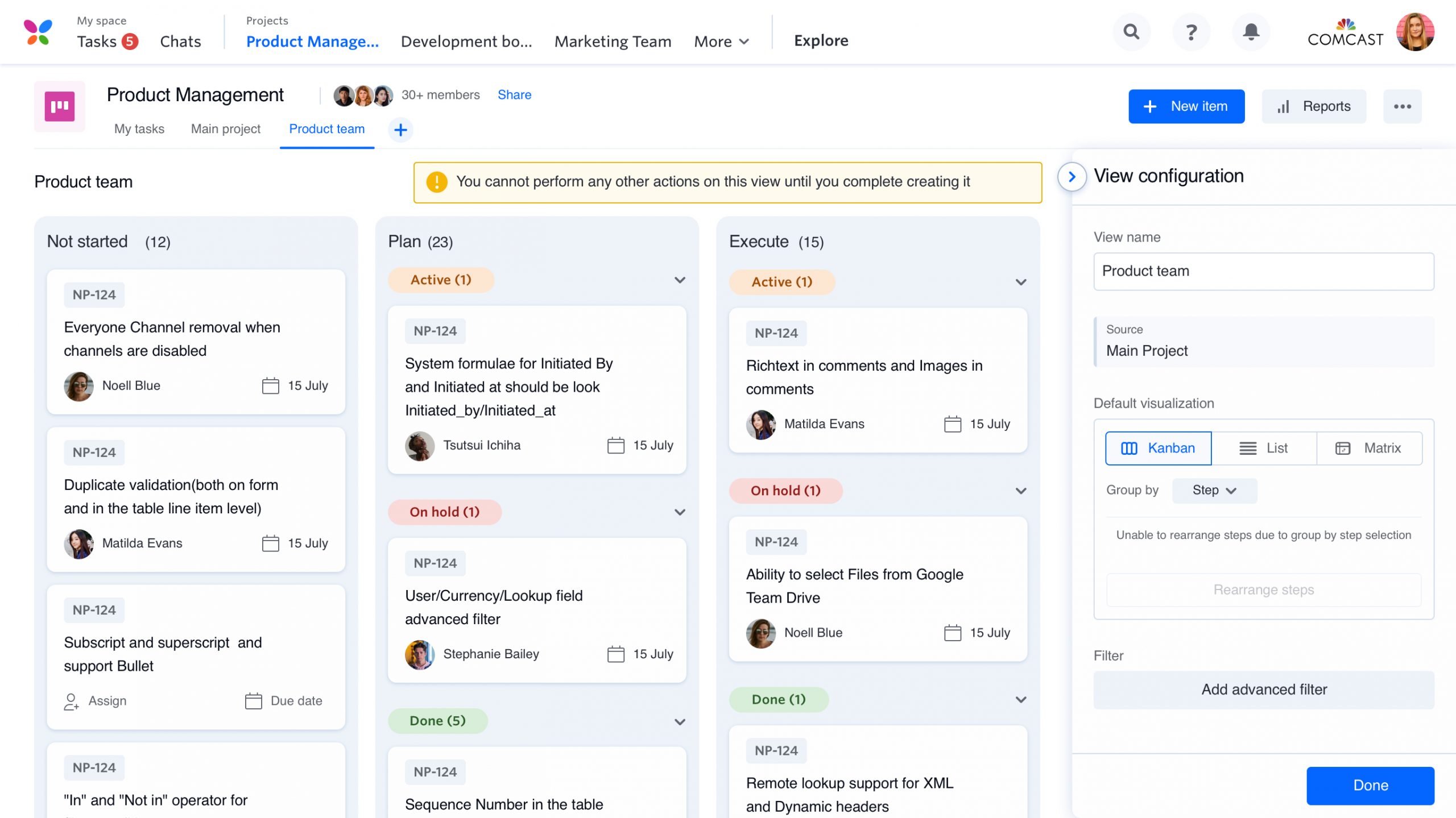 When should I use the marketing strategy template?
A marketing strategy template offers you a copy-and-paste model you can get started with right away. Instead of juggling dozens of spreadsheets and having dozens of meetings with stakeholders to iron out issues, a marketing strategy template gives you and your marketing team a roadmap to follow to plan winning marketing campaigns and boost business volume.
Our marketing strategy template can come in handy when you're planning any of the campaigns listed below:
a product launch
social media marketing
web content marketing
email marketing
video marketing
podcasting
webinars
guest content planning
Instead of blindly writing blog posts or posting dozens of times weekly on Instagram, a well-planned marketing strategy can help you plan and execute in an orderly, manageable, and trackable manner.
What should I include in an ideal marketing strategy?
A good marketing strategy should first of all be just that—a strategy. It shouldn't go into details about what to create and what not to, but rather offer a general overview of what it takes to achieve your marketing goals.
Likewise, an ideal marketing strategy should help you:
Organize ideas and segment them into planned, ongoing, and completed
Involve stakeholders at every stage of the planning process
Plan for and allocate resources
Plan against a timeline to keep your team time-conscious
Measure your outcomes and revise for better results
Get started with Kissflow's marketing strategy template and start planning for marketing awesomeness —without a dozen spreadsheets open across your desktop.