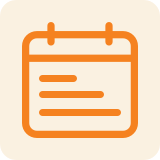 Marketing Campaign Template
Use the marketing campaign template to manage the process of planning, assigning, tracking, and reviewing tasks and objectives for your marketing and growth projects.Use Template
Use Template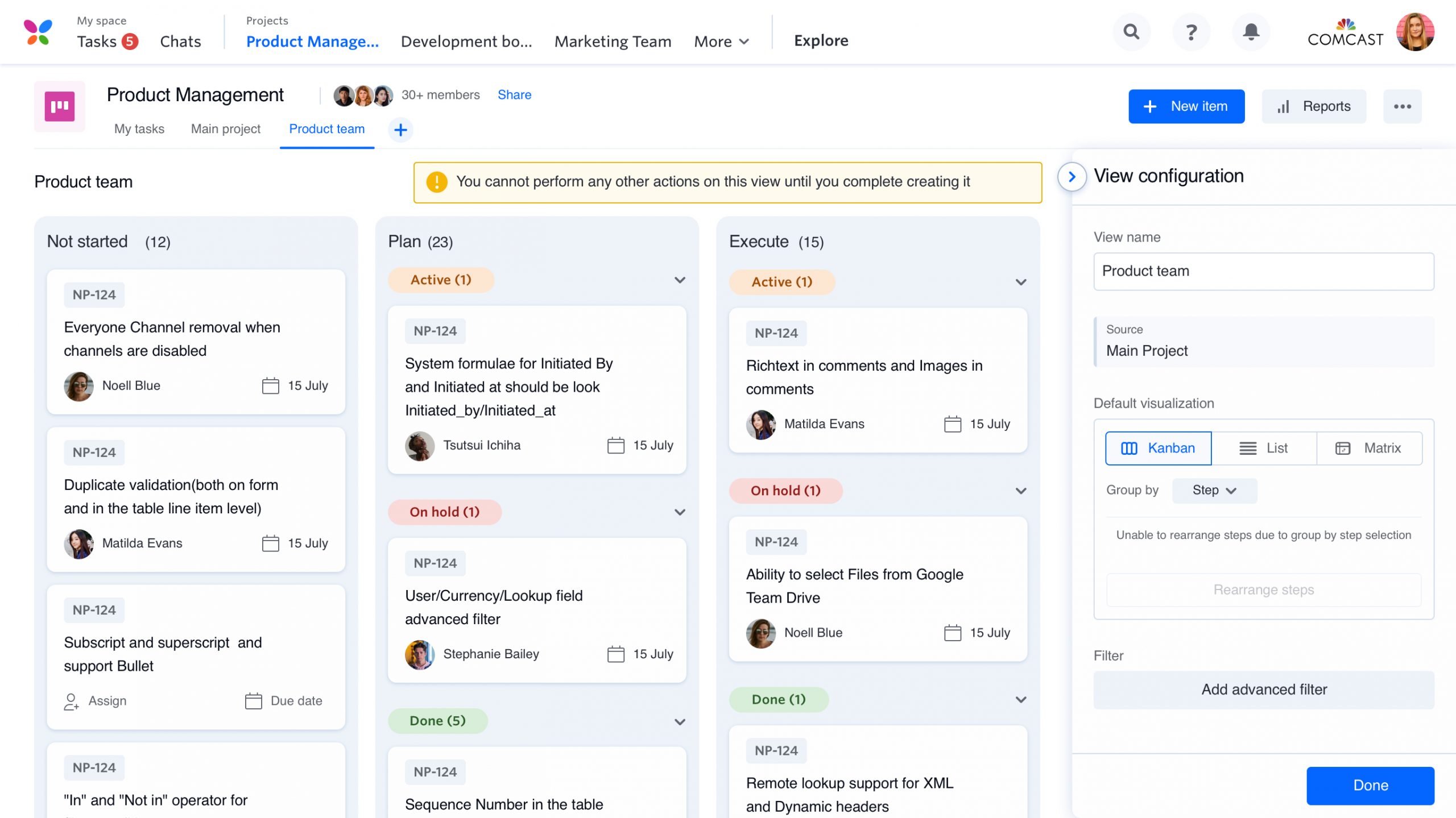 When should I use the marketing campaign template?
Use the marketing campaign template to manage the process of planning, assigning, tracking, and reviewing tasks and objectives for your marketing and growth projects.
This template will be useful for managing:
guest outreach campaigns
content marketing plans
content marketing calendars
marketing campaign schedules
social media campaigns
PR campaigns
advertising campaigns
drip campaigns
digital advertising campaigns
email marketing campaigns
branding campaigns
public relations campaigns
What should I look for in a marketing campaign planner?
A marketing campaign planner should help you:
Manage assets (blogs, images, content pieces) in one place
Assign tasks to members of your team, track progress, and manage schedules and deadlines
Communicate and collaborate with team members in real-time
Track assets and action items in a few clicks
Generate filtered reports and analytics to guide decisions
A marketing campaign planner should serve as the one source of truth where you manage everything that goes on behind the scene to drive your brand's growth.