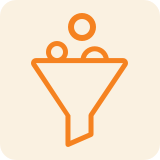 Email Marketing Template
Create email campaigns in just a few clicks. Our professionally designed email template ensures you send awesome emails that actually get read.
Use Template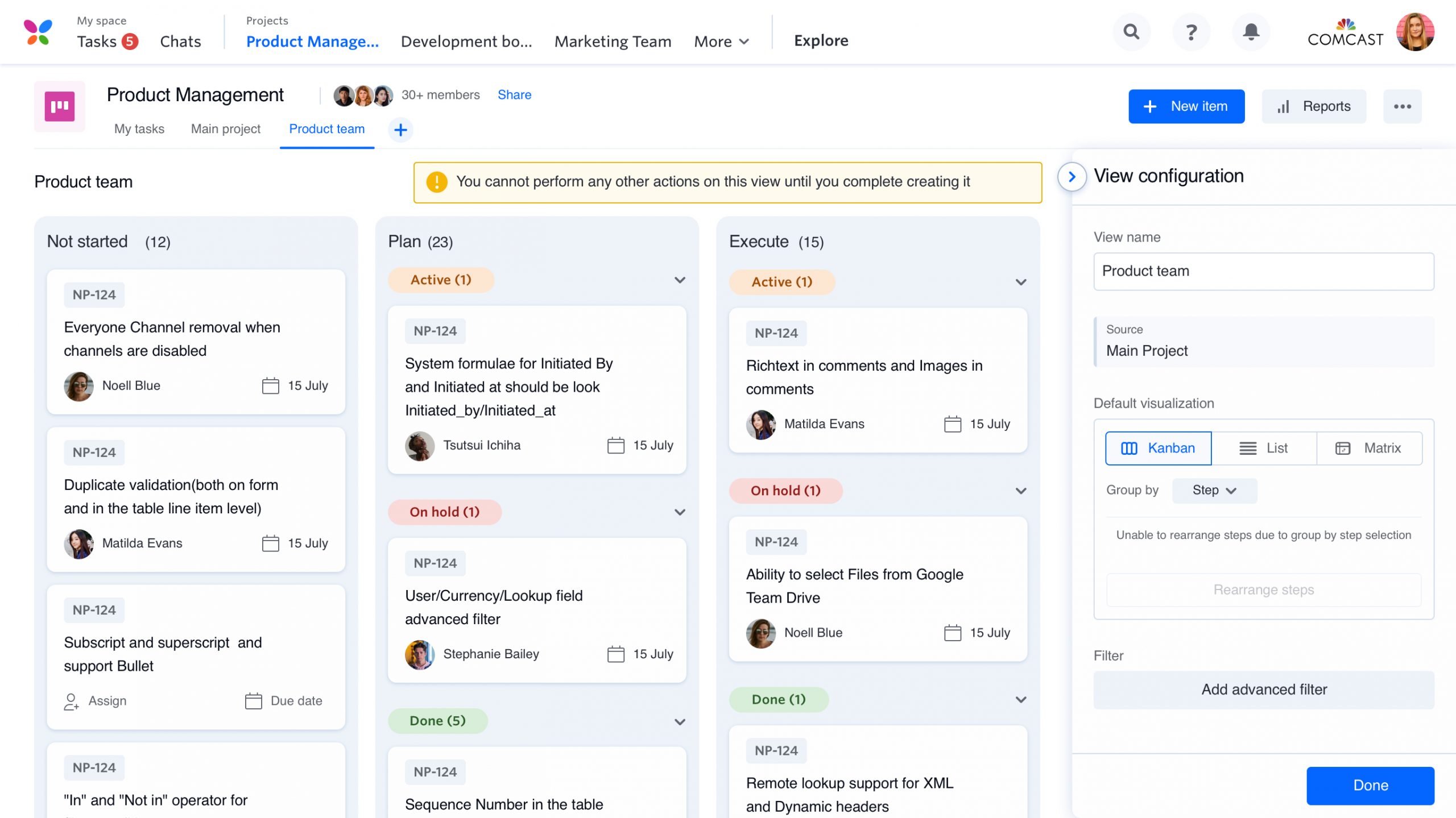 When should I use the email marketing template?
Email marketing templates give you a starting point for all your emails. They provide consistency across every project.
So, when should you use our email marketing template?
When you want to save time
To run marketing campaigns faster and more efficiently
To optimize for open rate and engagement
To enhance brand consistency
To improve communication
To create targeted messages
To speed up the sales process
What should I look for in an email marketing template?
Email marketing can be more effective than social media marketing when it comes to customer acquisition. If your business hasn't tapped into email marketing yet, you're overlooking new customers. But how do you choose the right template for your company?
Here are some questions to ask yourself when choosing an email marketing template:
What do I want to achieve with email marketing?
What are the costs?
Do I need help planning my email campaign strategy?
What level of customer support is offered by the service provider?
The answers to these questions will help you choose the best email marketing template for your needs.