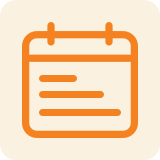 Content Marketing Template
Make creating and sharing content easy and seamless. Create content that is relevant to your customers' needs and addresses their pain points.
Use Template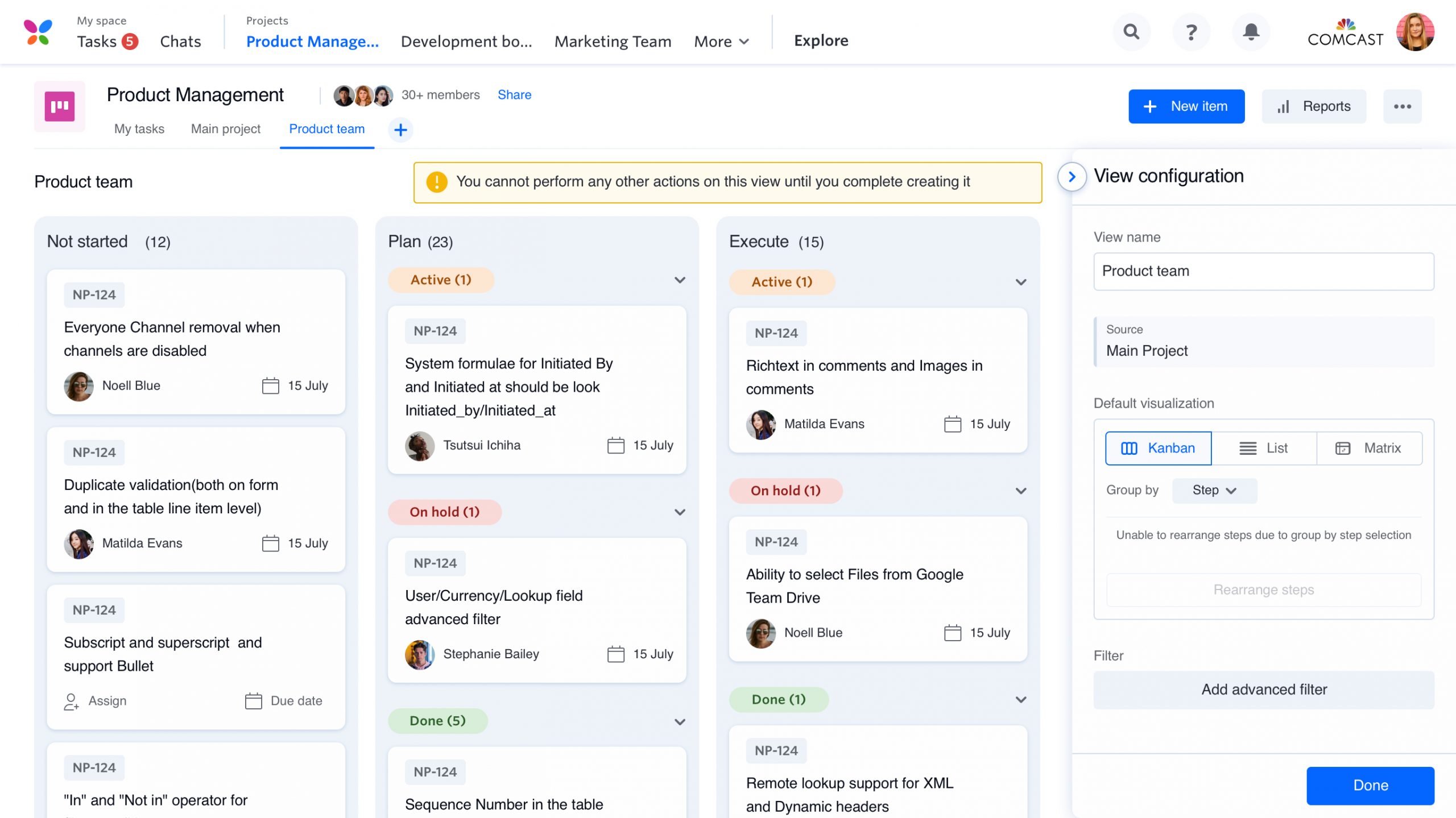 When should I use the content marketing template?
A content marketing template helps define your content marketing strategy.
Use the template in these instances:
When you want to define your content marketing goals and set priorities
To ensure that all content marketing efforts are goal-driven
To make sure that every effort your team makes translates into tangible results
To outline your content marketing strategy for the coming year, quarter, or month
To explain how you'll create and distribute valuable and relevant content consistently
To create a marketing strategy that will help you to build trust with your audience, connect with customers, improve conversions, and generate leads
What should I look for in a content marketing template?
Content marketing is critical to business growth because it helps you connect with your audience. When you're consistent with content marketing, you establish your credibility, build trust with your audience, and strengthen your brand's reputation.
A good content marketing template should allow you to do all these:
Create a content strategy that helps you to understand your audience and publish relevant content
Outline the actions and reactions you'd like to achieve from your content marketing efforts
List the types of content you plan to create
Identify the people in charge of creating the content
Describe the mediums you'll use to promote the content once it's published
Explain how the audience will find your content
State how you'll maintain your brand's style across various platforms