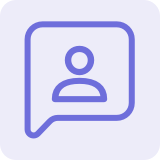 User Story Mapping Template
Have a plan to reach a specific goal? Visualize the process, prioritize product releases, and enhance your collaborations with our user story mapping template.
Use Template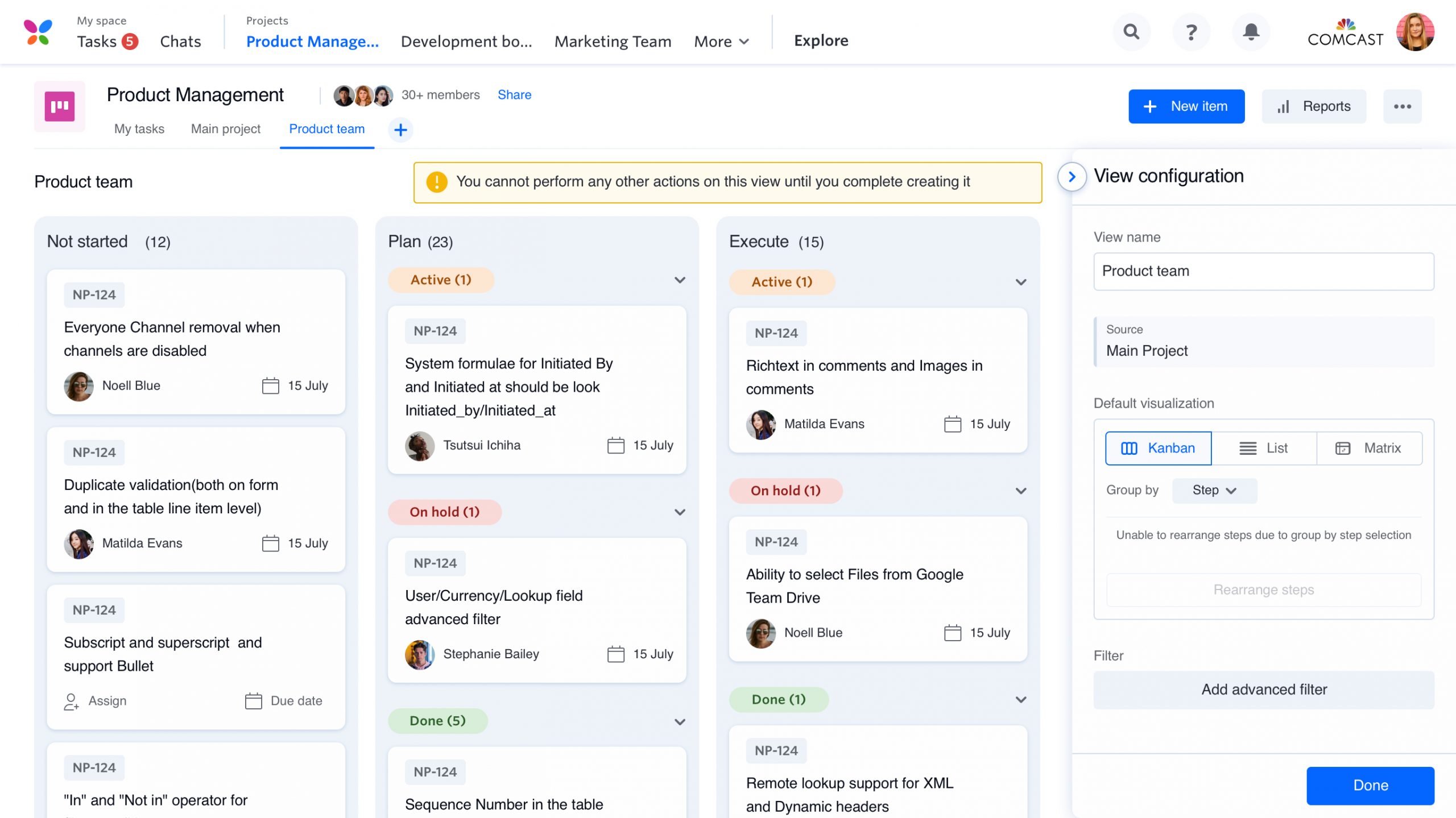 What are user stories?
A single user story is an informal statement from an end user's perspective that shows what the client needs. A user story acts as a bridge between client requirements and business values. A user story map connects multiple user stories to give a comprehensive roadmap to the product team and help them visualize what needs to be done.
Why should I use the user story mapping template?
User story maps can create a significant difference in a team's productivity and help with sprint planning. They keep your team motivated and encourage members to come up with innovative solutions.
Some prominent advantages of user story mapping are it:
Focuses on the end-user
Allows effective project management
Improves customer satisfaction
Brings everyone on the same page
Writing an effective user story
Any good user story will answer these essential questions about any task.
Who is it for?
What needs to be done?
Why is it important?
Most user stories (almost 70%) have the following pattern:
As a [role] (Who), I want to [action] (What). So that [benefit] (Why)
Notice how this pattern has the following qualities
It is short and concise
It has a clear definition of done
It uses personas to understand the end user's position