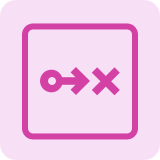 Action Plan Template
Through better planning, you can enhance your team's productivity and improve your chances of success. The action plan template can help you achieve that goal.
Use Template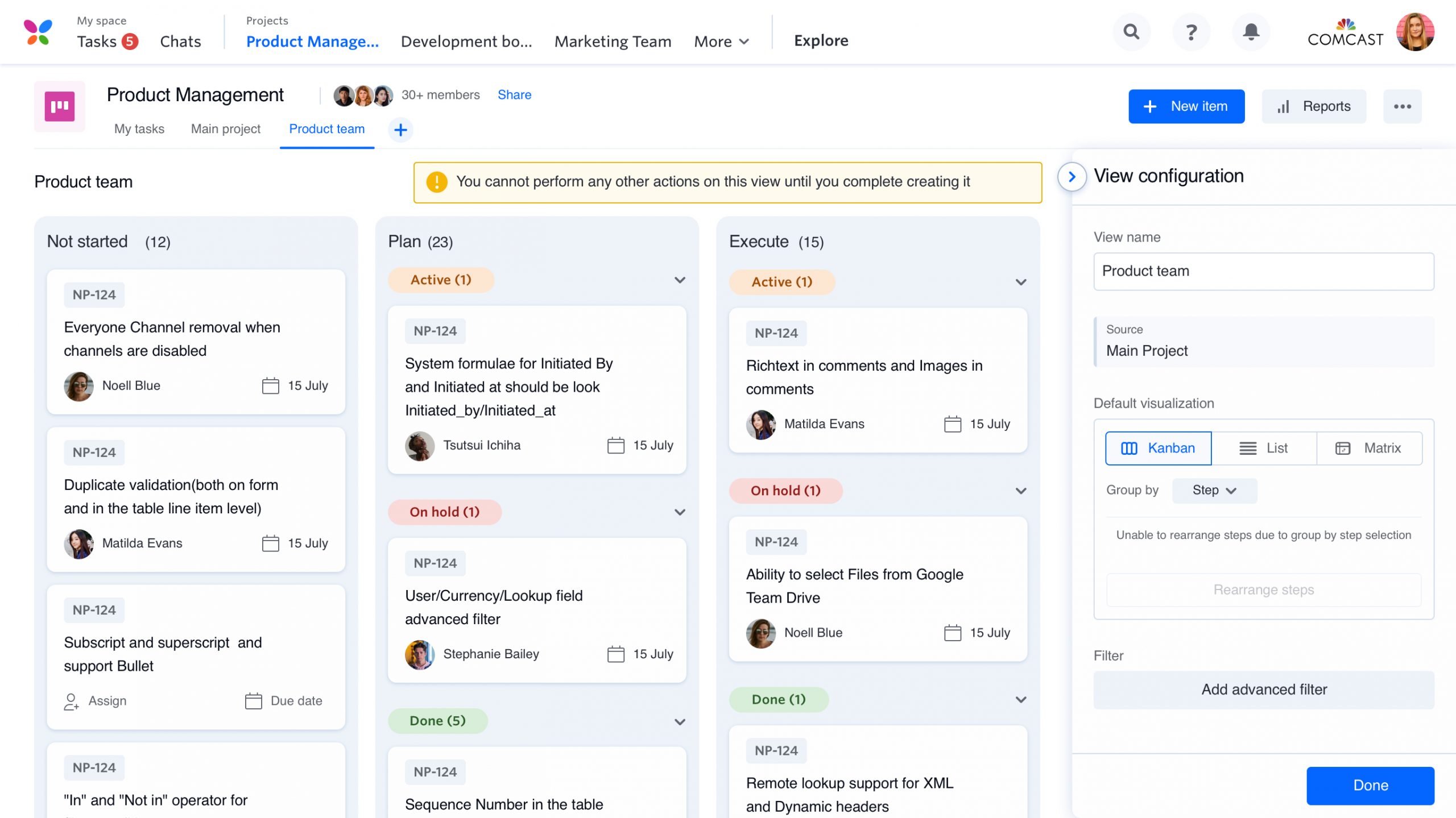 When should I use an action plan?
An action plan is a document that lists out the essential activities for achieving a specific goal. You'll also find details about the expected time, the required resources, and the sequence of tasks in a good action plan.
Any action plan must answer the following questions:
What:

All the tasks that are necessary to achieve certain project goals.
Who & When:

All the details about the person/party responsible for each task and their deadline.
Why:

How does a specific task help you achieve your defined goals?
How:

The technical details along with the resources you might need to complete a task.
What are the benefits of using the action plan template?
Through better planning, you can enhance your team's productivity and improve your chances of success. The action plan template can help you achieve that goal. Here's how:
It lets you break down tough tasks into small and manageable activities
You can track the progress in real-time and take control measures if something is not going according to plan
You can share the action plan template across platforms so your team is working together even when they are far apart
You can share the bigger picture with the entire team and ensure transparency
It helps you maintain a proactive approach and put out fires before they become an issue