Strengthening sales collaboration
Templates for your sales needs
Keeping your sales processes organized can be a challenge. So we have purpose-built templates to help you stay on top of everything. Whether for managing your pipeline or for planning client onboardings, we've got your team covered.
Learn more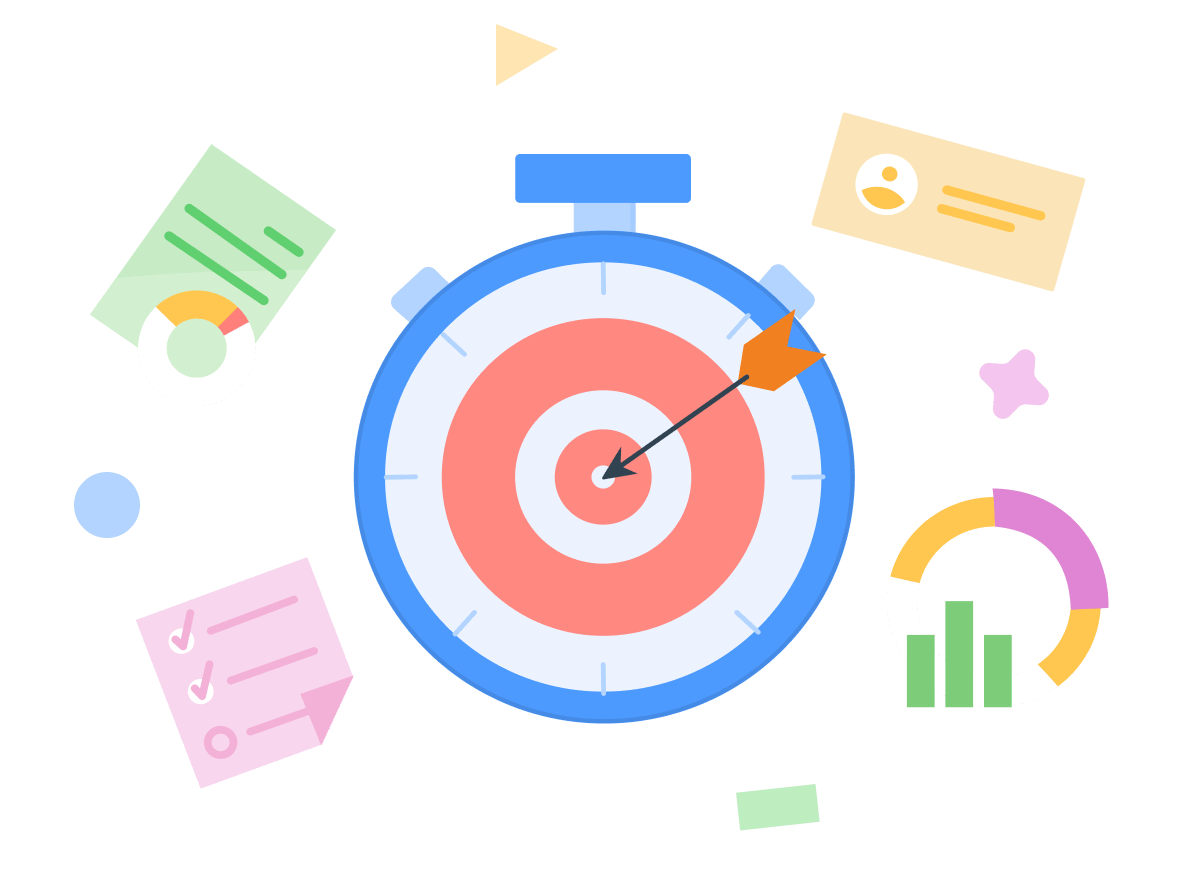 All-round visibility into your sales processes
We offer granular reports to help you visualize progress on project specifics that are important to you. This way, continuous optimization is made possible through periodic reviews. And it helps that your sales team can get up to speed quickly.
Learn more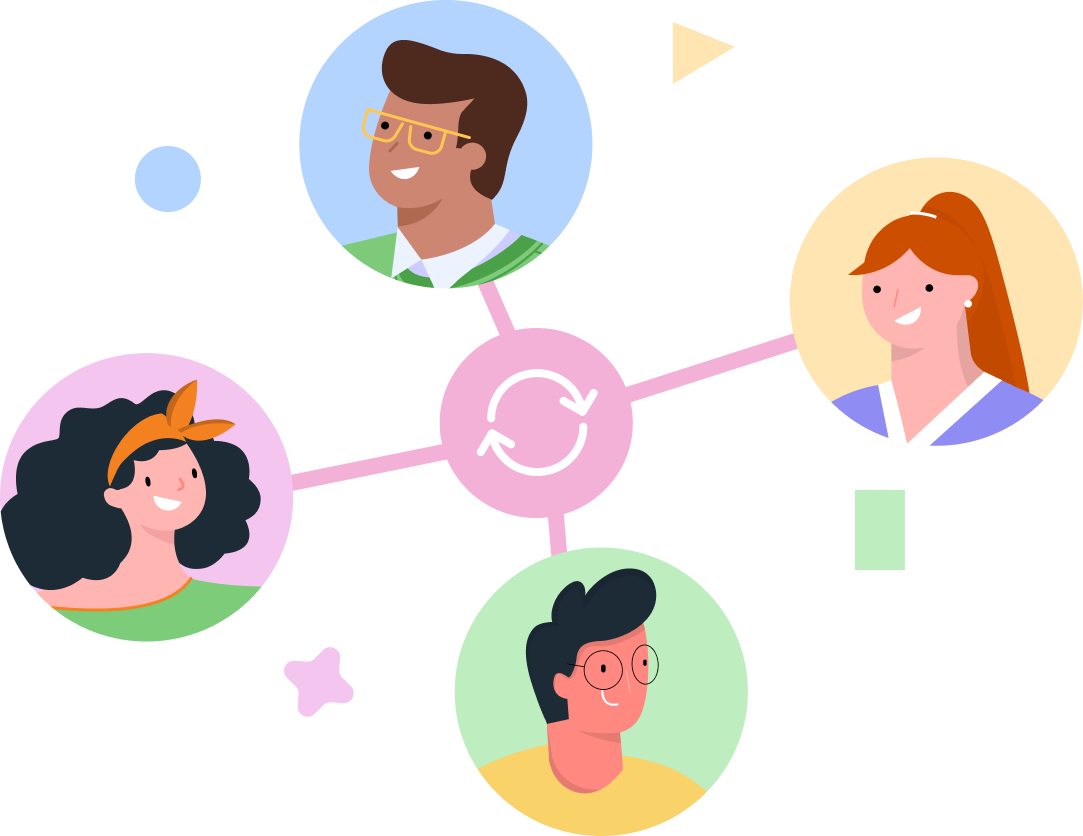 The Kissflow Project difference


Tailor Made


Clutter Free


Affordable


Handy Reports
Created with a focus on non-project managers
Our solution is built bearing in mind functional managers who dislike being slowed down by a non-intuitive project tool. Especially if you are a manager of sales, marketing, product, design, or projects, our solution will enable you to focus on work minus a steep learning curve.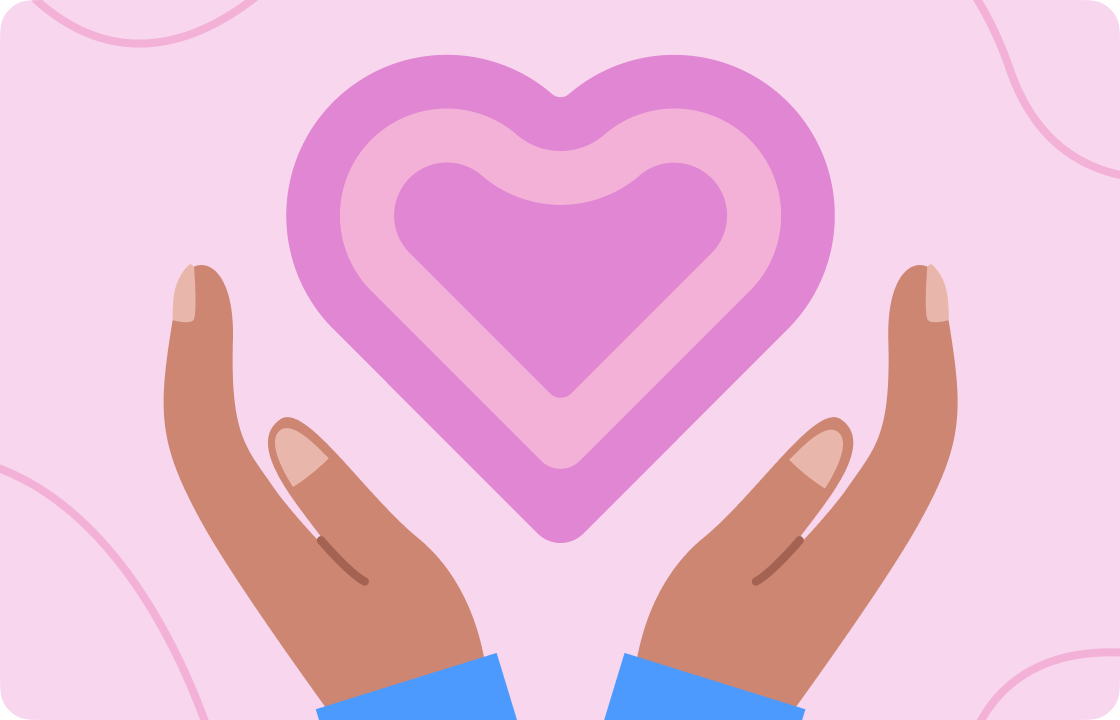 Only core features, zero clutter
Kissflow Project helps you get things done and keep projects on course. We are firmly convinced in offering high-value features needed for smooth project management. At the same time, we're strongly against loading on numerous features just to raise our price point. All said, we believe in simplicity!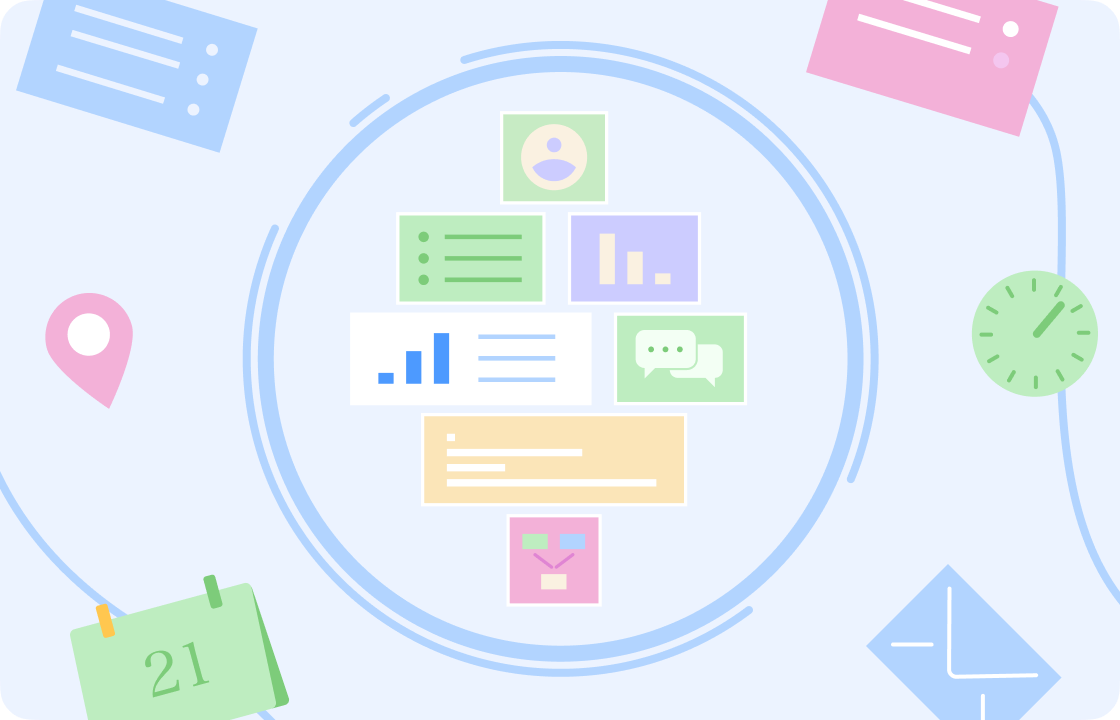 Pricing that's right for your team
Our reasonable pricing stands tall in an ocean of project management "suites" packed with unnecessary features just to increase your cost. With our tool, you pay a fair price for the essential features we offer.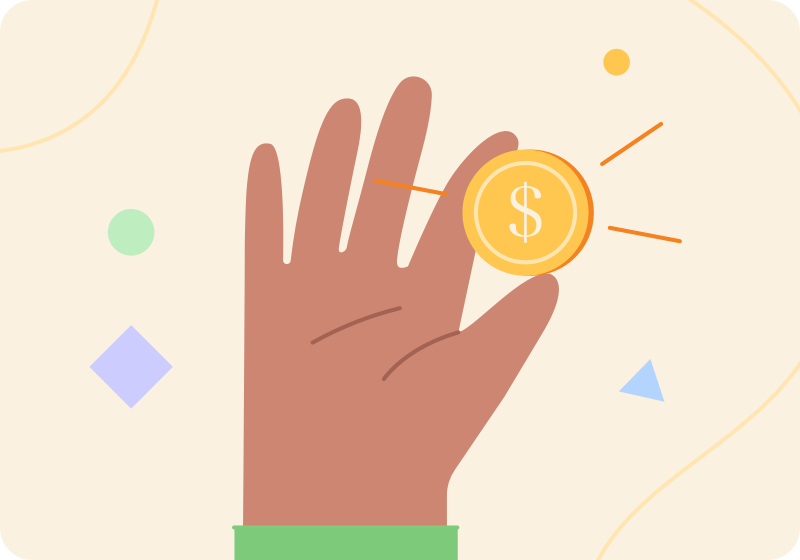 Handy reports to help analyze project performance
A Kissflow Project account lets you leverage quality reporting capabilities. So, when the need to measure and quantify particular aspects of a project emerges, we've got you ready.