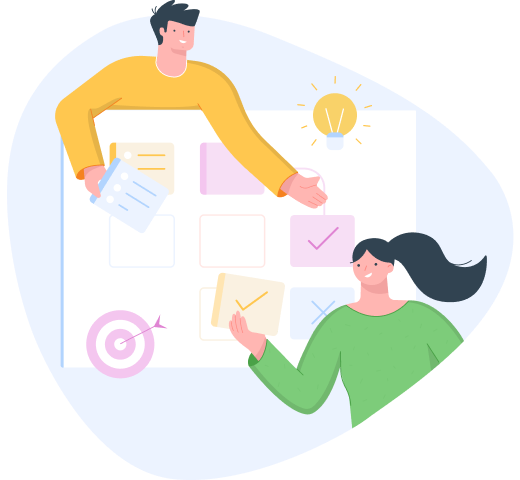 Online Project Planning Software with Kissflow Project
Effortlessly plan projects, monitor progress, and deliver on time without stress
Trusted by 1000s of brands worldwide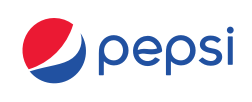 Stay organized and collaborate with online project planning
Keep your projects under control and build consensus for all-around work success.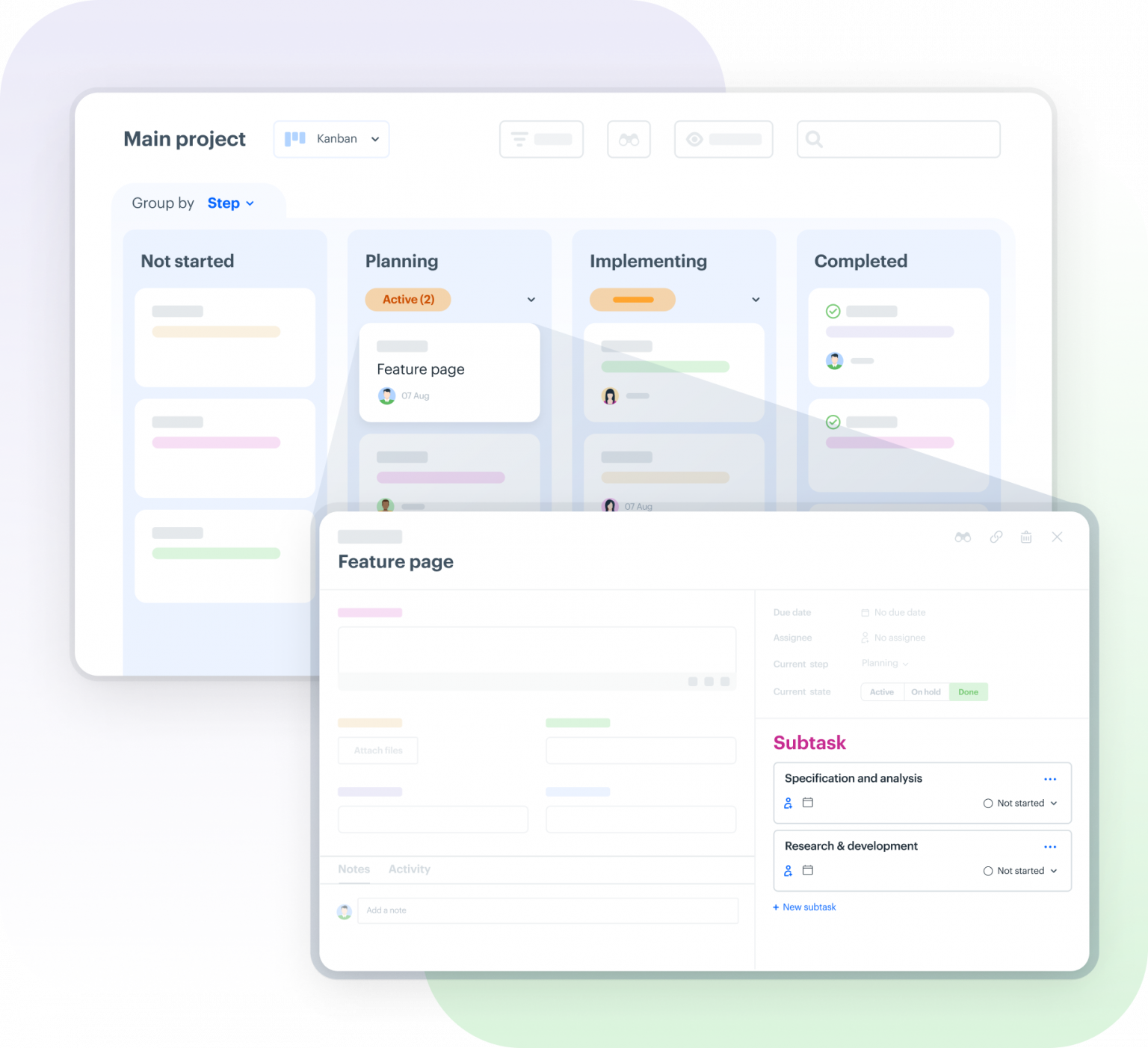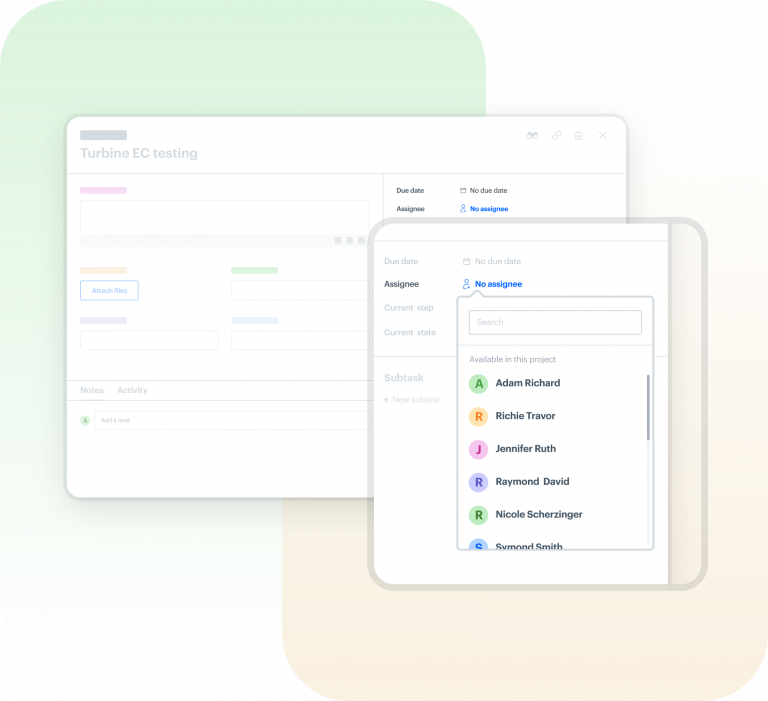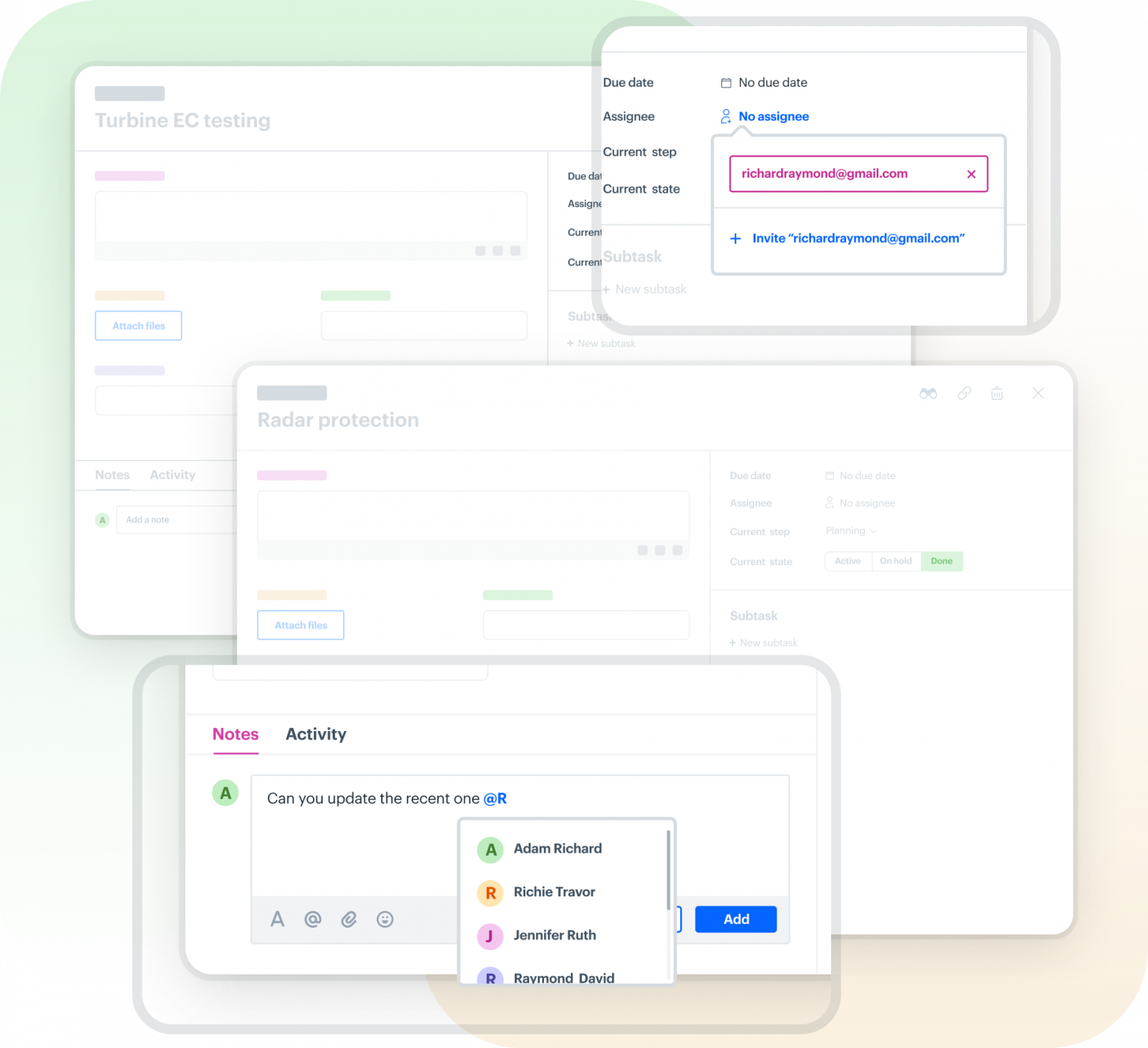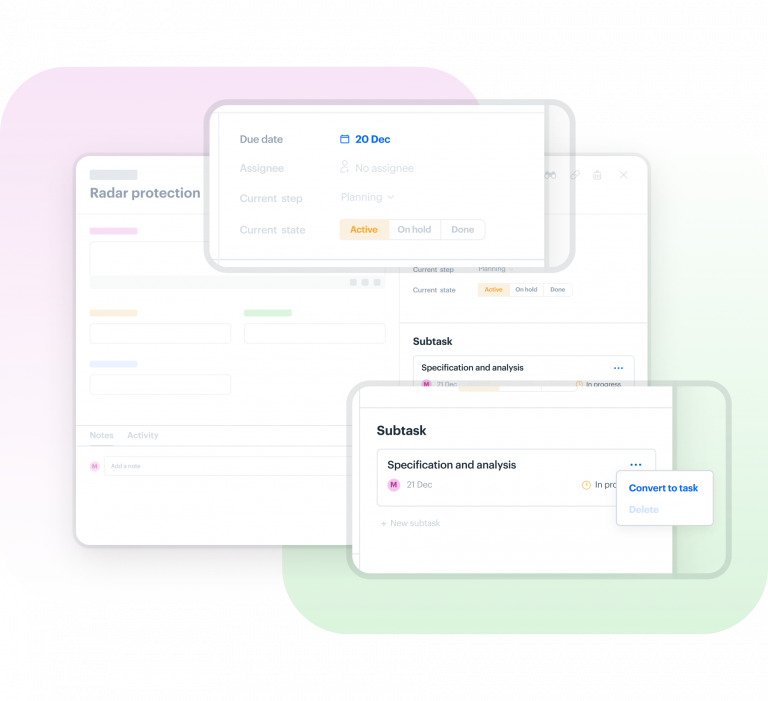 Plan your projects right with the right feature set
Simple, customizable & Affordable features that fit your team
Multiple Views
Reports
Role-Based
Templates
Multiple Project views
Choose from among three types of views – Task list, Kanban board, and Matrix view – to create a visual roadmap of your project plan. Improve clarity and efficiency with the big picture.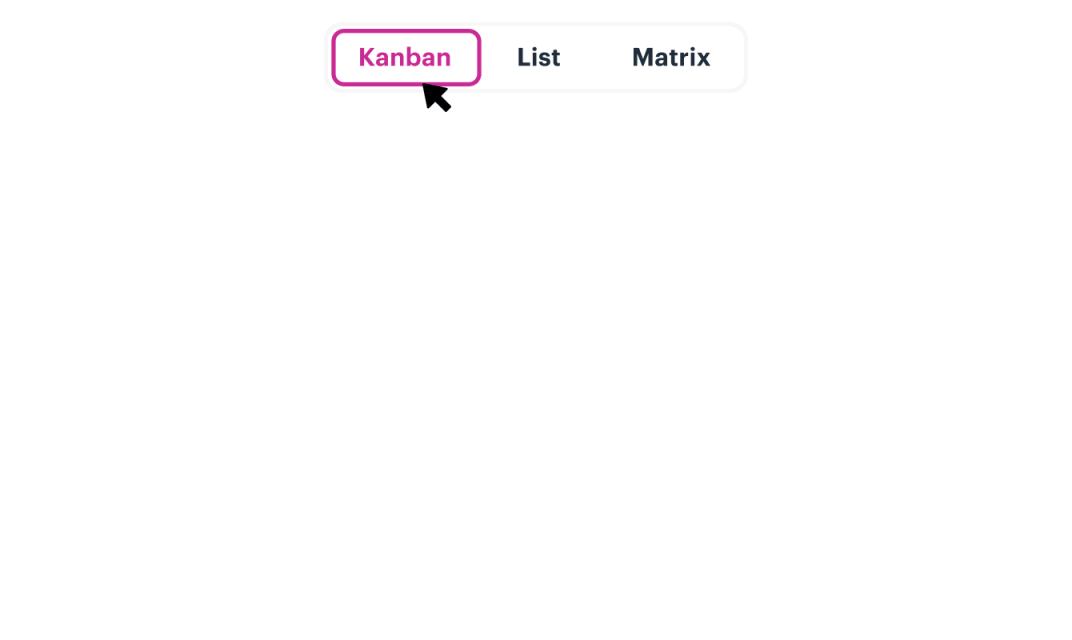 Granular Reports
Make use of valuable insights and dashboards to gain information about resource utilization, task management, project progress, time, and budget. Identify potential risks in advance and make data-driven decisions.
Cumulative Flow Report
Task Report
Time Report

Role-Based
Allow access to authorized users to protect critical client data and systems. Engender confidence in clients about the security and confidentiality of your data-handling process.
External stakeholders
Admins
Executors

Team Specific Templates
Expedite project workflows by using Kissflow Project's customizable templates like the Project Planning Template.
Project
Marketing
Creative

Frequently Asked Questions
Project planning software is used by both project and functional managers to plan projects, allocate resources to tasks, and schedule tasks. It helps managers control quality, documentation, and budget.
Project planning tools enable you to get an overall view of project plans and a minute look into day-to-day tasks and responsibilities. They offer you the ability to identify and resolve potential project risks in advance to ensure productivity and quality are maintained.
You need a project planning app when:
– You're handling complex projects with many moving parts.
– You need to streamline project workflows.
– You need to communicate any changes to all stakeholders with ease.
– Your team members need a broad view of project progress.
– You need data-driven insights to identify potential bottlenecks.
Kissflow Project makes it simple to plan projects online:
– Select one of the customizable Kissflow project management templates as required.
– Enter essential data and assign deadlines.
– Your project milestones are ready to share with your team.
– Start working!