Bring your product team into sync
Gain all-round clarity into your product plans
Kissflow Project can serve as the single source of truth on product plans for your entire team. Our product management software's intuitive interface makes it a breeze for any team member to stay in the know. Having all stakeholders on the same page consistently can be a breeze with our offering.
Learn more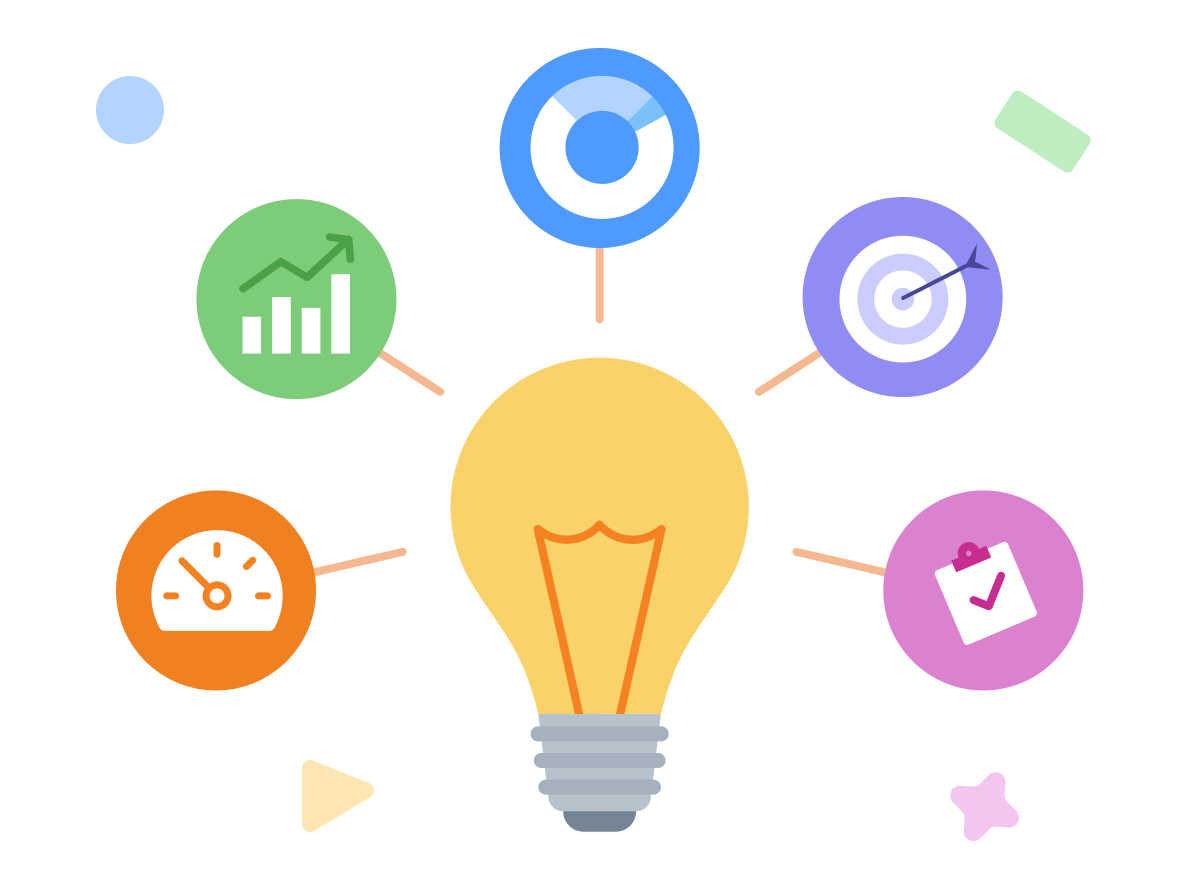 Measure progress over time
As someone who manages a product team, it can be hard to keep abreast of changes over time. That's where our in-depth reports can make a difference. With all the details you'll need, you can make decisions backed by objective data.
Learn more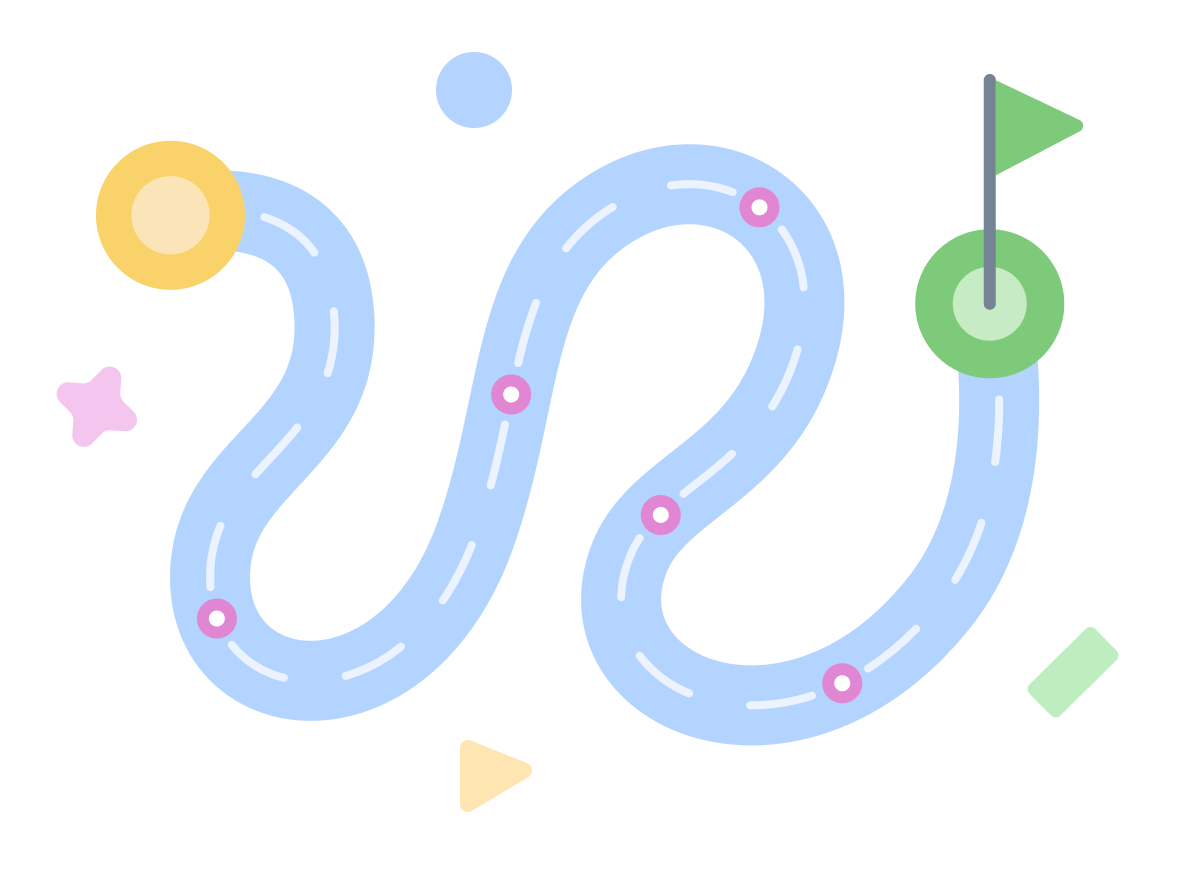 The Kissflow Project difference


Tailor Made


Clutter Free


Affordable


Handy Reports
Created specifically for non-project managers
Our offering has been created keeping in mind product management managers who hate being slowed down by a non-intuitive project tool. In particular, if you are a manager of sales, marketing, product, design, or projects, our tool will allow you to focus on work minus a steep learning curve.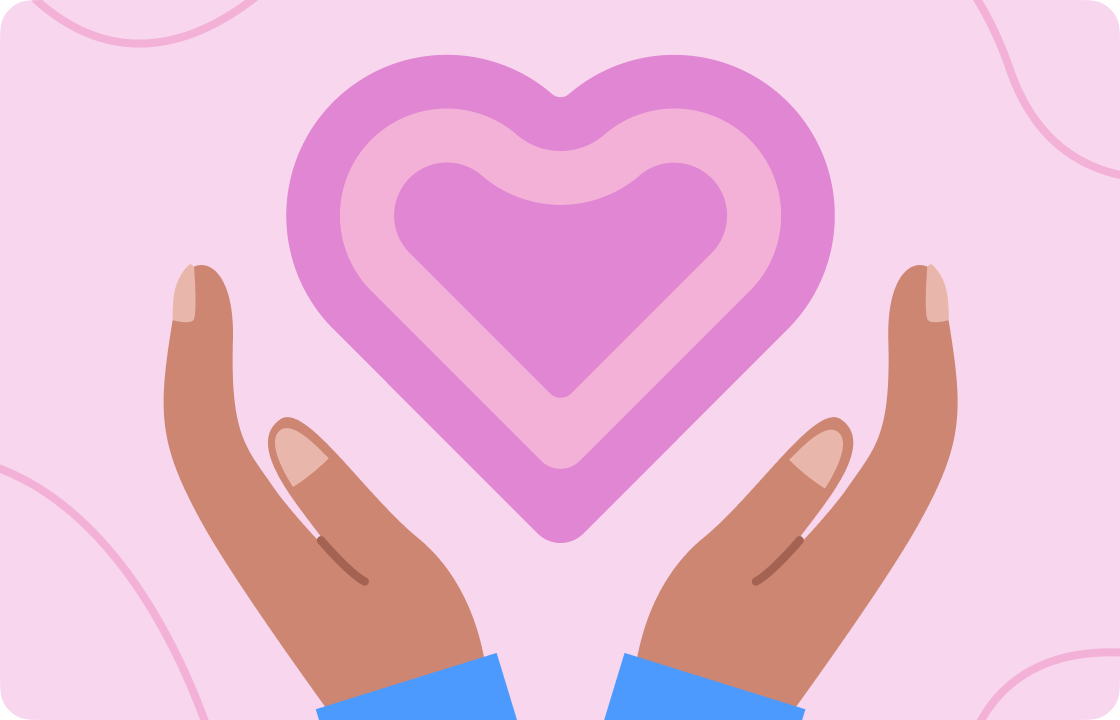 Clutter-free feature set
Our product management solution is all about being productive and helping projects stay on course. We offer high-value features needed for smooth project management. We don't subscribe to providing needless features just to raise our price point. All said and done, simplicity is the game we play!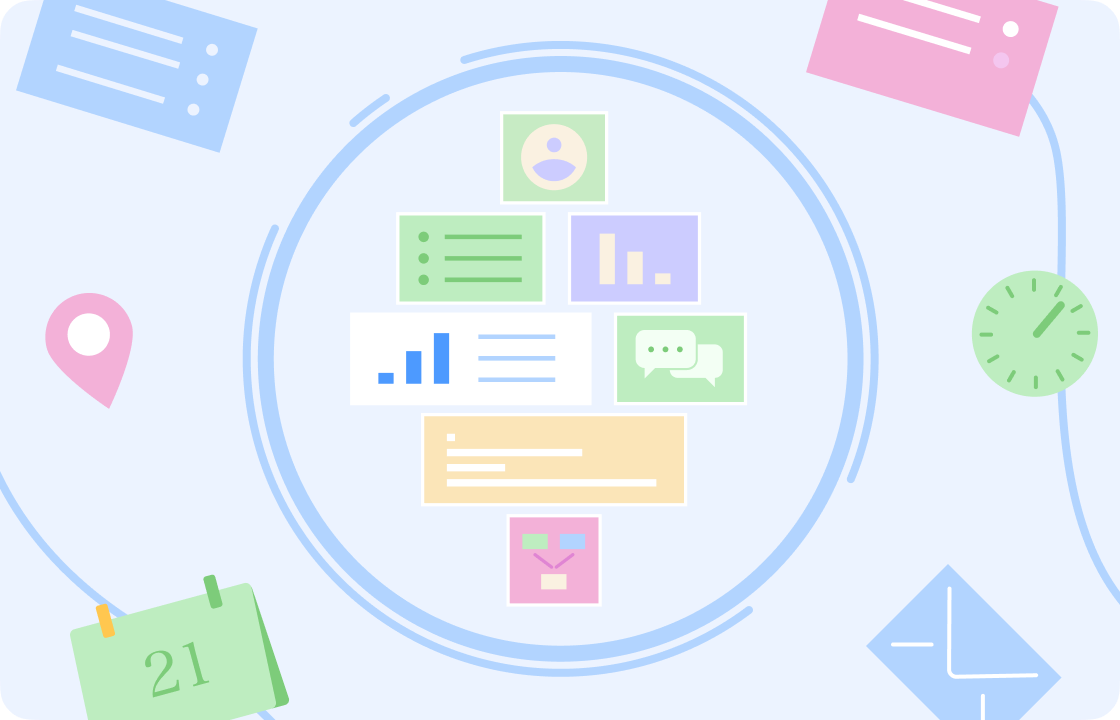 Pricing that's affordable for your team
Kissflow Project's pricing structure is different from other project management "suites" packed with non-required features just to increase your cost. With our tool, you pay solely for the essential features on offer, which you will actually use.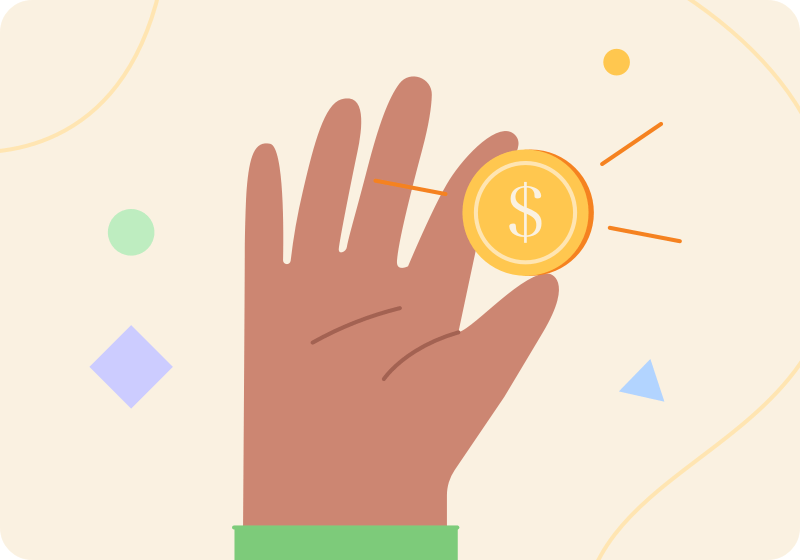 Handy reports to enhance project outcomes
Your Kissflow Project account lets you access quality reports. So, when the need to measure and quantify the particular parameters of a project arises, we've got your back.