Designed to enhance marketing team collaboration
Streamline your marketing
Our offering helps bring all your marketing efforts under one roof. After all, you need one source of truth for complex marketing projects. Regardless of the type of marketing project that's your focus, we have you covered. Try one among our host of marketing-specific templates to get started.
Learn more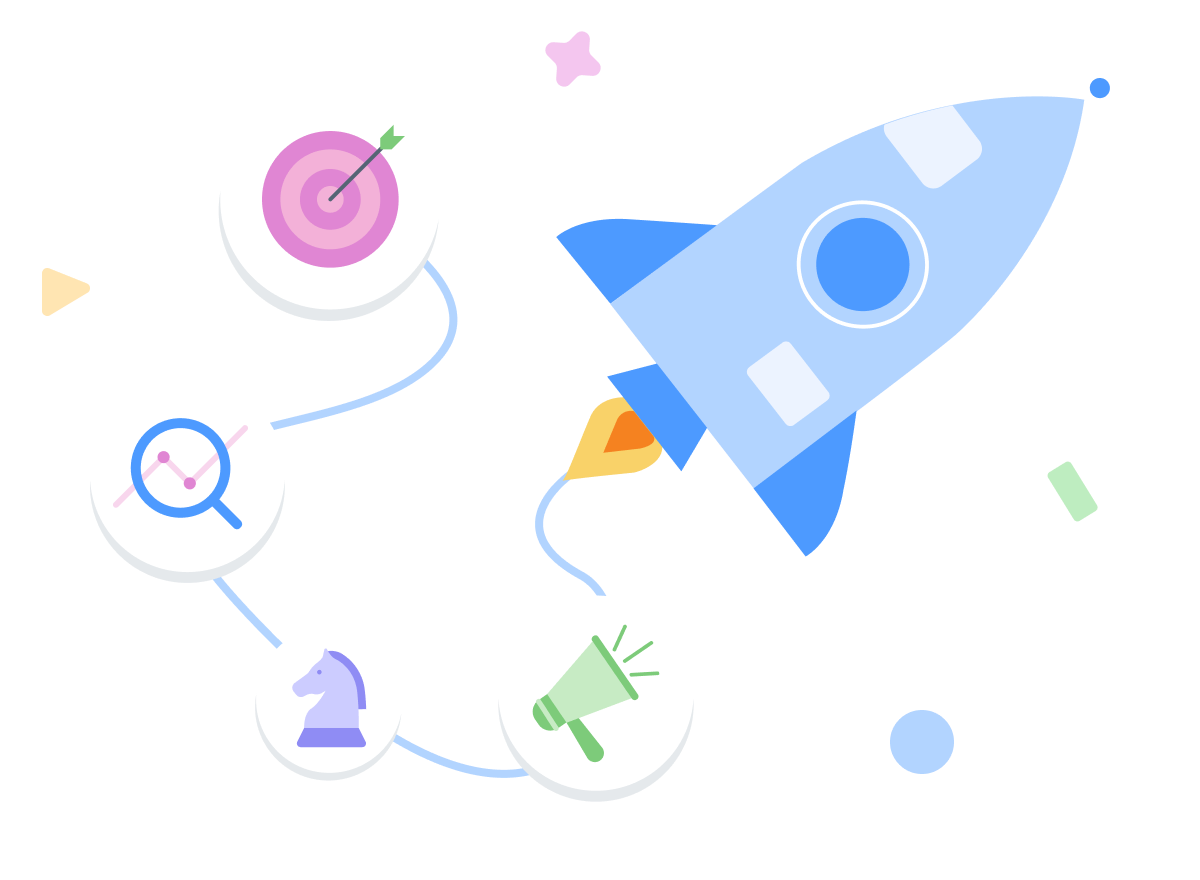 Gain all-round clarity into marketing projects
We're all about providing you and your team the clarity you need to work on your marketing plans. Our granular reports ensure that you're able to measure the aspects of your projects that are most important to you, thereby enabling continued improvement over time.
Learn more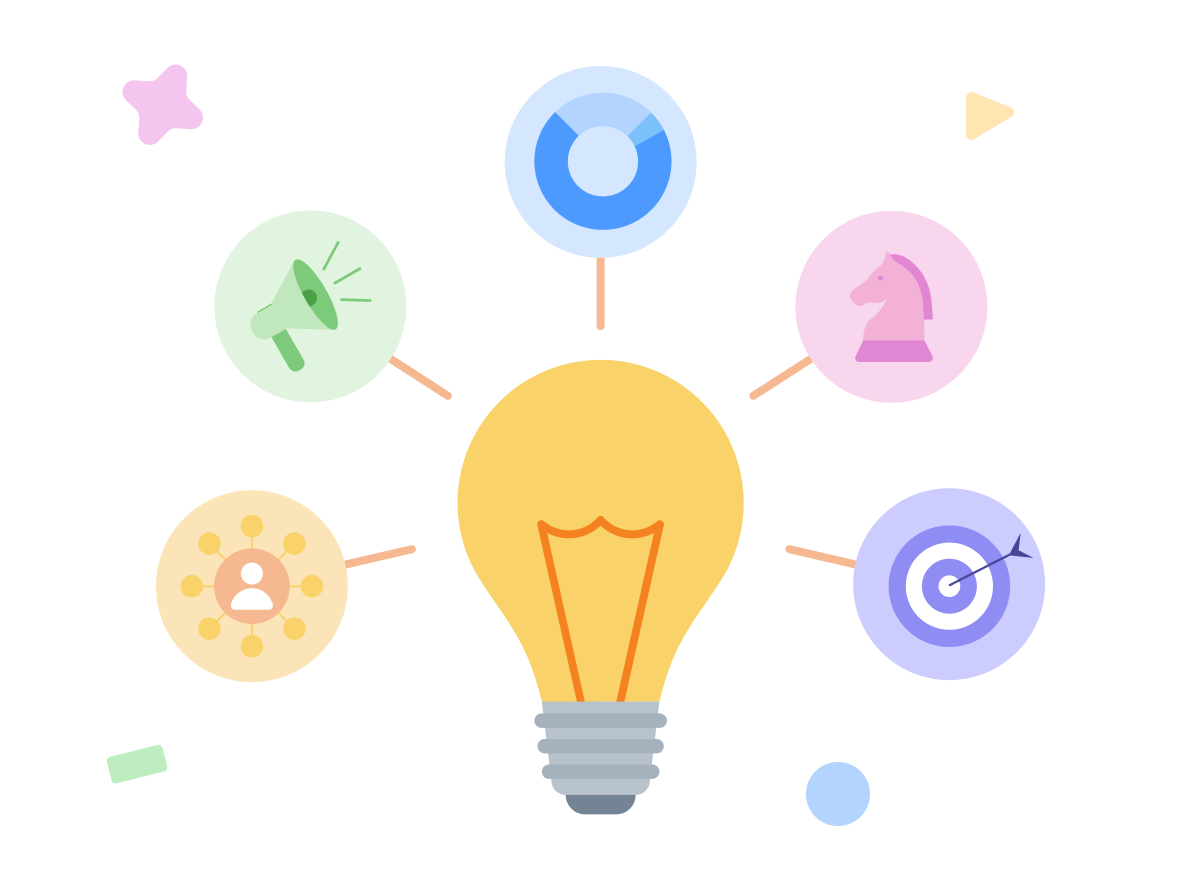 The Kissflow Project difference


Tailor Made


Clutter Free


Affordable


Handy Reports
Built specifically for non-project managers
Our solution is specifically built keeping in mind functional managers who don't want to be slowed down by a non-intuitive project tool. Particularly, if you are a manager of sales, marketing, product, design, or projects, this tool will let you focus on work minus a steep learning curve.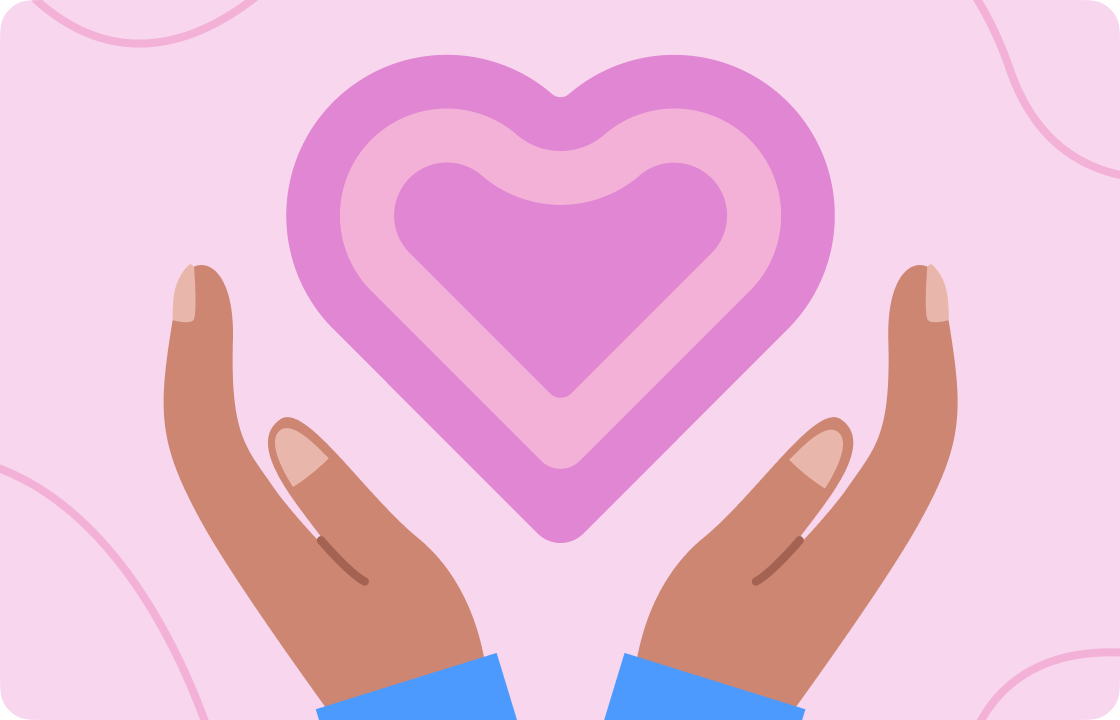 Core features,none of the clutter
Our solution is all about getting things done and helping projects stay on course. We believe in offering high-value features needed for smooth project management. We don't, however, subscribe to loading on innumerable features just to raise our price point. Everything said, simplicity is the game we play!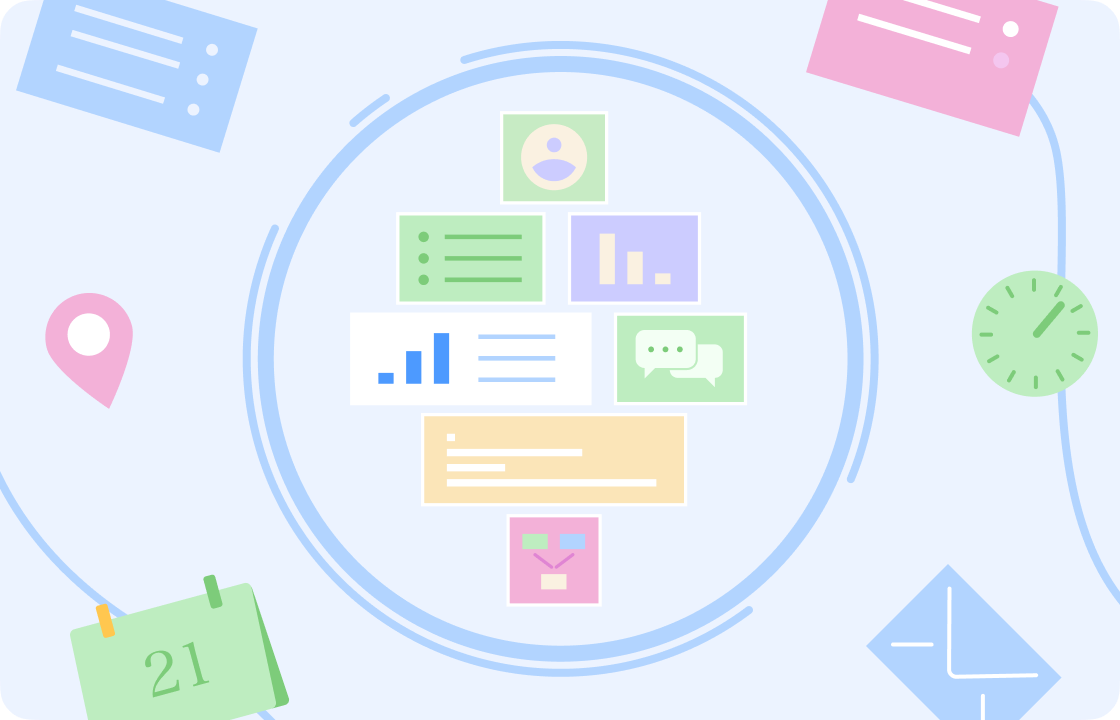 Pricing that's affordablefor every team
Kissflow Project's pricing stands out in an ocean of project management "suites" packed with non-required features just to increase your cost. With our tool, you need pay only for the essential features on offer.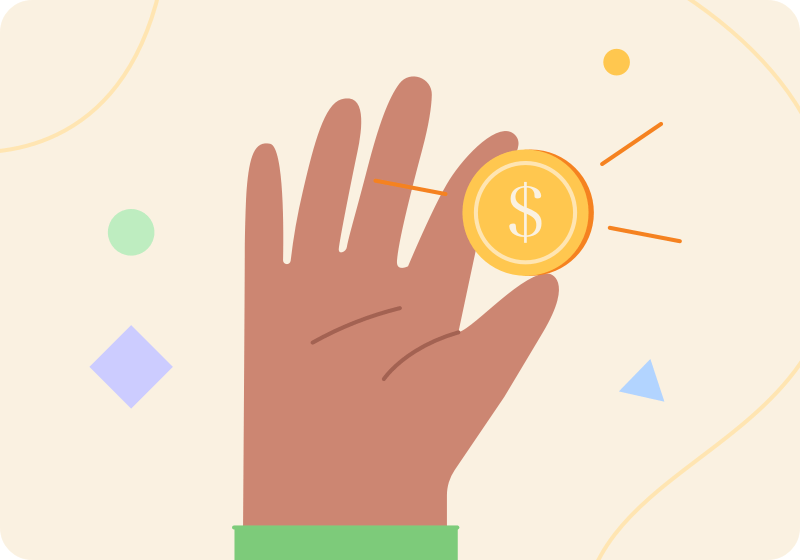 Handy reports to help analyze project performance
Your Kissflow Project account offers access to quality reporting capabilities. So, when the need to measure and quantify the specific aspects of a project arises, we've got you covered.