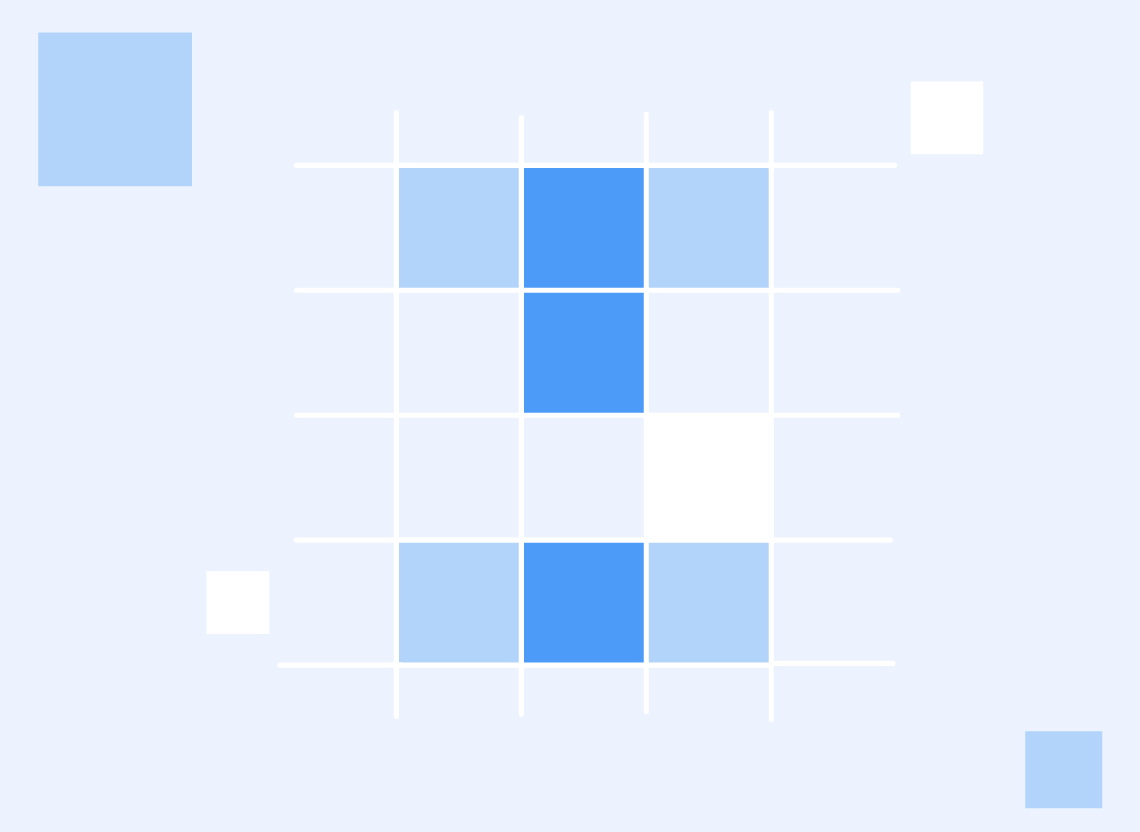 Transparency Within the Project Team
Having transparency within your project team can increase the odds of success. Learn why transparency is important and how you can foster a spirit of openness within your team.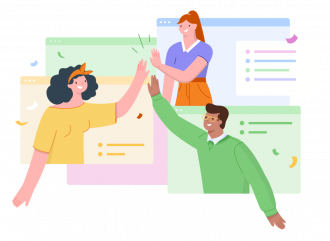 Put an end to stressful project tracking
Kissflow Project makes team collaboration a breeze
Get Started
App building can get complex.
Simplify it with Kissflow.
Starting at $3000/month