Unable to decide on the best project tool for you?
You're tired of using spreadsheets and want to move on to a better solution to manage your team's work. But you're confused by all the options on the market. Which one's the best for your specific needs?This ebook will help you find out.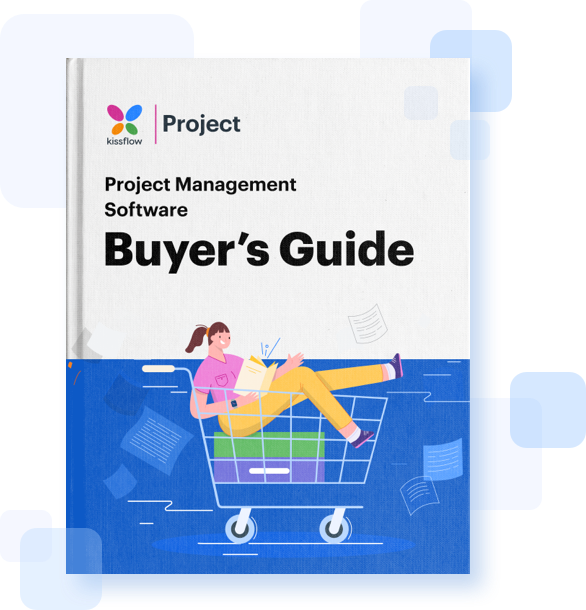 Download the eBook, for free!
Who's this book for?
If you're looking to purchase a project tool but are overwhelmed by the options on the market, this ebook is for you. It breaks down the selection process for you, so you can decide on one that perfectly fits your team's needs.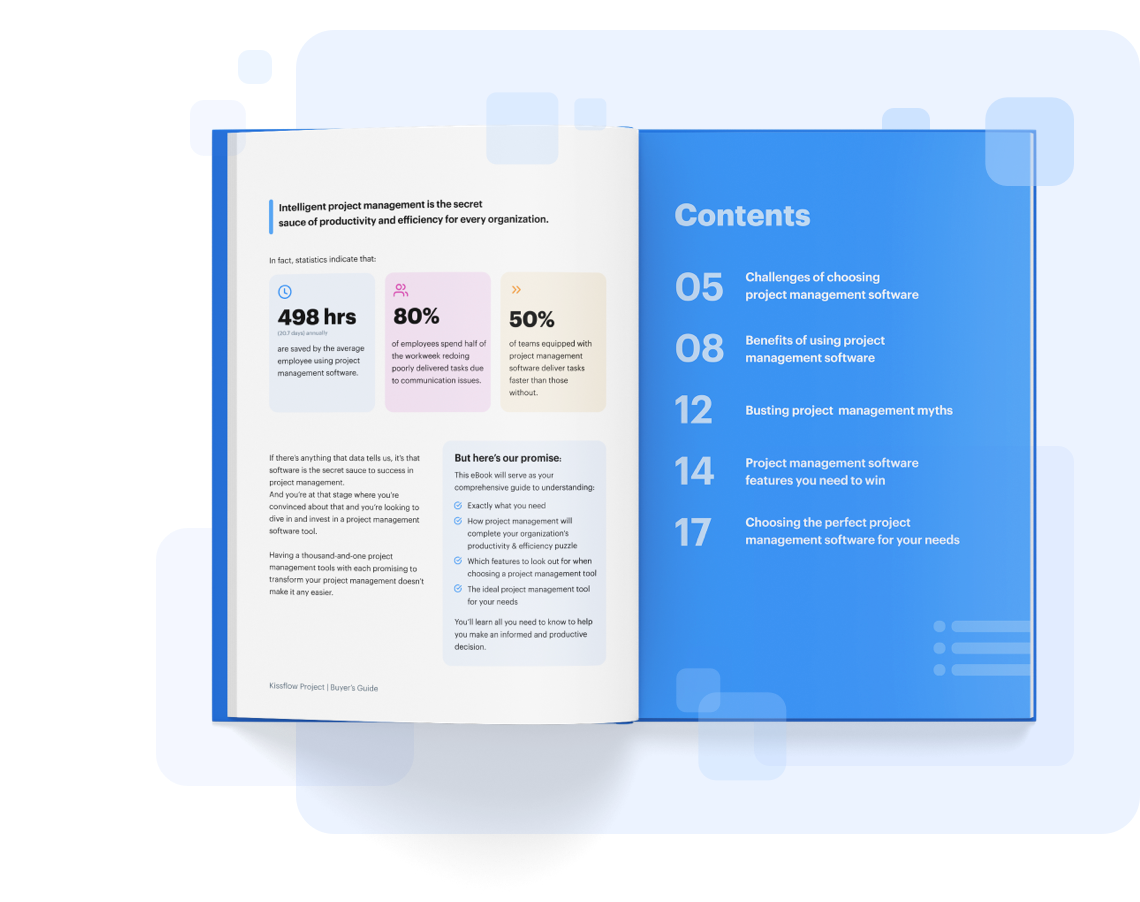 What's Inside?
The challenges of choosing project management software
The benefits of project management software
Some project management myths
Project management features to have
How to decide if you need a new project tool