Loved by customers from 160+ countries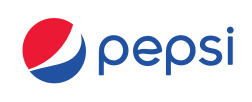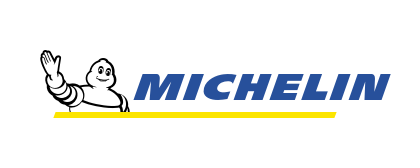 Software for everyday managers of projects, not just trained project managers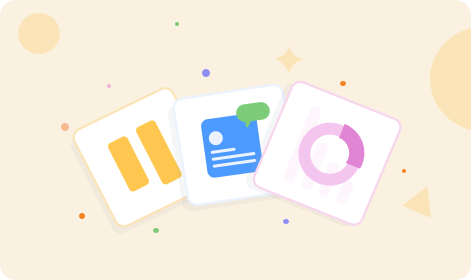 Kissflow Project offers a simpler interface
Some Zenkit users dislike its interface that can get cluttered and complicated over time. Kissflow Project's interface, on the other hand, is always simple and uncluttered.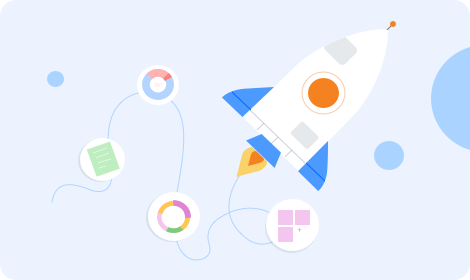 Supercharge work without getting tied down with tracking
Use our tool to get up and running on your projects in next-to-no-time. Even if you aren't a trained project manager.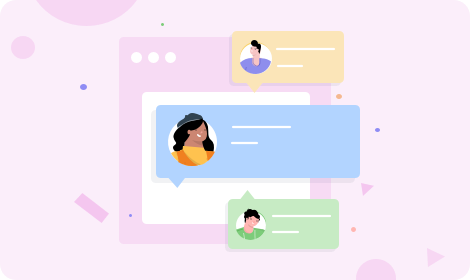 Manage all your tasks and stay organized
Bring multiple projects under the same roof to create a single, actionable task list. Plan your tasks, set priorities, and assign them to your teammates to work on.
Here's why you need to look beyond Zenkit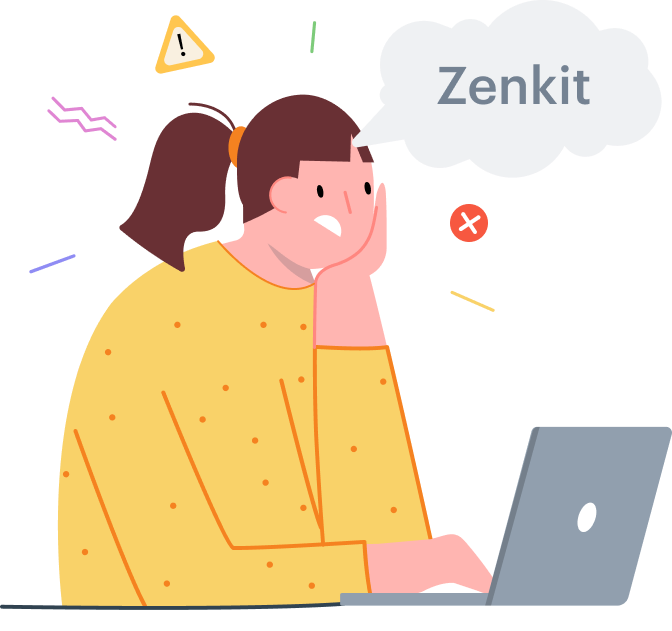 Authentic product feedbacks from G2.com
The calendar view is not very practical and does not give me the possibility to choose the period I want to see.
I don't find their help videos and instructions to be useful when you are first learning how to use Zenkit.
The software is very limited to store files, as its capacity is a maximum of 6GB.
Here's how we're different


Tailor Made


Clutter Free


Affordable


Handy Reports
Built with care for non-project managers
Are you a functional manager? Are you in search of an intuitive project tool? We've built our solution with you in mind. Kissflow Project will unobtrusively empower you to stay on the right track with your projects regardless of the team you manage.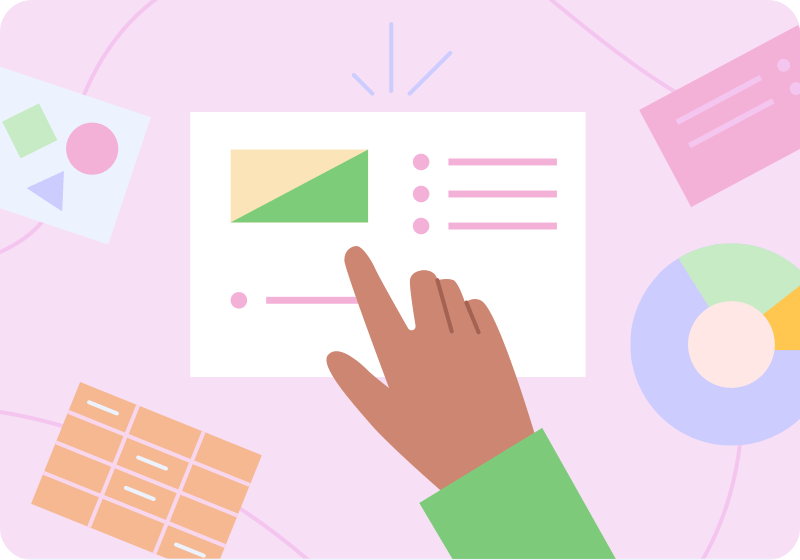 Features you really need, zero clutter
Our sole focus is on making work less complicated for you. At Kissflow Project, our belief is in offering essential functionality for project management, never in loading on needless features simply to raise our price point.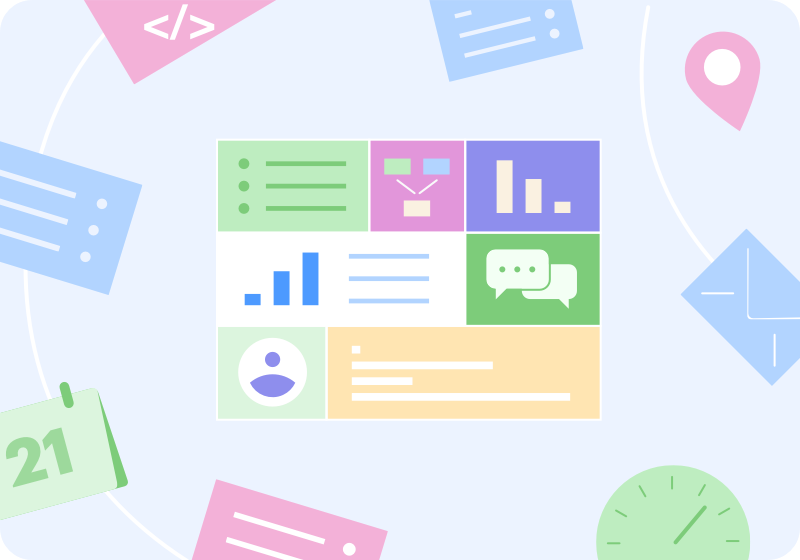 Pricing that's seriously affordable
In a vast sea of project management offerings stuffed with features you'll never use just to increase your cost, our pricing stands apart. With Kissflow Project, pay for the core, essential features offered, and for nothing else.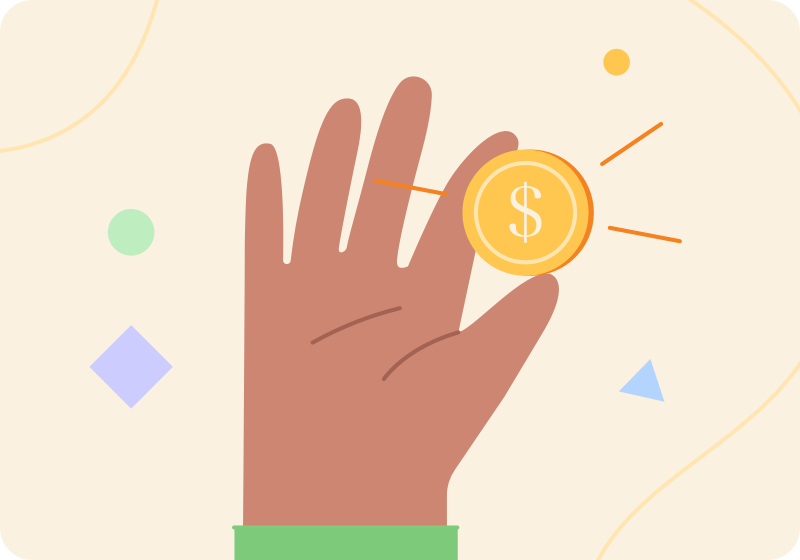 In-depth reports to examine project performance
Our tool enables you to make use of top-class reporting features. So when it comes time to measure precise aspects of your projects, we've got you covered.