Loved by customers from 160+ countries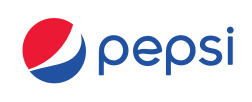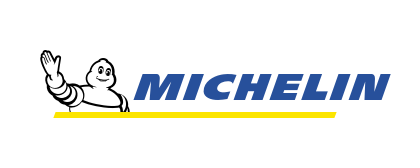 Software for everyday managers of projects, not just trained project managers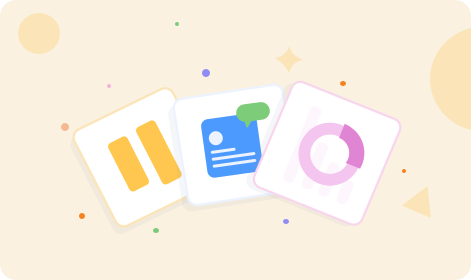 Kissflow Project is more scalable than Trello
A common issue with Trello is its inability to scale as project complexity increases. Kissflow Project offers the flexibility needed to handle projects both simple and complex with equal ease.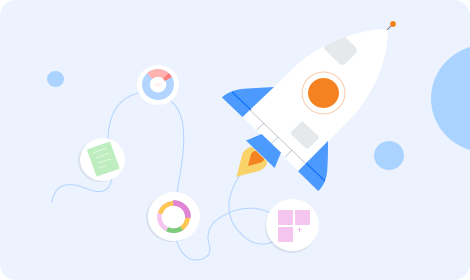 Supercharge work without getting tied down with tracking
Use our tool to get up and running on your projects in next-to-no-time. Even if you aren't a trained project manager.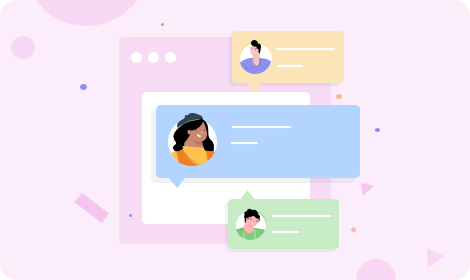 Centralize communications and never miss any deadlines
Share project plans and files in a central hub, your project management software. Get automatic reminders when tasks and projects approach their due dates.
Here's why you need to look beyond Trello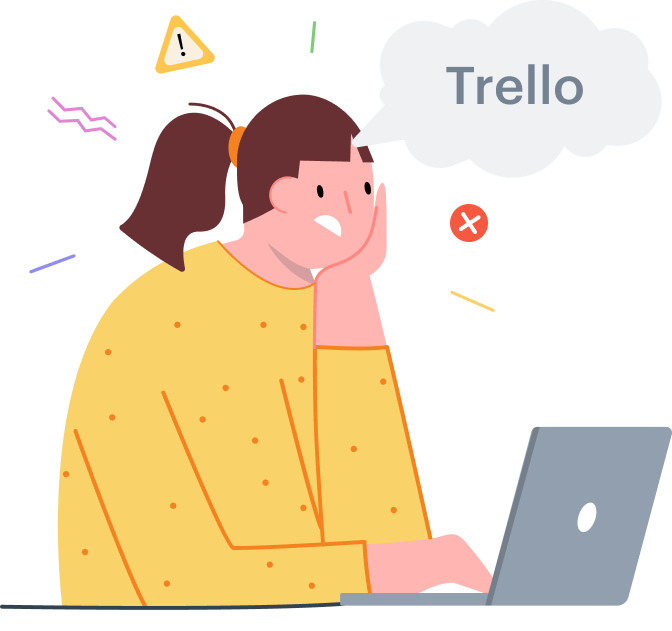 Authentic product feedbacks from G2.com
Some of the movement of items is a little clunky. There are also several buttons you need to click to save.
This is a freemium service where the free ceiling has been lowered in recent years.
It can be a bit cumbersome to identify workload and priorities within existing tasks.
Here's how we're different


Tailor Made


Clutter Free


Affordable


Handy Reports
Made specifically for non-project managers
Our solution is tailor-made for functional managers like you who dislike being slowed down by a less-than-flexible project tool. Regardless of whether you're a manager in sales, marketing, product, design, product, or project management, this tool will empower you to get work done without getting in the way.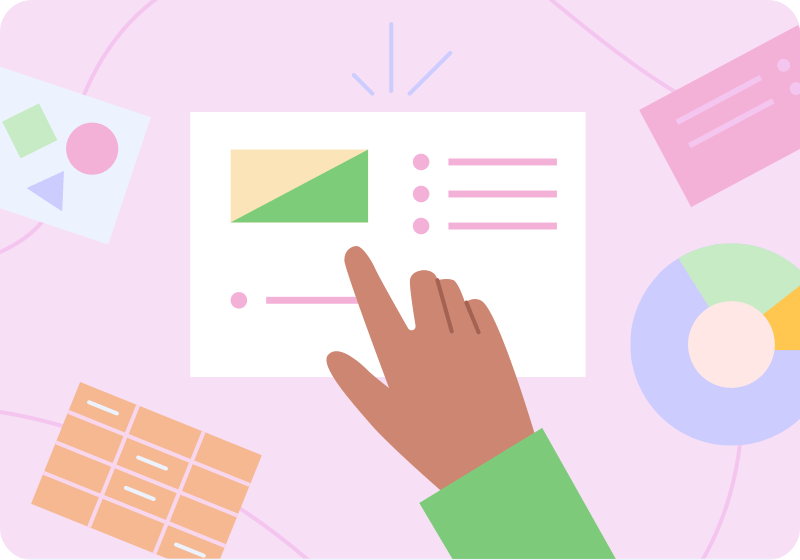 Clutter-free feature set
Our offering enables you to get things done and keep projects on track. Our unshakeable belief is in providing every core functionality needed for efficient project management. What we don't believe in is loading on features extraneous just to be able to charge more. Ultimately, we operate on a plain of simplicity.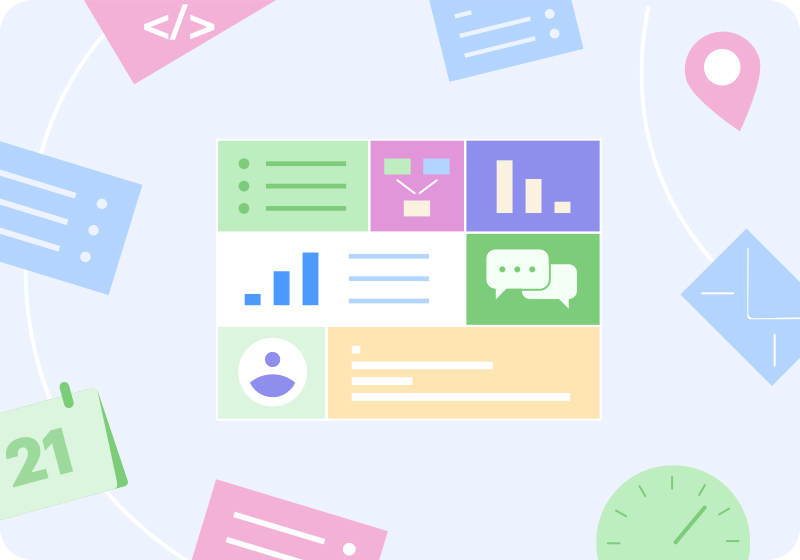 Pricing that's a win for your team
Our pricing catches the eye in an ocean of project management "suites" packed with non-required features just to increase how much you pay. With our tool, pay solely for the strictly essential feature-set we offer.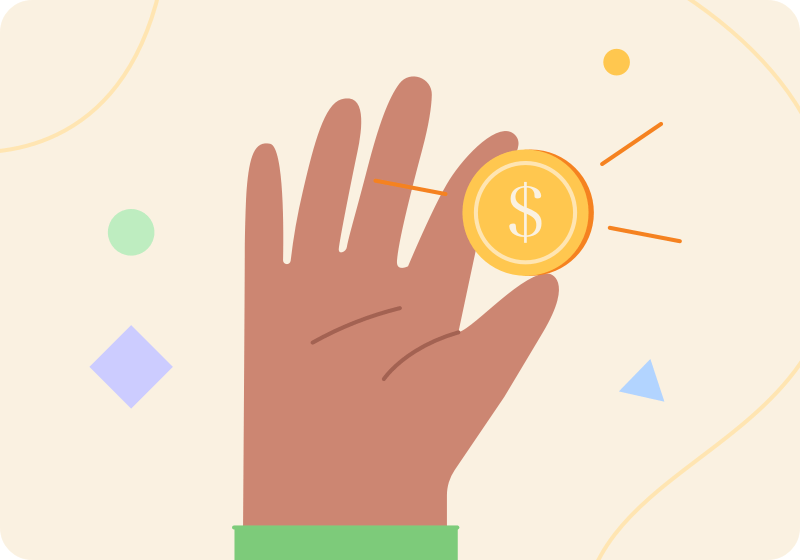 Reports to help optimize project performance
Your Kissflow Project account gives you access to a set of well-rounded reporting capabilities. So anytime you want to delve deeper into specific aspects of a project, we have you covered.