Loved by customers from 160+ countries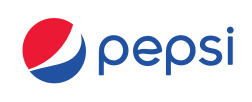 Software for everyday managers of projects, not just trained project managers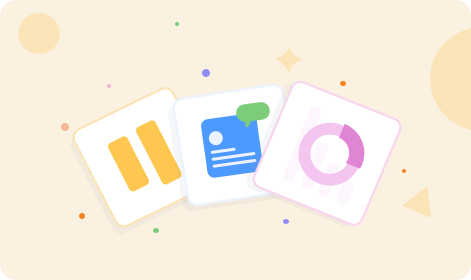 Kissflow Project is a better fit for growing teams
Unlike Asana, growing teams have only the features they need at the center of their Kissflow Project user experience. So no decision fatigue.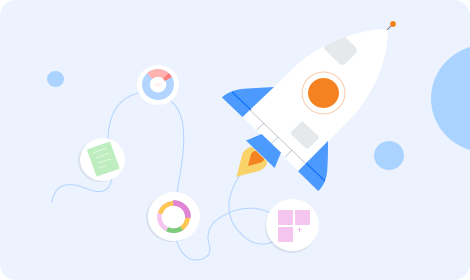 Supercharge work without getting tied down with tracking
Use our tool to get up and running on your projects in next-to-no-time. Even if you aren't a trained project manager.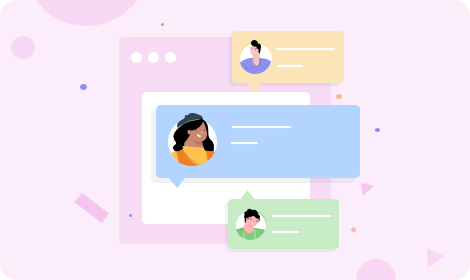 Centralize all your communications and never miss any deadlines
Share project plans, and files in a central hub, your project management software. Get automatic reminders when tasks and projects approach their due dates.
Here's why you need to look beyond Asana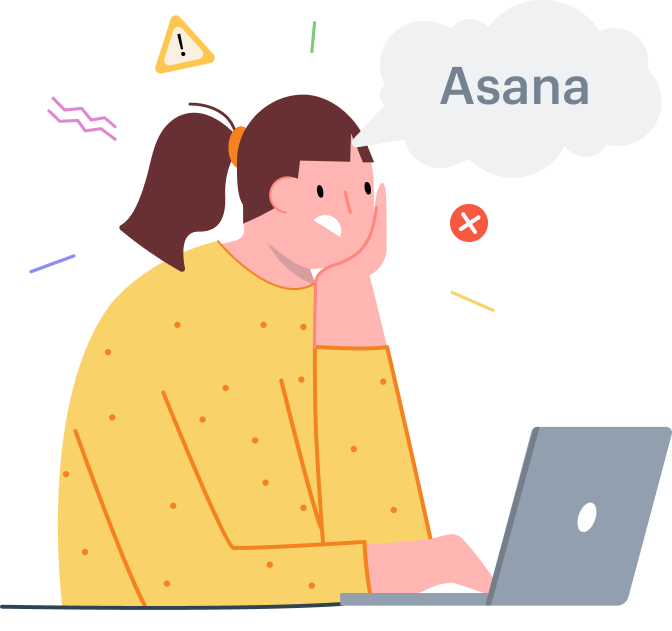 Authentic product feedbacks from G2.com
I don't particularly appreciate that it is not as user-friendly as other systems.
The features are a little confusing. The UI should be a little more intuitive.
It became a disorganized dumping ground very quickly and searching just never seemed to work well.
Here's how we're different


Tailor Made


Clutter Free


Affordable


Handy Reports
Tailored for non-project managers
Our solution is tailor-made for functional managers who don't want to be slowed down by a less-than-intuitive project tool. So whether you are a manager of sales, marketing, product, design, or projects, this tool will let you focus on work without getting in the way.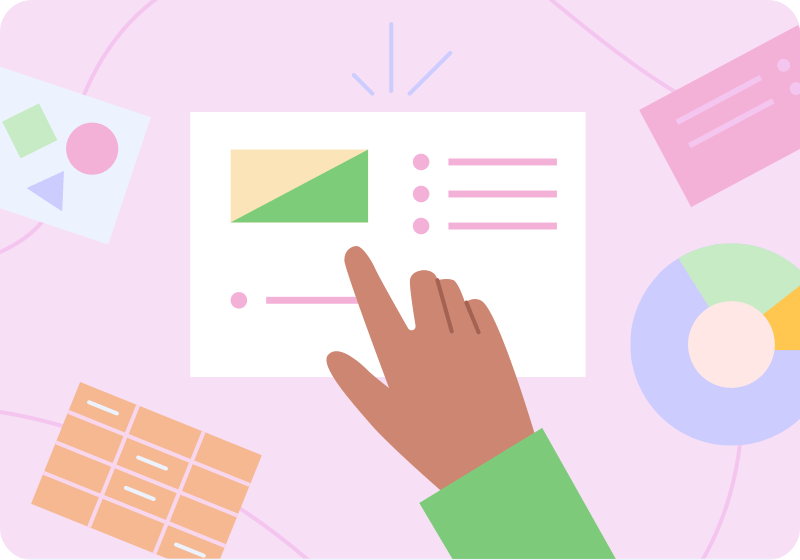 Core features, zero clutter
We're all about getting things done and helping projects maintain their planned course. We believe in offering the core features needed for smooth project management. What we don't subscribe to is loading on innumerable features just to raise our price point. Ultimately, simplicity is the game we play!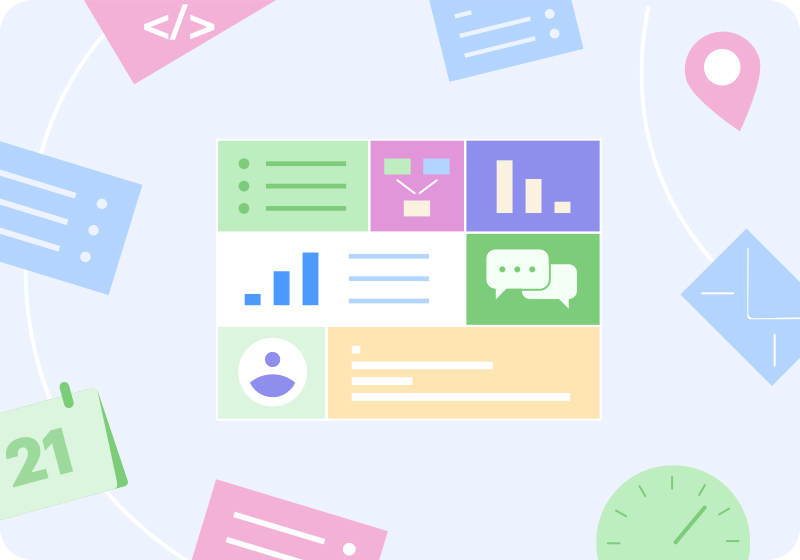 Affordable pricing for every team size
Our pricing model stands out in a sea of project management "suites" packed with non-required features just to increase your cost. With our tool, you need to pay only for the strictly essential features on offer.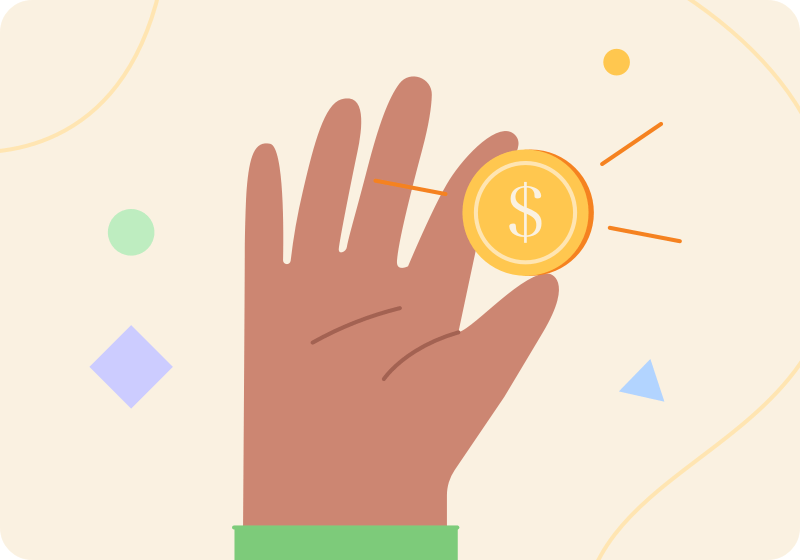 Helpful reports to quantify project performance
Your Kissflow Project account provides access to top-notch reporting capabilities. So, whenever you wish to measure and quantify the specific aspects of a project, we've got you covered.