GHB Farms eliminated manual work to become fully efficient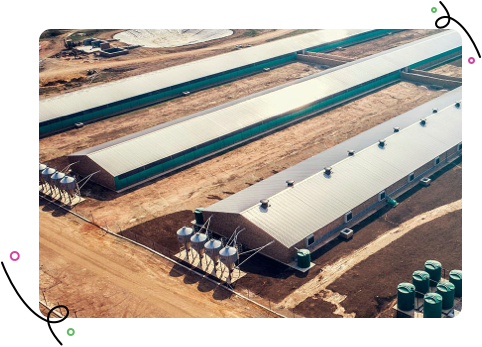 Manual work eliminated
Increased process transparency
No process delays
About the company
GHB Farms is a family-owned piggery enterprise based out of Bronkhorstspruit, Gauteng. Operating for over six decades, the piggery has become a trusted name in the industry and is one of the largest providers of pork in South Africa. The business follows responsible, sustainable practices, and strives to excel as a world-class family farm.
Industry
Animal production
---
Number of employees
11 – 50
---
Headquarters
Pretoria
Objective
GHB Farms wanted to automate its procurement process with a meticulous approval system that will help the piggery monitor the procurement process lifecycle across 6 farms. Their requirement also included custom purchasing process workflows that would tend to the needs of the employees and individual farms.
Challenges
Being one of the leaders in the pork industry and a proud supplier of Eskort Ltd – South Africa's leading brand of bacon and sausage products, GHB Farms has to be on its toes all the time. This meant in addition to keeping the pigs healthy, the piggery enterprise should also ensure that all the systems are in place to consistently deliver on quality. For GHB Farms, it was about finding the right type of food mix, identifying the ratio of the mix, and ensuring they were appropriately delivered on time. To keep all this running, the team would be actively involved in purchasing and restocking items to ensure the whole process is smooth without bottlenecks. The piggery was handling all these tasks manually which involved a lot of paperwork. The whole process which involved the farmers was time-consuming with lots of to and fros, data errors, and approval delays.
Why Kissflow?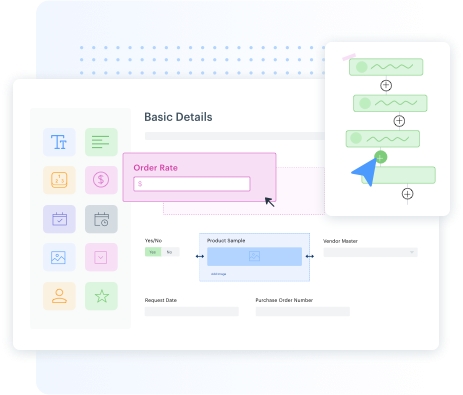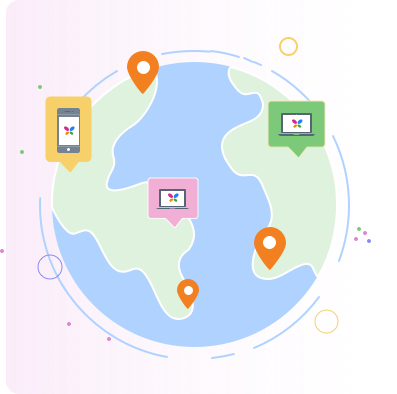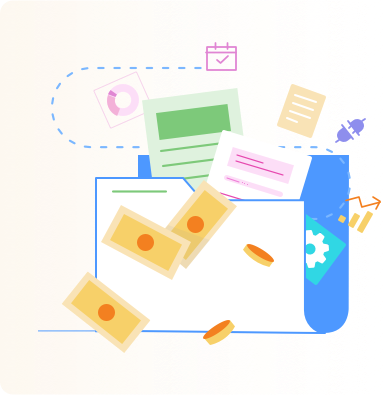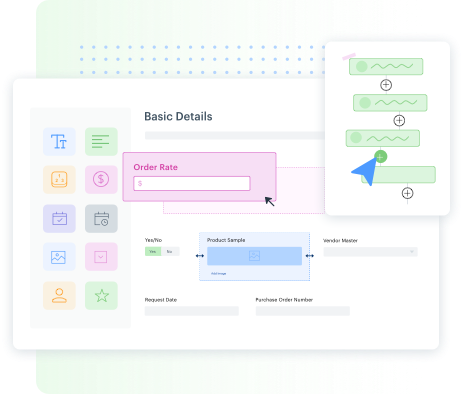 Implementation
First, Kissflow Procurement Cloud came up with a wireframe mimicking the functionalities of the already existent manual process. The wireframe was then translated into a fully functional automated process flow. Tasks like purchase requisition, purchase order, and approvals were then automated on top priority. The approval processes were set up in a way that it gave full visibility into the various administrative and financial activities across their six farms. Plus, approval hierarchies were broken down to ensure there was a seamless flow of information without any approval bottlenecks.
"The approval processes were set up in a way that it gave full visibility into the various administrative and financial activities across their six farms."
Post-implementation, the farmers and the employees at GHB Farms were onboarded to the system for a hands-on experience of the platform.
Outcome
By automating the procurement process at GHB Farms, Kissflow Procurement Cloud was able to eliminate manual work and the never-ending paper trails. The structured workflows ensured approvals were no longer a hurdle as they were easier to come by. Process delays were close to none and became a story of the past. Kissflow's centralized procurement system made sure everyone had complete visibility of all the activities across farms. Ease of usability and the ability to access the platform from anywhere was a huge plus for GHB Farms as they were able to onboard farmers with little to no technical knowledge without breaking a sweat. In short, automation accelerated the business of GHB Farms.

"Manual work was eliminated, there was increased transparency of data, and process delays were close to none."
Conclusion
GHB Farms was able to transition from an error-prone manual procurement process to a digital system in quick time with Kissflow Procurement Cloud. The platform was so simple and easy to use that they were able to onboard all of their workers with literally no prior technical knowledge at a swift pace. This truly empowered them on their journey to become a world-class family farm.

"My users are farmers with no electronic knowledge, and I've been able to teach them how to use Kissflow."
Emmie Gezernik - GHB Farms