Kissflow helped Bumi Armada improve its buyer-supplier relationship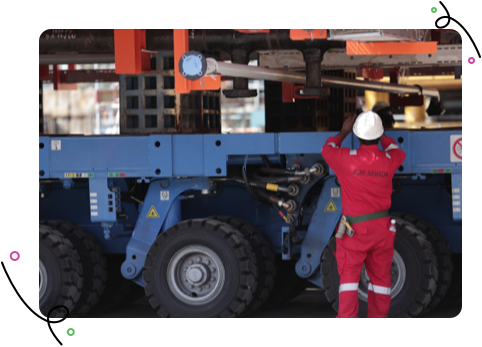 Improved buyer-supplier relationship
Increased process visibility
Better process compliance
About the company
Bumi Armada is a Malaysia-based international offshore energy facilities and services provider with a strong presence across four continents, supported by 1,400+ people from over 29 nationalities. Founded in 1995, Bumi Armada is one of the largest Floating Production Storage Offloading ("FPSO") players in the world and aims to become the leader in offshore production and support services.
Industry
Oil and Energy
---
Number of employees
1001 – 5000
---
Headquarters
Kuala Lumpur
Objective
Given its firm international presence, Bumi Armada is home to tens of thousands of suppliers who go through a pre-qualification and evaluation process. Bumi wanted to streamline this to gain more visibility into their entire cycle, which would, in turn, help them minimize costs, reduce risks, and improve efficiency.
Challenges
Handling procurement processes manually was a painstaking process for Bumi Armada as they were taking close to 3-4 weeks to complete. For a global oil and energies company of Bumi's size, this meant severe repercussions which would leave a lasting impact on their business. With the absence of a solid procurement system, tracking the progress of 100+ supplier applications proved to be incredibly challenging. Individually tracking the progress of each vendor request over email was taxing and not feasible in the long run with little to no opportunities to scale. The lack of visibility also resulted in the loss of data and errors in supplier qualification, thereby increasing risk.
Why Kissflow?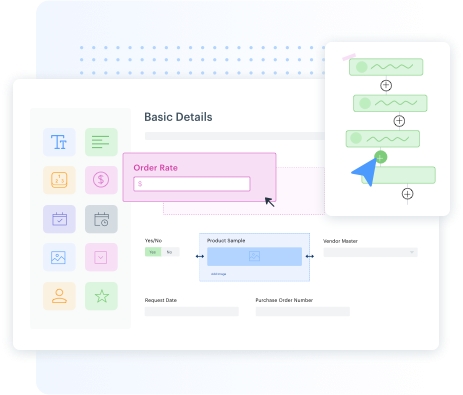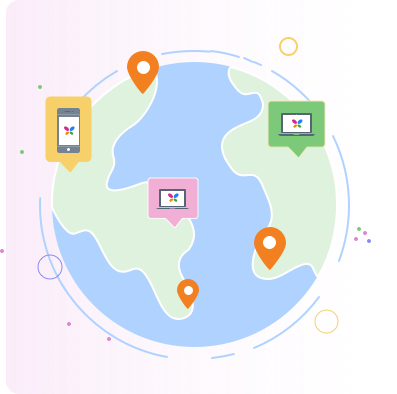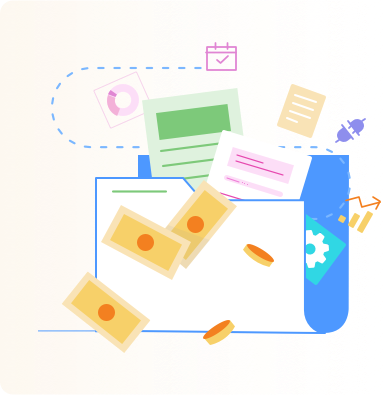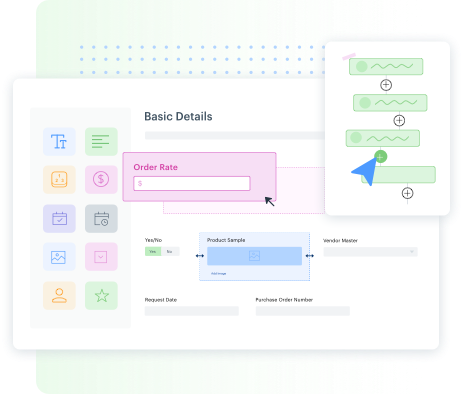 Implementation
The suppliers of Bumi Armada were first onboarded onto the Kissflow Procurement Cloud's platform. Through the intuitive, easy-to-use supplier portal, the suppliers were able to access their profiles and update them with the necessary information to help with the supplier pre-qualification. With the help of KPC's flexible forms, RFIs and RFPs were captured in advance against the supplier record speeding up the documentation process.
"With the supplier scorecard feature, Bumi Armada was able to capture the performance data of the suppliers, run surveys, and offer feedback."
KPCs centralized procurement system offered Bumi Armada the opportunity to track, maintain, troubleshoot, onboard and deboard suppliers, all from one place. With the supplier scorecard feature, Bumi Armada was able to capture the performance data of the suppliers, run surveys, and offer feedback. These scorecards run automatically for every quarter and their performance scores were linked to the supplier master data in KPC. This data helps Bumi Armada with supplier evaluation and optimizing its supplier base.
Outcome
Kissflow Procurement Cloud streamlined supplier pre-qualification and evaluation processes making it easier to track requests and prioritize them better. Through an effective supplier management strategy, Bumi was able to strike better partnerships with reduced costs and superior quality. By opting for a centralized system like KPC, Bumi Armada was able to bring in more visibility to the entire procurement process and increase process compliance.

"Improved buyer-supplier relationship, increased visibility, and better process compliance."
Conclusion
With its strong collaboration with Kissflow Procurement Cloud, Bumi Armada was able to gain 360-degree visibility into its supplier performance. The central repository of suppliers acted as the single source of truth to gain complete knowledge on the supplier process. Identifying the right suppliers has never been this easy!

Thank you for creating such a wonderful product!
Vickneswaran Eliathamby - Bumi Armada