The better way to manage your business spend
Automate your source-to-pay processes to gain spend visibility, control, and efficiency
TRUSTED BY GLOBAL LEADERS WORLDWIDE
Take control of your business spend
Improve spend under management
Our unified source-to-pay platform helps you centralize all your purchasing processes and gives you a bird's-eye view of your company's spend including who purchased what, from whom, and for how much
Gain control and visibility
Supplier catalogs and dynamic approval flows eliminate maverick spend and improve spend under contract
Optimize your business spend
Our spend report and analytics capabilities help you spot sourcing opportunities and consolidate your existing supplier base
Here's what our customers are saying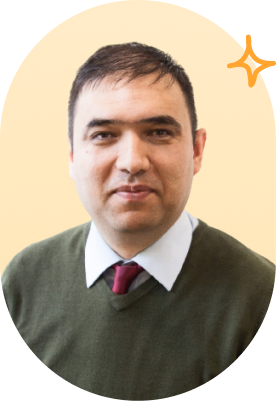 Kissflow Procurement Cloud is incredibly flexible. It helped us create various workflows for several use-cases and it's incredibly user-friendly.
Jawed Neshat
Director of Finance and Operations
My users are farmers with no electronic knowledge, and I've been able to teach them how to use Kissflow Procurement Cloud.
Emmie Gezernik
HR Administrator
Despite our huge volume of transactions, Kissflow Procurement Cloud is stable. The implementation team was very supportive as well.
Bernard Hasiholan
Head of Finance
Being a hyper-growth company our processes keep changing. We found Kissflow Procurement Cloud to be flexible and adapt to our needs.
Shubham Saxena
SaaS Management
Celebrated by the experts