Being free to use, tweak, and distribute, open source software has its share of loyal supporters who swear it's the way to go.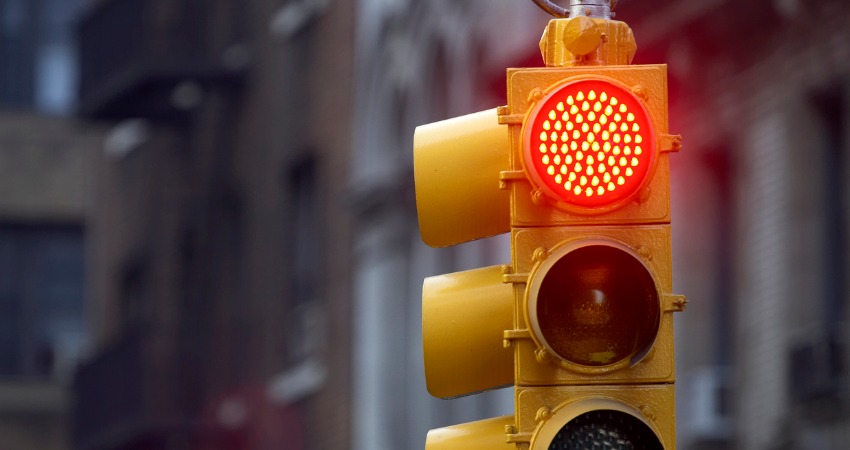 However, consider an expense-heavy front like procurement management. Your business is better served if you skip past free open-source solutions, and pick a solution whose developers know has actual monetary value.
Before we start breaking down why exactly open-source shouldn't be your first choice, let's take a look at the common reasons why people get into open-source software solutions for purchase orders.
Why organisations are tempted to pick open-source purchase order solutions
The price is right
The primary reason teams go for open source PO solutions is the notion that they are free to use. While not always true, most offer significant savings at the very least. You can, in theory, pick up an unlimited number of copies too, without having to pay premium enterprise charges.
Flexibility through customizability
Since you are free to modify open-source software, there is a school of thought that suggests you can get higher levels of customizability here. The thinking is that proprietary software is 'too rigid' to accommodate changes that cater to your organization's unique style of executing a purchase order process.
Some products are high quality
Not all open source products are simple and bare-bones. Some of them are even on par with their proprietary counterparts. This leads to the belief that, with a bit of luck and a ton of research, you can find an open-source PO tool at an absolute bargain.
Support from the developer community
Even if developers stop working on a piece of open-source software, it might keep living and breathing through a community of loyal developers. The same goes for fixes for bugs and other flaws in the software.
The disadvantages of using open-source software
Vulnerability
The same property that lets you take advantage of the contributions of a well-meaning developer community, can work against your business. Running POs through an open source app, code altering can leave you open to attacks like the theft of sensitive data and virus transfers.
Free isn't always free
While most users assume that open source software costs them nothing, they are proven wrong once they get their open-source PO solution. Some open source solutions require paid add-ons to function the way you want.
Any customization requires the work of skilled programmers, who are usually very expensive. Then, you also need to do your own implementation, training, and internal support.
Only proprietary software comes with personalized support
The best bet for help regarding an open-source software issue is an online troubleshooting forum. Proprietary software usually comes full supported by a dedicated live help desk, or at least a comprehensive help manual that's suitably updated.
All those workarounds
You can easily find proprietary software that ties in well with your organisation's working style. With open source software, you might have to make your team use an unfamiliar OS like Linux, or hear complaints about hardware that doesn't support your open-source tool.
A great way to avoid the disadvantages of open-source PO tools is to pick the right cloud-based purchase order system. Here's why.
The right solution: cloud-based eProcurement tools
A cloud based procurement software can change things up. It improves purchase orders, but can also transform all the processes within the procure-to-pay cycle.
Here are a few insights into how it does this:
Users can create requisitions,

POs, invoices, and contracts instantly by choosing from an array of pre-approved templates and clauses
Purchasers can communicate quickly and effectively with all stakeholders (including vendors) via a shared workspace
Tools like

Kissflow Procurement Cloud, which use a dynamic rule engine, proactively enforce policies to ensure that buyers abide by budgets, processes, and product restrictions
Simplified registration and easy-to-use interface enable suppliers to get started easily, upload catalogs, and begin transacting in minutes
Built-in e-cataloging, e-ordering, and e-invoicing capabilities allow suppliers to quickly gather needs, fulfill orders, and deliver receipts
Intuitive vendor dashboards give clear visibility into past, present and upcoming order deliveries for accurate and fast order delivery
Choose the best cloud-based eProcurement solution
Kissflow Procurement Cloud suits both SMBs and enterprises. It lets organizations create a dynamic end-to-end procurement management process that provides them with a tactical advantage.
Kissflow offers procurement tools and resources every business needs to comprehensively digitize procurement, and scale it up or down to meet their business needs. You can manage much more than POs, and do this with boosted efficiency, speed, and with consistent success.
You can check Kissflow out right now that will show just how much it can impact your purchasing processes.
Recommended Reading: