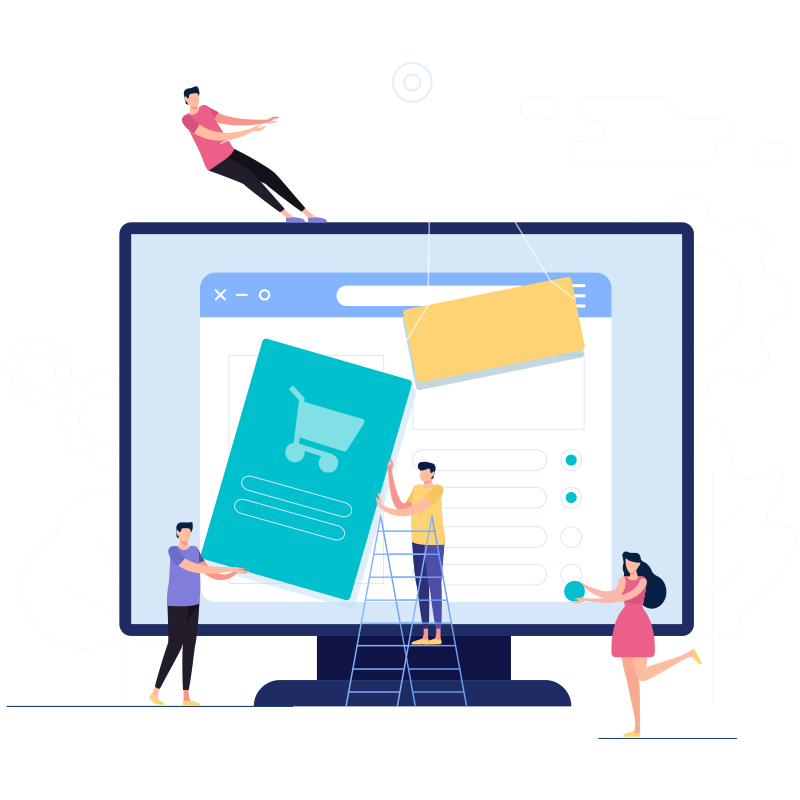 Purchase Order Automation
Streamline your complex purchase order process with Kissflow's automated purchase order system to increase efficiency.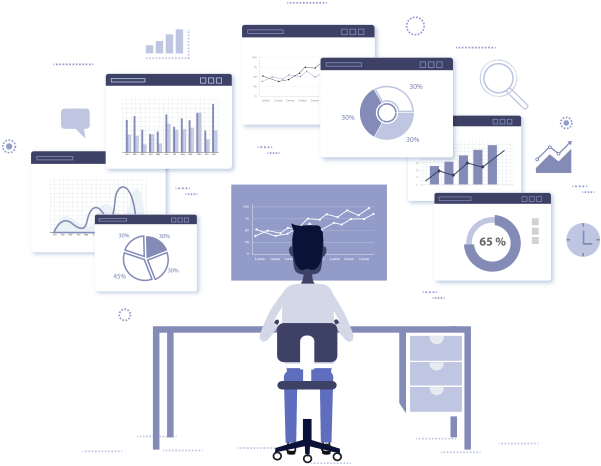 Automate POs with a drag-and-drop interface
Having trouble finding automated purchase order software that fits your unique process flow? Frustrated that your IT can't build one for you?
Automated online purchase order systems might sound complicated. But with Kissflow, you can create seamless apps that function just like you want, all with drag-and-drop technology and no coding.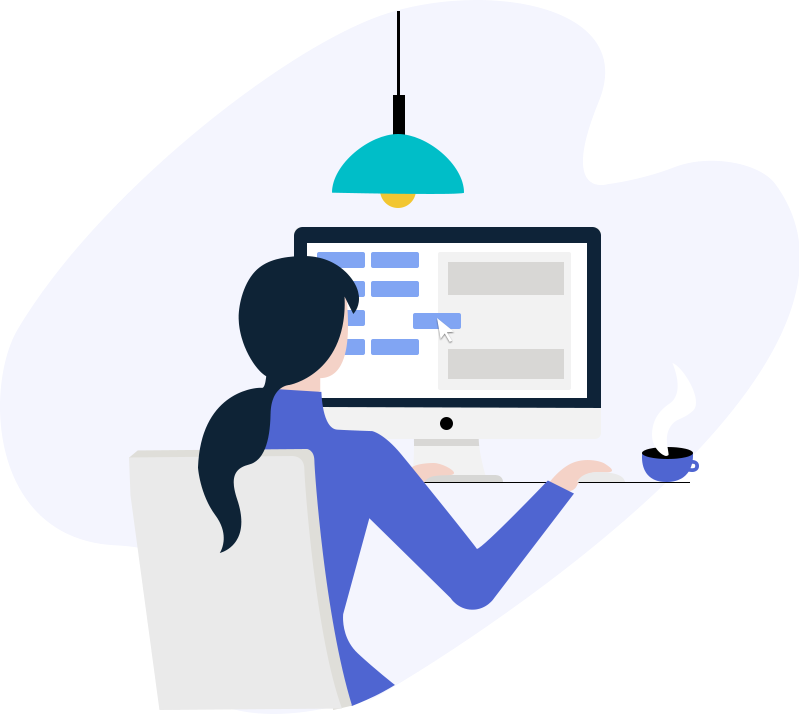 Capture purchase orders in digital forms
Bid farewell to illegible handwriting, missing purchase order, and endless hours of manual data entry. Transform bundles of paperwork into easily manageable digital forms that can be stored securely on the cloud.
Purchase order automation will capture POs, retrieve key information, and route purchase orders to the appropriate person without human intervention.
Why use Kissflow for purchase order automation?
Here's what you get when you use Kissflow as a purchase order automation system.
Increased efficiency
Automate repetitive tasks to ensure a smooth execution of PO process
Ensured accuracy
Process POs accurately with reduced manual dependency and human errors
Boosted transparency
Inject transparency in the purchase order process with 360° visibility
Improved collaboration
Collaborate seamlessly with other stakeholders and ensure deadlines are met
Enhanced compliance
Prevent irregularities, discrepancies and variations with a rule-based process flow
Maintained security
Ensure data confidentiality with user-based access and audit trails

Our purchase approvals have gone from two days to a few hours. It's fantastic!
Chris
Arvada Fire
Trusted by 10,000+ Companies