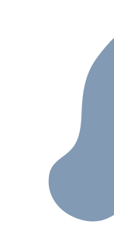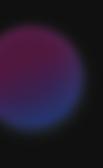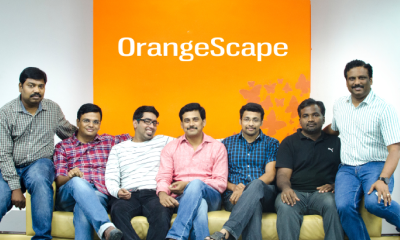 Orangescape founded
Rule engines were all the rage, but still required a lot of programming skills. This gave our founding team a
vision to democratize rule-based computing and app development.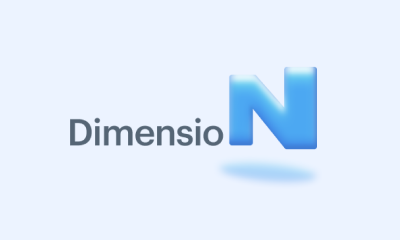 Dimension launched
Dimension was a
development platform that allowed domain experts to create applications without writing a single line of code.

We called it, "Spreadsheets to Applications" when explaining to customers. We won some big-name IT clients, but realized that we had built a product betting on user behavior that wasn't fully manifest.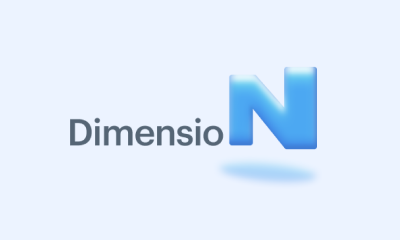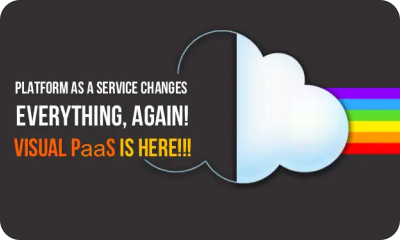 Visual PaaS launched
Visual PaaS took the idea of democratized app development to the cloud.

It addressed the business application and workflow needs of large enterprises. We proved the technology could work, but the market category didn't materialize.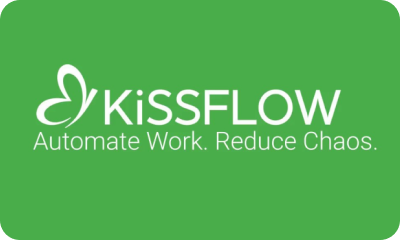 Kissflow launched
We realized we needed to shift from large, complex platforms to something more manageable for a citizen developer: workflows. We
removed most of the features from earlier products and embraced the philosophy of keeping everything smart and simple. Kissflow launched at Google I/O in 2012.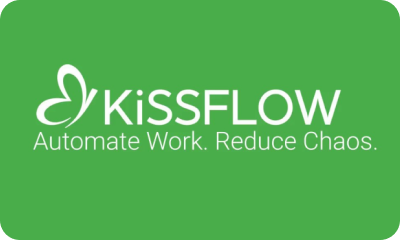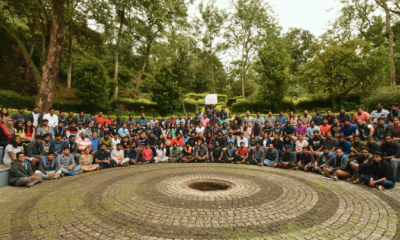 Expanding beyond Google Apps
Kissflow was originally only for the Google Apps ecosystem. We quickly realized the need to
expand beyond this market and launched Kissflow to use on any platform.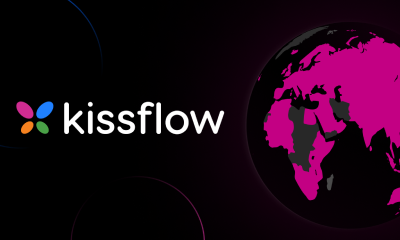 New Look
The world of SaaS had changed dramatically since we started. We invested heavily in a new UI and rebuilt the product from the ground up to set us up for the future.
We've Expanded to Serve Customers in 160+ Countries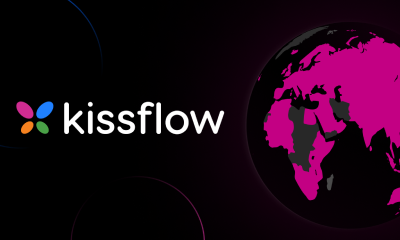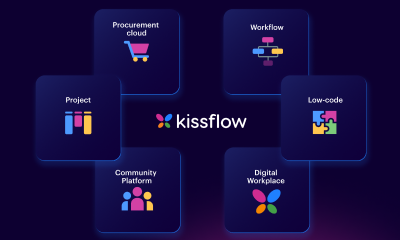 A suite of products
Customers loved Kissflow's style of handling automated workflow, but there is much more to work on.
We launched products for collaboration, project management, case management, and low-code development.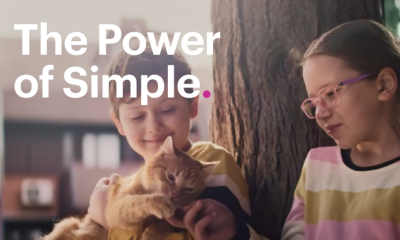 The Power of Simple
We took on our first major global campaign called The Power of Simple. We want to bring the message that
all parts of work can be simple and sophisticated too.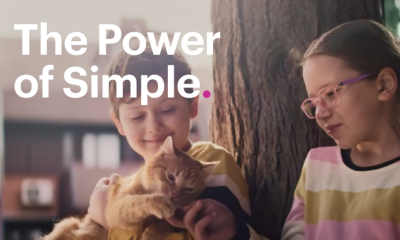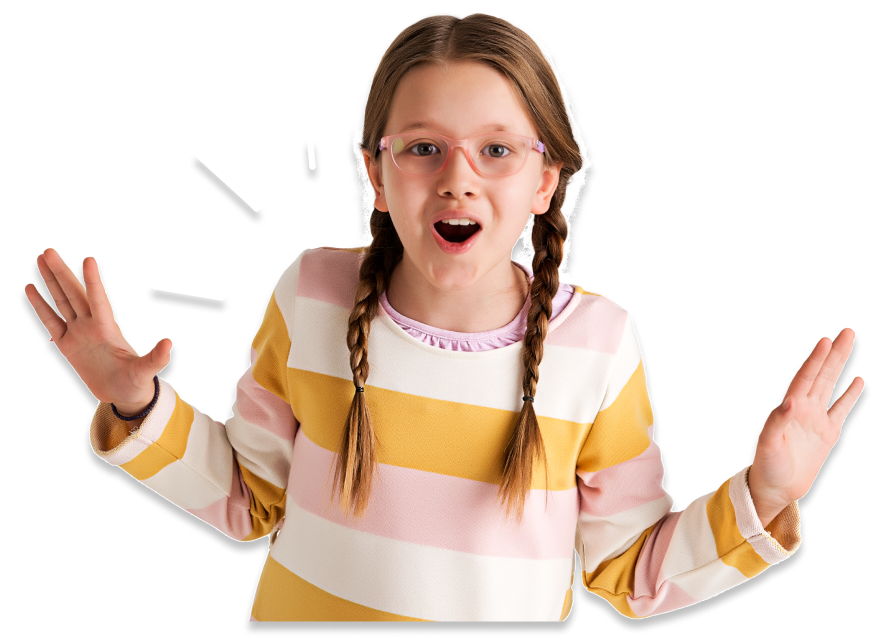 Now??
Decades of getting knocked down only pushed us to reach higher. A long and rewarding journey, but the summit still lies ahead of us...