On-Demand Webinar
Low-Code – The Enabler That Brings IT and Business Together
Practical ideas to empower businesses to drive results using low-code
Speakers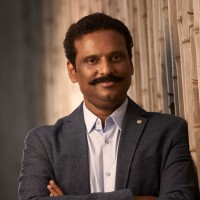 Suresh Sambandam
CEO Kissflow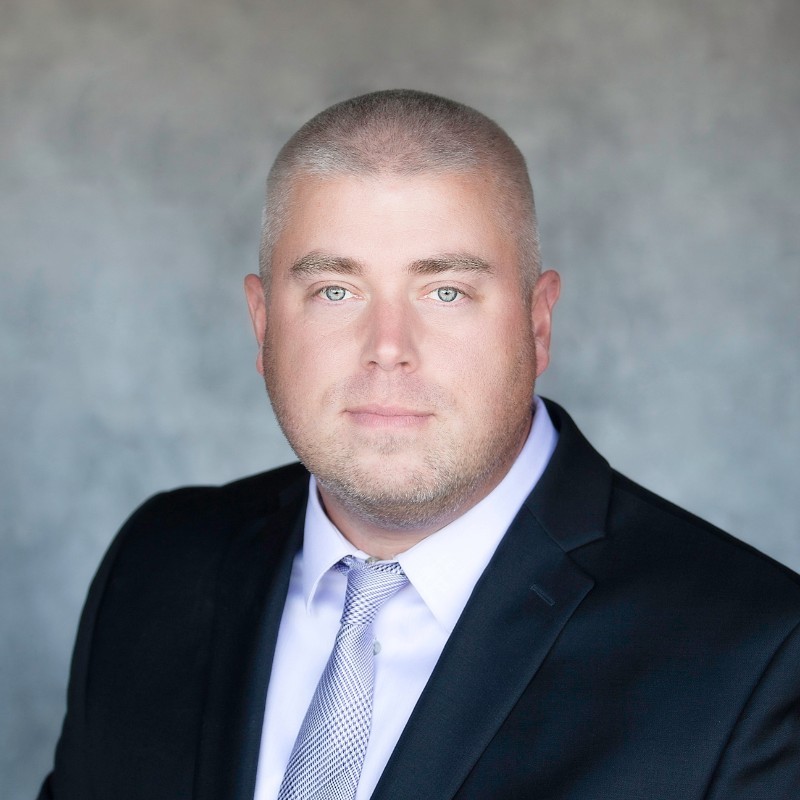 Justin Nelson
Sr. Director of IT & Strategy
Etnyre International, Ltd.
About the host
Suresh founded Kissflow with a vision to democratize cutting-edge technologies and help enterprises seamlessly orchestrate their work through an intuitive blend of collaboration, coordination and control.

His expertise extends to cloud technologies, enterprise applications, inference engines, configuration engines, rule-based computing, and enterprise middleware. He has three US patents to his credit
Traditionally, business teams depend on IT teams to build a variety of custom apps. These conventional software development methodologies are unable to keep pace with the speed and scope of these needs. Additionally, most businesses grapple with a lack of adequate personnel and skills necessary to develop and maintain these efforts leading to an increasing gap between business and IT.

Join us with Suresh Sambandam, CEO of Kissflow and Justin Nelson, Sr. Director of IT at Etnyre International for a live, hour-long webinar on the benefits of replacing traditional app-building methods with low-code platforms. In this webinar, we'll discuss the benefits of democratizing IT to decentralize innovation by digitally transforming your business with modern and agile development platforms.
What you will learn:
The future of application development and empowering citizen developers
Why you should eliminate Shadow IT
How you can move IT up the value chain — from executor to enabler