Online Form Builder & Form Creator Software
Automate your forms with ease using our smart form automation software
Get Started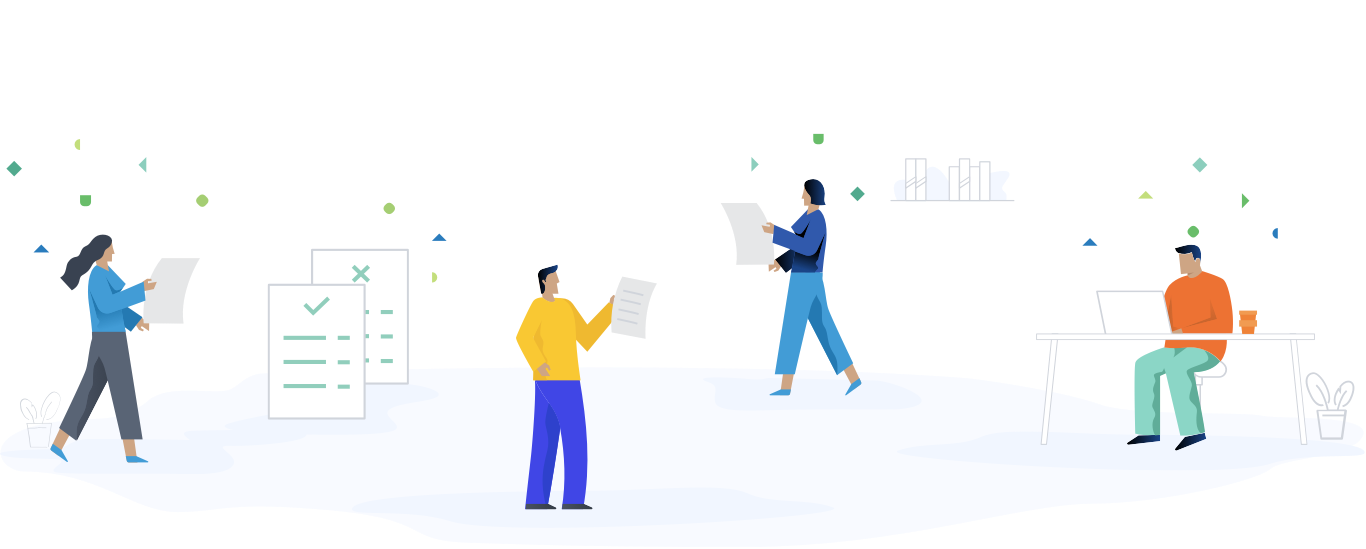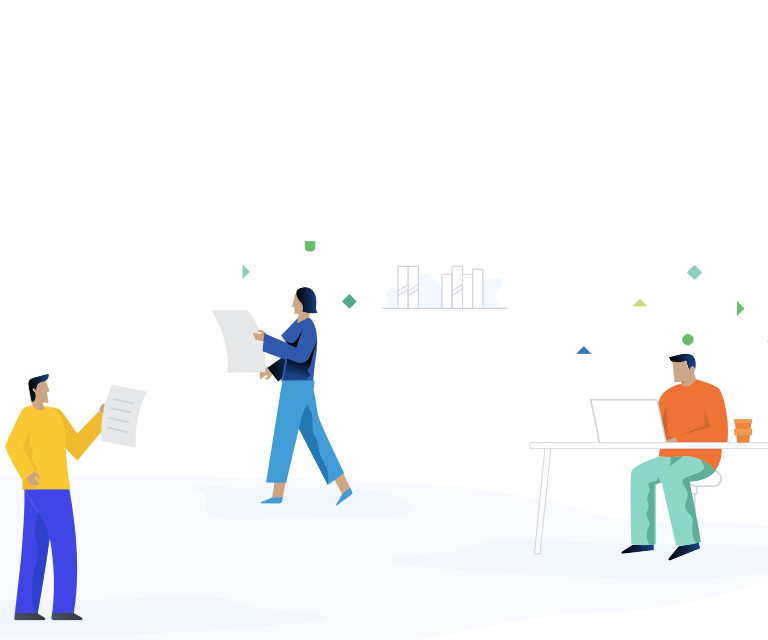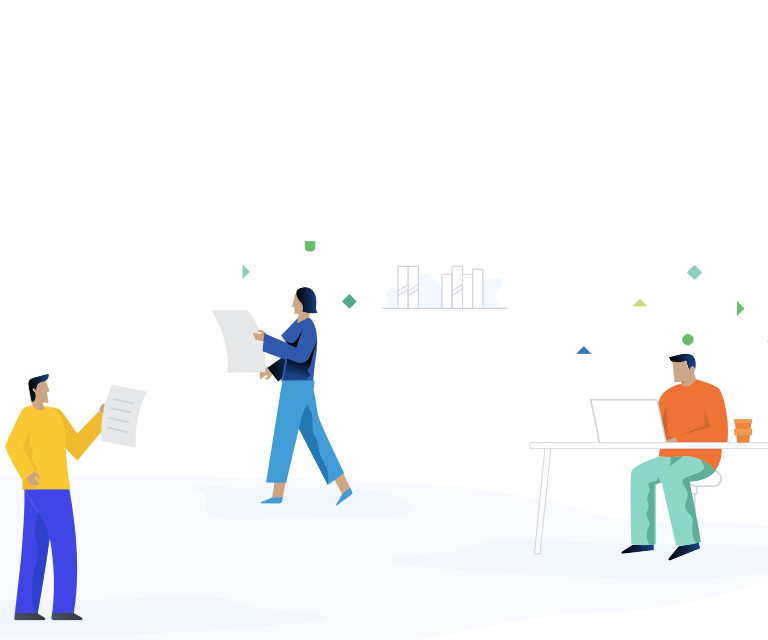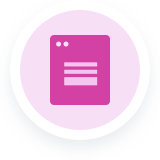 Forms
Create dynamic forms, tailored to your needs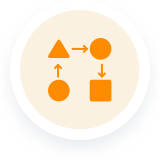 Workflow
Make and edit custom workflows for your organization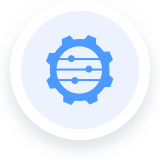 Permissions
Manage permissions and access for every task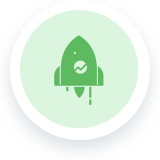 Reports
Generate easy-to-read and accurate reports
Creating forms is easy, see it in action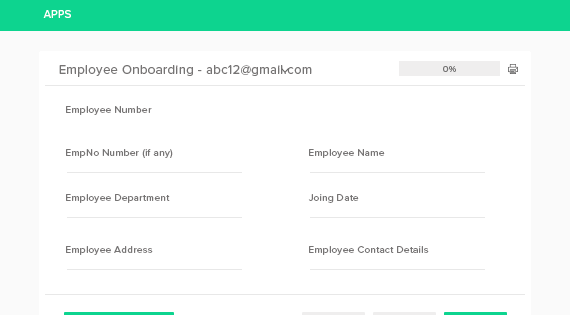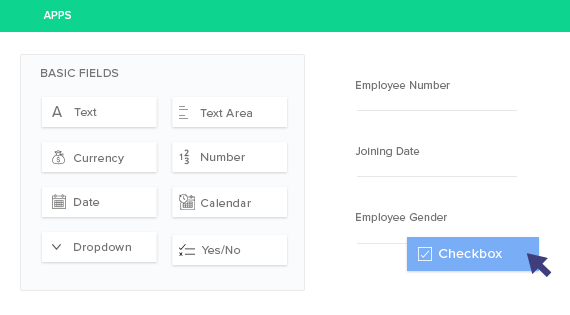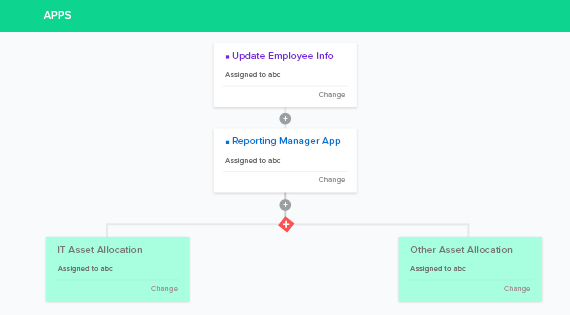 Build Efficient Forms
Create easy-to-use forms with 16 field types.
Collect Accurate Data
Collect all the data you need, none you don't
Automate Workflows
Link your data to an approval workflow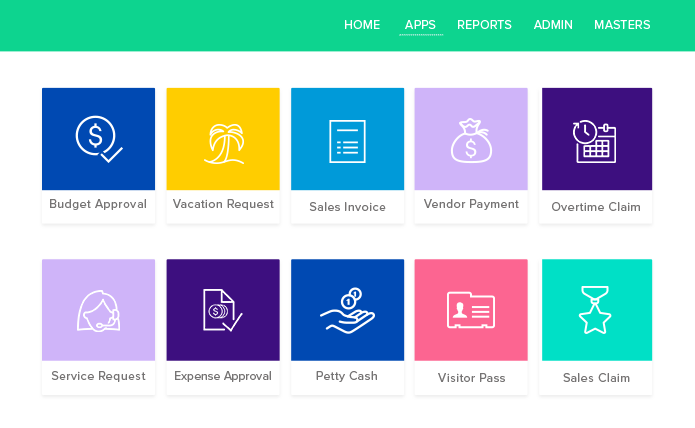 Ready-made forms, ready to download
Save time with dozens of ready-to go, fully customizable form builder apps. Or, start from scratch with your own form!
One platform for all of your needs
Create simple, yet dynamic forms that capture high-value data with Kissflow. Have fun creating an endless number of forms with advanced features.
Application Builder
Everyone can create their own apps with no coding knowledge
Customized Forms
Create the perfect form with any field type and functionality
Automate Workflows
Pass on the form to approvers and task owners
Alerts and Notifications
Get notifications when your form is ready to use
Analytics and Reporting
Generate and configure complex, yet easy-to-read reports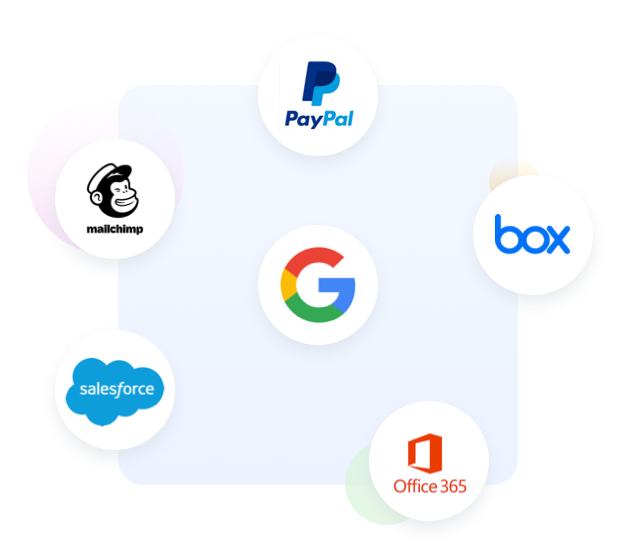 All of your data where you want it
Integrate your web forms with more than 1,000 powerful integrations to help streamline and automate your workflows
Easy and smart form automation software, trusted by brands worldwide.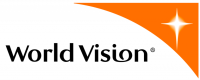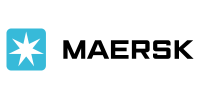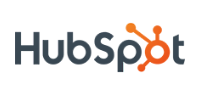 Work smarter with powerful digital forms
Sign up today to start your paperless revolution