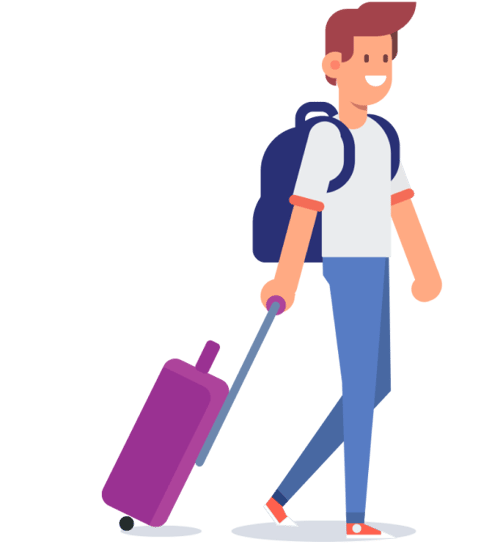 Employee
Travel Expense
Reimbursement Claim Form
Track and streamline travel expenses, from request to reimbursement.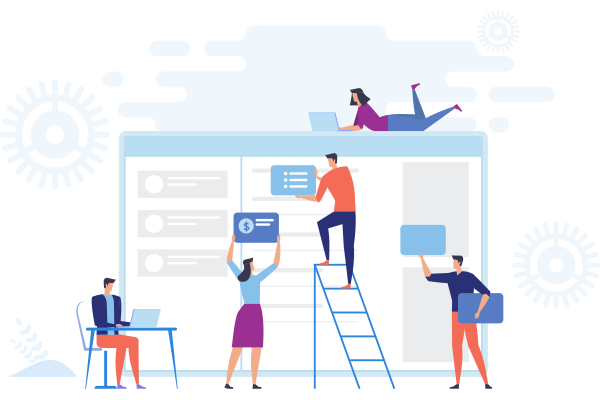 Why Are Travel Expense Forms So Important?
With Kissflow, you can tailor your travel expense tracker based on how your organization handles travel reimbursements. It's a simple, visual-based approach that lets the people in travel and finance departments get things done quicker, more efficiently, and without any coding knowledge!
The Steps in a Travel Expense Approval Workflow
With Kissflow, travel expense reports are a simple 5-step process. Using a visual interface you can either create a new travel reimbursement app or pick a template, then customize it to fit your organization's unique way of processing travel expense claims.
Drive powerful actionable insights with fully customized reports
These statistics show clearly how automation, made possible by tools like Kissflow, can give finance business processes a huge boost in speed, costs, and efficiency. By claiming travel expenses powered by this tool, you get these handy benefits.
Business users love working with Kissflow

"We were able to completely customize and change the forms at any point without needing to contact an IT desk or have a background in programming."
Yvonne Herman,

"Kissflow empowers us to be as efficient as possible with little time and money. I can empower others now and increase our operational happiness."
Pascale Henke,