Kissflow Events
Explore our collection of on-demand and upcoming events, webinars, and demos
Demo Day
Design a Low-Code Process Orchestration Layer in 30 Mins
Unify data from multiple systems by building powerful orchestration layer using low-code.
Speakers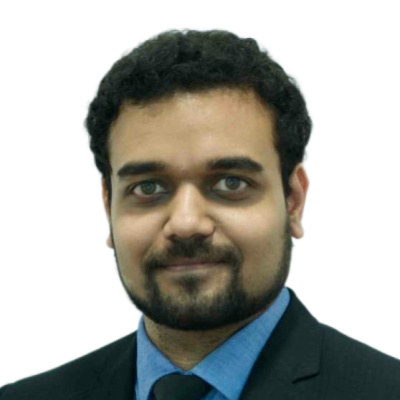 Sriram Ganeshan
Associate Director - Pre-Sales
Kissflow
As a leader in the pre-sales organisation at Kissflow, Sriram's expertise lies in identifying customer pain points and finding solutions using the Kissflow Work Platform. With his extensive experience working with enterprise customers across the globe, and various industries, Sriram is a trusted advisor to C-level executives on digital transformation initiatives.
Process Orchestration With Kissflow Low-Code Platform

The use of multiple applications by growing enterprises has led to data silos and inaccessibility.
Business users have to navigate through different apps to access data in real-time.
To handle this challenge, they often turn to email and spreadsheets to manage their data and update systems faster. As a result, adoption of these applications decreases in the long run.
A low-code platform like Kissflow helps teams build an orchestration layer that unifies data from different systems.
During this demo day, we'll cover how Kissflow can:
Build simple workflow processes that eliminate the need to update various systems manually
Integrate multiple functions to enable data transmission and retrieval in real-time
Provide a seamless experience to users, decreasing data silos