Kissflow Events
Explore our collection of on-demand and upcoming events, webinars, and demos
Webinar
Tackling the 'buy vs build' dilemma with the power of low-code and no-code platforms
Discover the power of low-code and no-code platforms in the BFSI industry at our expert-led webinar.
Speakers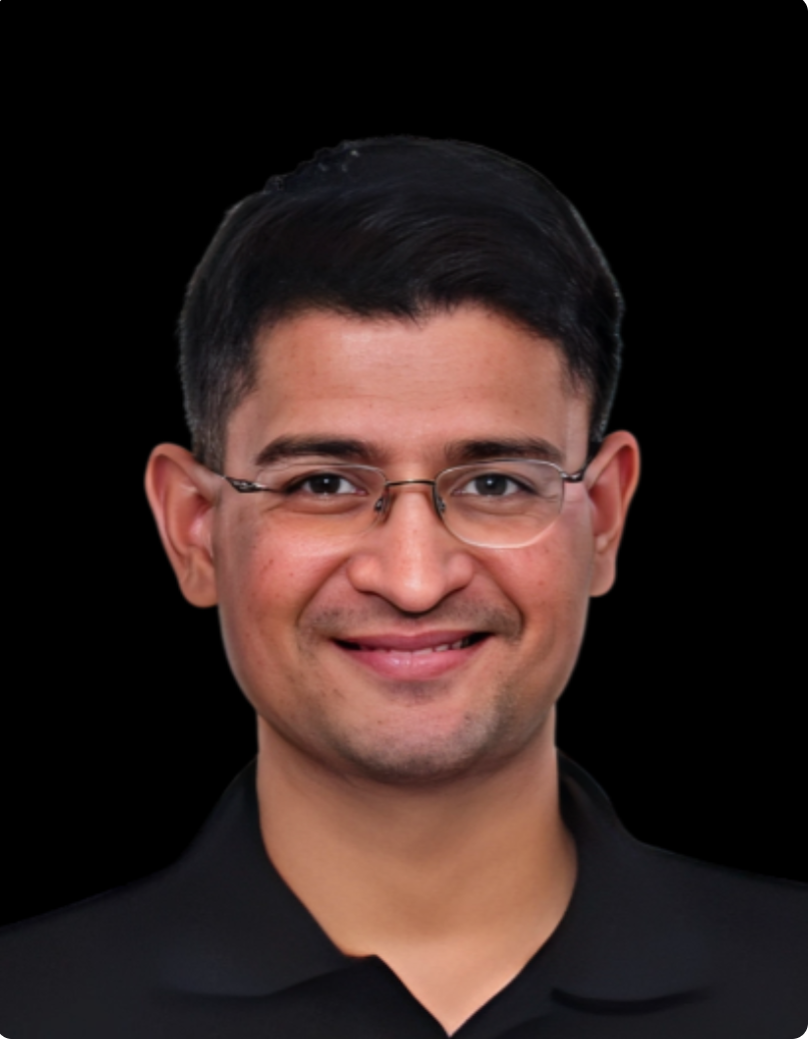 Manish Narayanaswami
Head BFSI Practice
Kissflow
Manish Narayanaswami heads the BFSI practice at Kissflow. He has spent over 13 years leading and implementing digital transformation initiatives for financial institutions worldwide. He comes from a technology background with extensive expertise in low-code and no-code platforms and cloud services. He stays enthusiastic about the power of emerging technologies in making lives simpler for stakeholders and customers in the Financial Services industry.
Tackling the 'buy vs build' dilemma with the power of low-code and no-code platforms
As technology is no longer an auxiliary function in financial institutions, many BFSI companies are investing billions into large-scale digital transformation initiatives. While embarking on such transformation initiatives, most BFSI leaders try to decode the debate of whether to 'buy solutions from the market or build it themselves'. Each approach has pros and cons, and its essential to find a suitable trade-off to adapt to ever-changing regulations and market conditions and stay ahead of the competition.
Watch this engaging webinar to learn the pros and cons of each approach and how low-code and no-code solutions have emerged to offer the best of both worlds.