Kissflow Events
Explore our collection of on-demand and upcoming events, webinars, and demos
Demo Day
Streamline your CapEx approval process using low-code
Streamline your CapEx approval process with Kissflow, an enterprise-friendly application development platform.
Speakers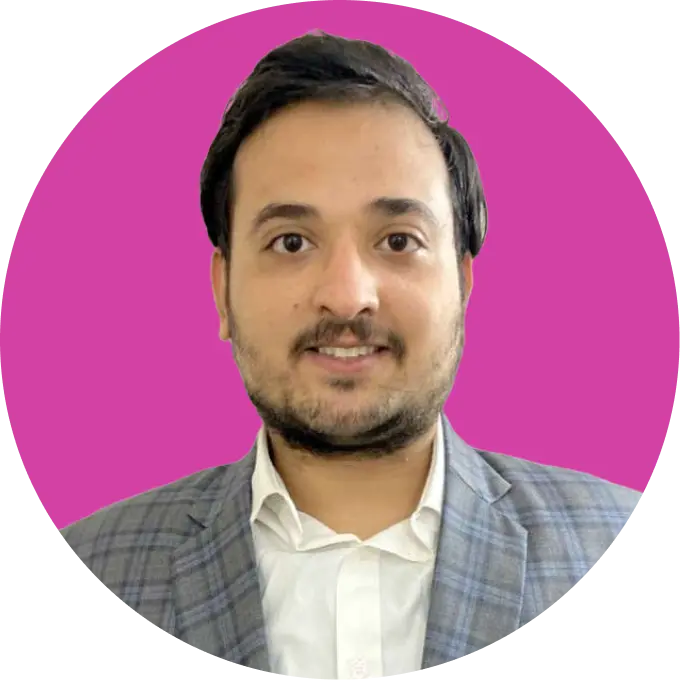 Deepanshu Gupta
Senior PreSales Consultant
Kissflow
At Kissflow, Deepanshu Gupta works as a Senior PreSales Consultant, a practice managed to understand and develop new digital transformation initiatives for enterprise customers in verticals such as Banking, Insurance, Manufacturing, Retail etc. With 6+ years of industry experience, he has a versatile experience in handling functional and technical aspects related to low-code business process management and application development in multiple regions like APAC, ANZ, MEA and North America.
Are your Capital Expenditure (CapEx) approval requests getting lost in paperwork, causing delays and disrupting internal operations?
Embracing the right low-code technology can help you streamline digital workflows, ensuring efficiency, transparency, and swift decision-making.
Using a low-code platform like Kissflow, you can automate the entire CapEx management process, from request submission and approval workflows to budgeting, procurement, project management, and asset tracking.
Join our Global Demo Day - Streamline your CapEx Approval Process using Low-Code where we dive into the future of CapEx approvals and uncomplicate the CapEx approval process.
In the demo, you can learn how to:
Simplify CapEx approval and management process
Use rule based routing for CapEx committee approvals
Set alerts and notifications to relevant users via multiple channels
Implement smooth, bidirectional linking from workflow to task management