Kissflow Events
Explore our collection of on-demand and upcoming events, webinars, and demos
Webinar
No-Code Curious?
Transform your understanding of Citizen Development and how it empowers everyone to innovate at the speed of the business
Speakers

Neil Miller
Director of Product Marketing
Kissflow
Neil Miller heads Product Marketing at Kissflow. He has interviewed over 200 leaders about what it will take to thrive in the digital age. He talks with the best thinkers in the world about how the future of work will change how we understand leadership, inclusion, technology, productivity, workspaces, and office culture.
---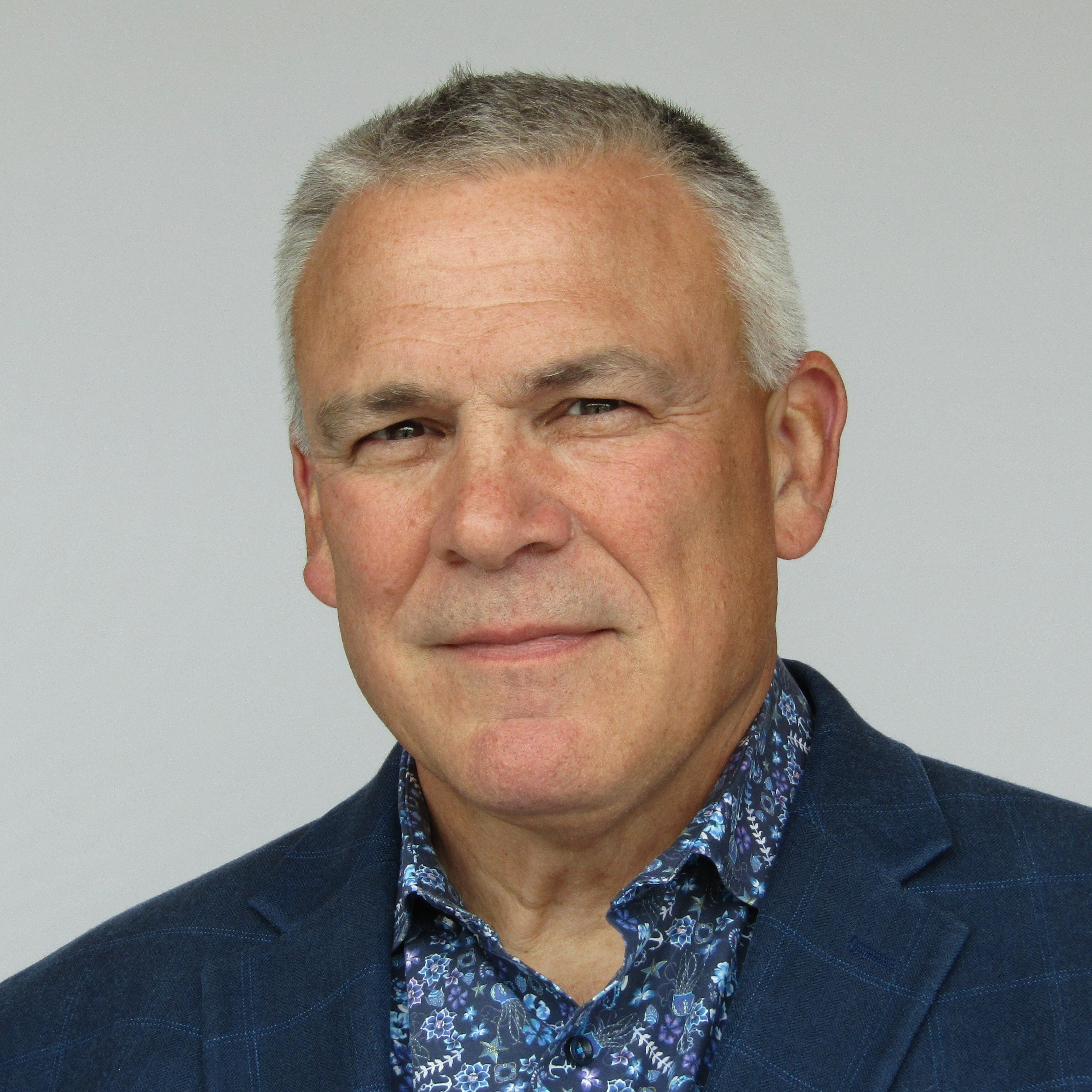 Gordon Jackson
VP Solutions Consulting
Kissflow
Gordon Jackson is a Weapon of Mass Instruction aimed directly at No-Code/Low-Code and Digital Innovation. Gordon is passionate about process automation and the tools that inspire creation and agility in every corner of the building. If you are No-Code Curious, Gordon wants to answer your questions.
No-Code Curious?
No-code development is often linked with Citizen Development, but it might not mean what you think.
The word "development" might sound beyond the realm of business analysts and process owners. Yet, these are the people who are closest to the problems: bottlenecks, delays, lack of integrations, and no visibility.
IT is often turned off by Citizen Development, assuming it means "the inmates running the asylum." Is there a way to free up the power of business leaders while still maintaining governance?
Without a firm understanding of the power of no-code, you might be missing a big opportunity and losing traction on digital transformation.
During this 1 hour session, Aali and Gordon will share how no-code and low-code can be the engine behind your digital transformation.
See what no-code looks like up close and hands-on, and transform your understanding.