Kissflow Events
Explore our collection of on-demand and upcoming events, webinars, and demos
Webinar
Low-code vs No-code vs Pro-code : The Hype, The Promise & The Reality
Join us to learn how to unlock the potential of low-code and no-code technologies, and gain practical insights into how to evaluate their value.
Speakers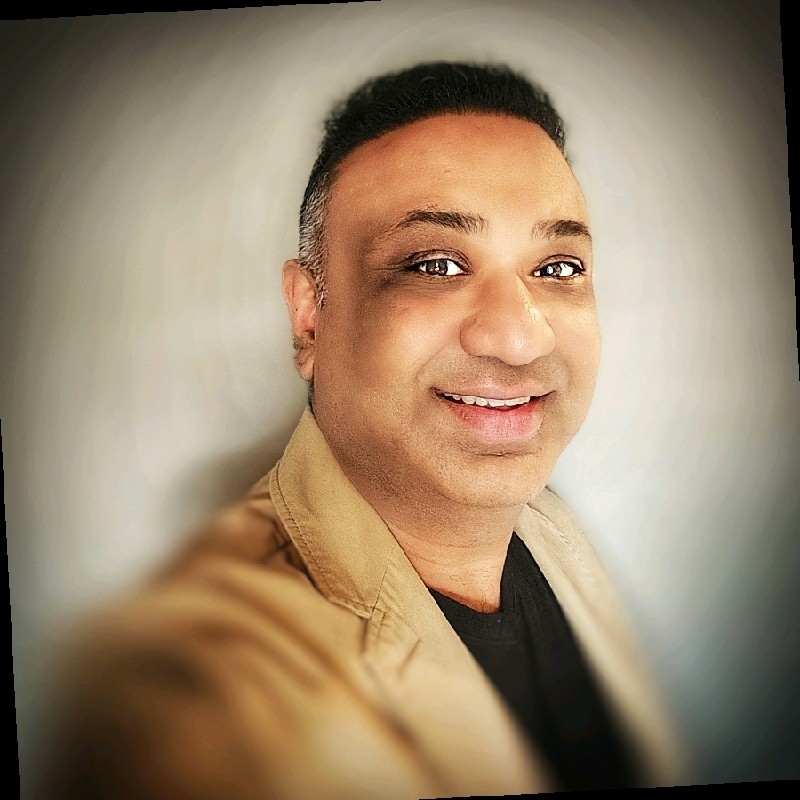 Aali Qureshi
Sr VP Americas
Kissflow
Aali Qureshi is a serial achiever and servant leader who loves to build strategy-based "Growth Engines" delivering triple-digit growth.
---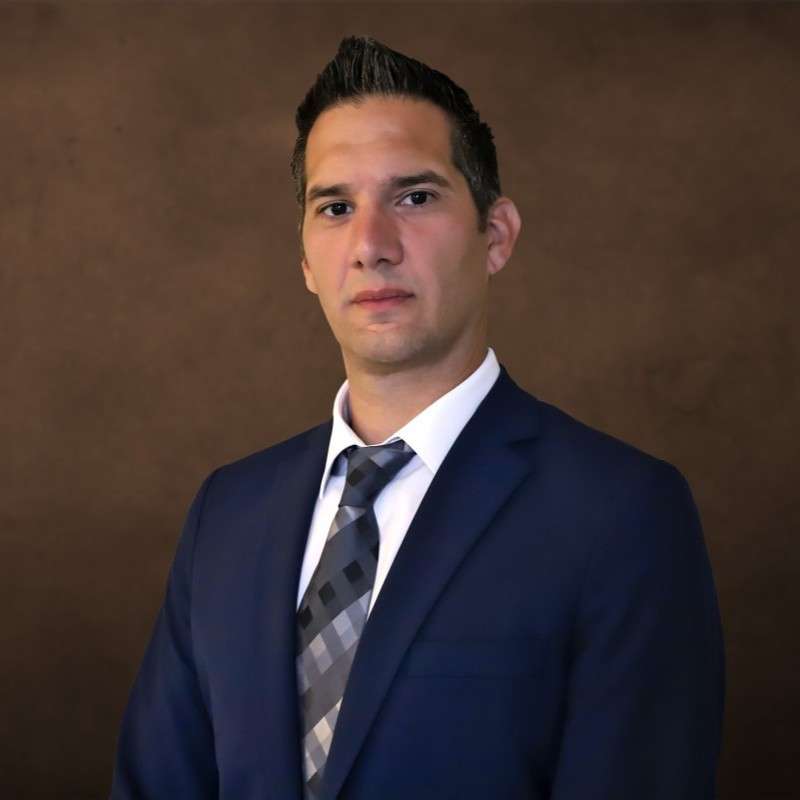 Petar Kovac
Senior Solutions Consultant
Kissflow
Pete comes with 15+ years experience in the process optimization space & is passionate in the creation of technology solutions to not only solve business problems but also improve outcomes and the IT & Business relationship.
Low-code vs No-code vs Pro-code : The Hype, The Promise & The Reality
Low-code and no-code technologies are rapidly gaining popularity. They are emerging as the future of application development by enabling organizations to develop apps faster, cheaper, and with fewer resources.
In this webinar we will provide an in-depth comparison of low-code vs no-code vs pro-code. We will also examine the impact of these technologies on the IT workforce and how they are changing the way organizations approach application development.

Join us to explore the benefits and challenges of low-code and no-code technologies beyond the hype.