Kissflow Events
Explore our collection of on-demand and upcoming events, webinars, and demos
Webinar
Say Hello to Self Service BPM
Speakers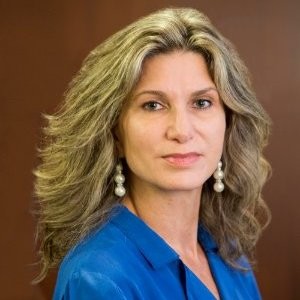 Renee Villarreal
Director of IT
McDermott
Renee comes with 15+ years of technical and business process improvement experience. Being a highly-skilled technical leader, Renee has been delivering sophisticated enterprise solutions across various industries. She possesses the expertise of building consensus with stakeholders, managing employees, suppliers, and business partners to drive effective project executions.
---

Neil Miller
Director of The Digital Workplace
Kissflow
The Digital Workplace talks about how enterprise companies can adopt different strategies to re-invent their work culture. Through this initiative, Neil has helped companies to make work more purposeful, humane, and equitable for everyone. He also runs The Digital Workplace Podcast, where he has hosted 200 leaders of various industries and talked on the future of work and digital transformation.
The growing competition in the corporate world has driven businesses to be more independent and digitally progressive. The existing setup of many organizations still relies on IT teams to carry out their business-critical requirements. This often leads to IT backlogs, communication barriers, and lengthy feedback loops.
So, how can a success-driven organization bridge the gap between employees who write code and business users who can't?
McDermott, a Fortune 500 company, is the leader in the oil and gas industry and operates in over 54 countries. Watch this interactive webinar to know how organizations like McDermott broke free from the chain of operational backlogs and transformed themselves to be more flexible and agile. Explore how they empowered their teams to be more connected, productive, and efficient.
Challenges faced by McDermott due to their legacy systems
How operational backlogs and inefficiencies pulled down their team
How McDermott conquered their operational pitfalls
How business users can be more agile and resilient