Kissflow Events
Explore our collection of on-demand and upcoming events, webinars, and demos
Webinar
Fastlane to Digital Transformation in 2024
In 2020, enterprises spent more than $2 trillion—40% of their technology investment—on digital transformation initiatives.
Speakers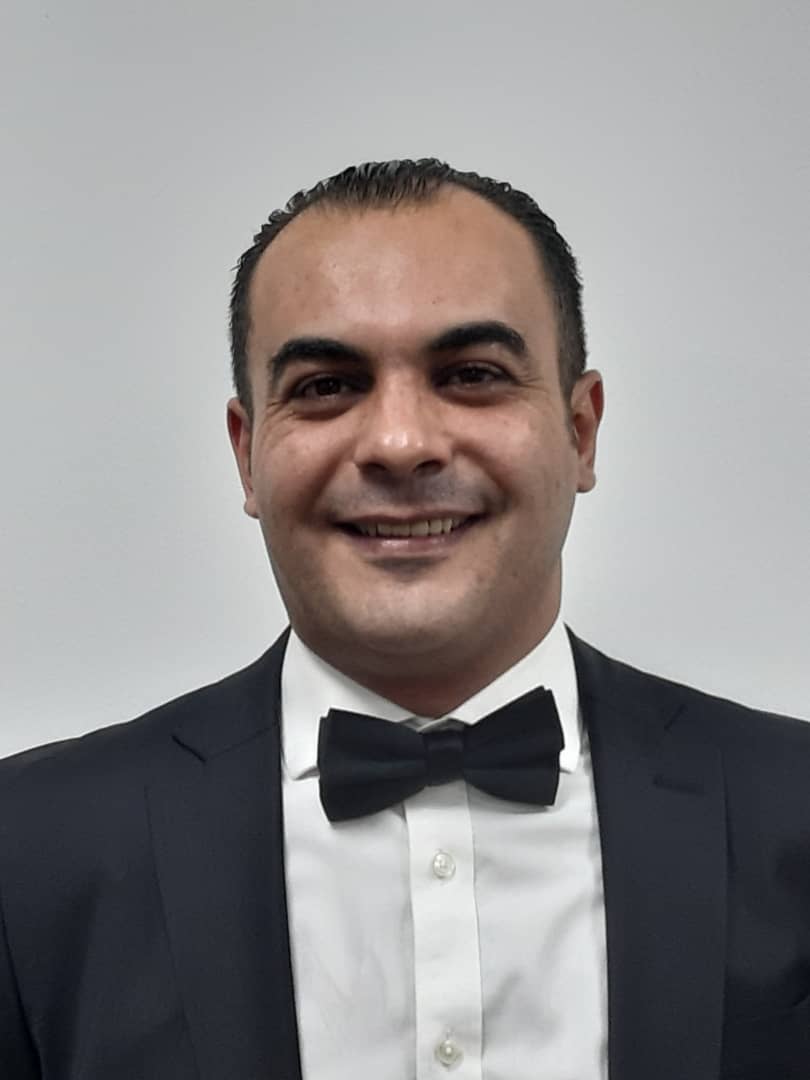 Baha'a Al-Thibyan
Digital Transformation Project Manager
Titanium Consulting Group
Baha'a comes with about 16+ years of experience in Digital Transformation and Project Management. He has worked on about 55+ projects – values ranging from USD 200k to USD 4M for various industries thus setting up his clients on a successful digital transformation journey.
---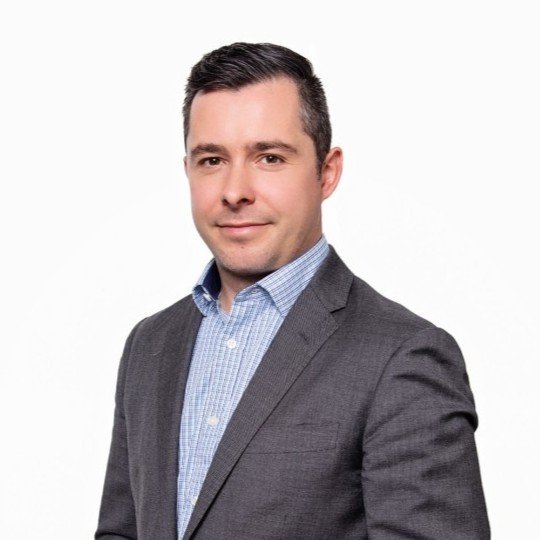 Simon Karacinski
Regional Sales Manager MEA
Kissflow
Simon comes with about 9 years of Sales & Marketing experience working with technology vendors, distributors, and channels in Europe. Besides, he also has about 8 years of experience in leading enterprise low code technologies across the Middle East.
When it comes to digital transformation, embracing a more significant cultural and operational shift is imperative. It is mostly about adopting new technologies into business operations to build applications for a single point of data entry, create a digital backup of important information, integrate the current system with multiple ERPs and CRMs, generate reports and analytics, and do so much more.

Today, every business, regardless of its industry, realizes the importance of going fully digital to sustain its market share.
In this on-demand webinar, we discuss how low-code technologies and robotic process automation (RPA) can help you create a powerhouse of digital transformation:
Intelligent to take up simple or complex tasks
Highly scalable
Reliable
Easy to use and efficient