Kissflow Events
Explore our collection of on-demand and upcoming events, webinars, and demos
Upcoming
Speakers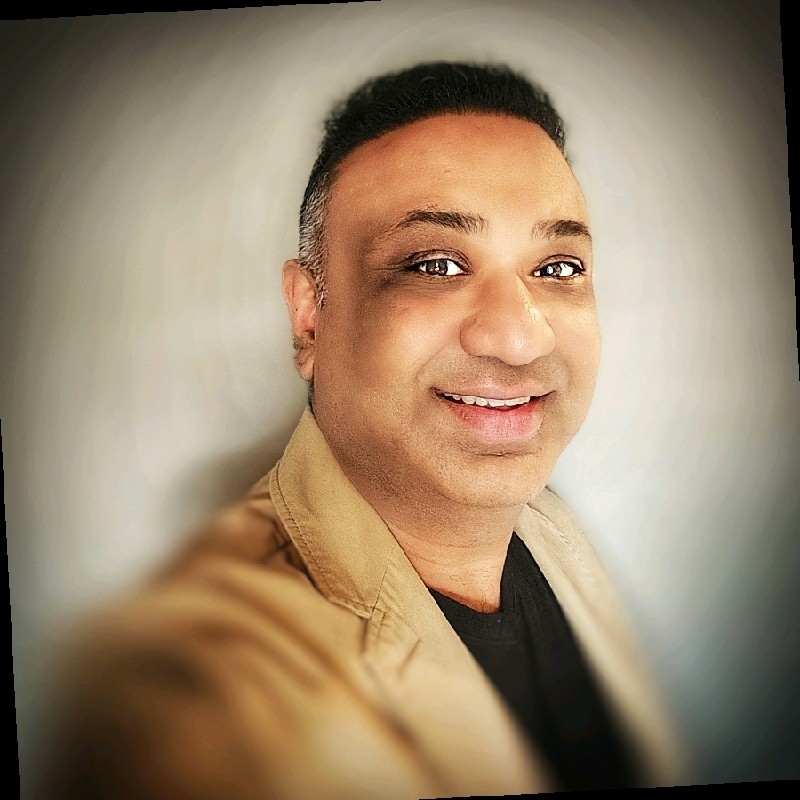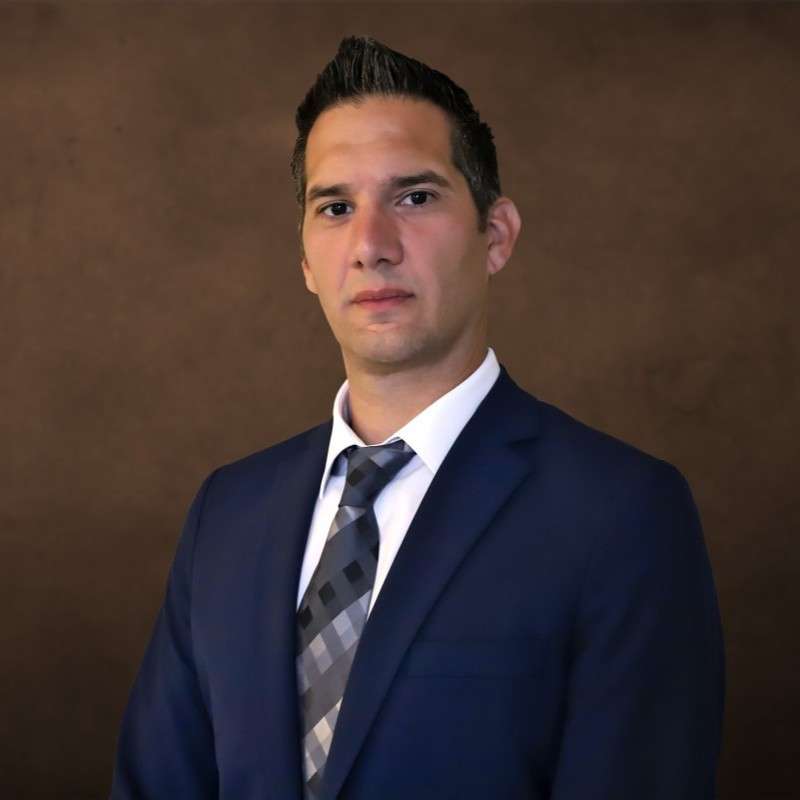 Webinar
Low-code vs No-code vs Pro-code : The Hype, The Promise & The Reality
Join us to learn how to unlock the potential of low-code and no-code technologies, and gain practical insights into how to evaluate their value.
08 Jun, 2023
USA and Canada
Register Now
Speaker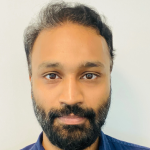 Webinar
Build an Expense Management App in Under 30 Minutes
Learn how to build and automate an expense management app on a no-code platform
22 Jun, 2023
Global
Register Now
Webinar
Uncomplicate Digital Transformation: An Oil & Gas Exclusive Webinar
Achieve realistic OPEX across upstream, midstream, and downstream operations.
Speakers

Pranav Dev PK
Senior Technical Solutions Specialist
Kissflow
Pranav is a Senior Technical Solutions Specialist at Kissflow and has been helping business and IT teams to deliver value through technology. At Kissflow, he helps growth-stage oil, gas & energy companies with their digital transformation projects.
Uncomplicate Digital Transformation!
Join us for the exclusive micro webinar where our in-house O&G expert talks in brief about building the right solution for the common yet challenging use cases such as asset management, vendor management, and collaboration on a unified platform.
This webinar is exclusively for oil, gas & energy leaders who are looking to streamline their internal operations truly through citizen development on a unified work platform like Kissflow.
During the webinar get a chance to choose your preferred use case. Our team will get in touch with you for a personalized 1:1 demo to showcase how you can achieve stellar OPEX using Kissflow Work Platform.
What you will learn:
The role of a Unified Work Platform in managing internal operations in Oil, Gas & Energy industry
How to manage assets in your company - Reordering Write Off, Asset Replenishment, and Maintenance
How to manage vendors through assessments, onboarding and offboarding processes, building vendor portals, streamlining payout process etc to achieve financial SLA
Importance of collaboration when it comes to driving operational excellence