Kissflow Events
Explore our collection of on-demand and upcoming events, webinars, and demos
Demo Day
Build a Holistic Production Line Management Application in Low-Code
Build a connected production line orchestration layer through powerful automation and exception handling.
Speakers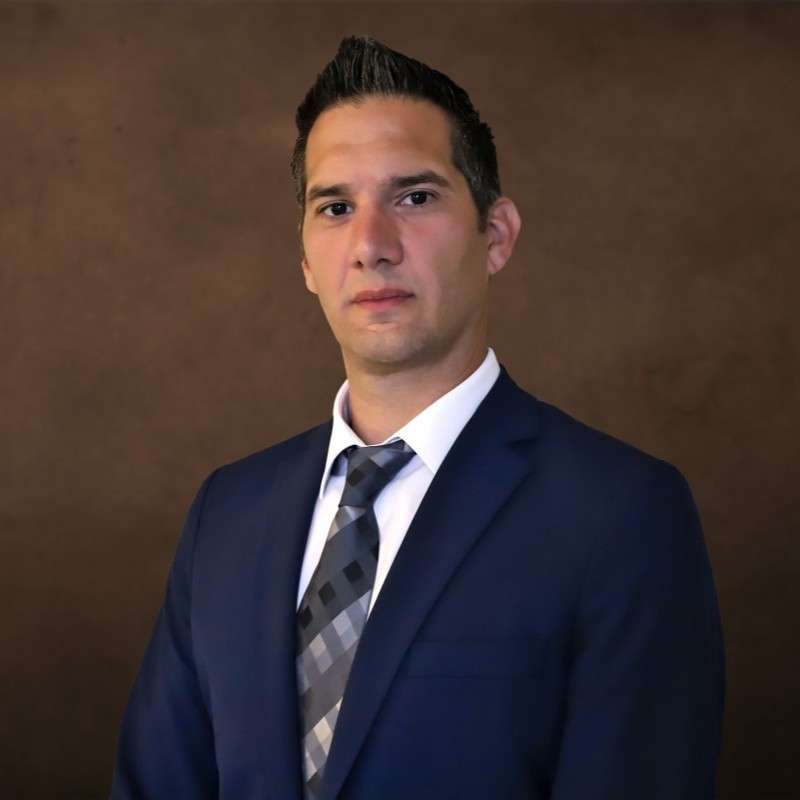 Petar Kovac
Senior Solutions Consultant
Kissflow
At Kissflow, Petar Kovac works as a Senior Solutions Consultant, a practice dedicated to help develop innovative business solutions for companies in manufacturing, retail, banking, etc. Petar comes with about 20+ years of experience in process improvement and modernization and helps organizations realize ROI and TTM/TTV through their digital transformation initiatives. He is a strong advocate of low-code technology solutions that are innovative, results-oriented and cost-effective.
Production line issues and planning got you in a loop of emails, meetings and headaches?
Are you struggling with production line issues and planning? Cloud-based ERP systems are often insufficient in managing business operation rules and handling exceptions and processes.
Modern operations orchestration integrates data and processes across multiple areas, including line operating health, MRO, production scheduling, and ERP exception messages.
What if you could control the end-to-end process of unexpected downtime, rescheduling, servicing, and planning on a single platform?
A platform that inherently enables data and process sharing across business units and addresses every process in the value chain.
Join our Production line orchestration and management demo day to learn how to embrace automation and handle exceptions effectively, resulting in a positive impact on various KPIs.
During the demo, we will cover how you can:
Simplify production planning and downtime management.

Automate end-to-end processes through workflow and case management.
Explore our intelligent integration studio.
Align business processes with the speed of business.