Kissflow Events
Explore our collection of on-demand and upcoming events, webinars, and demos
Upcoming
Speakers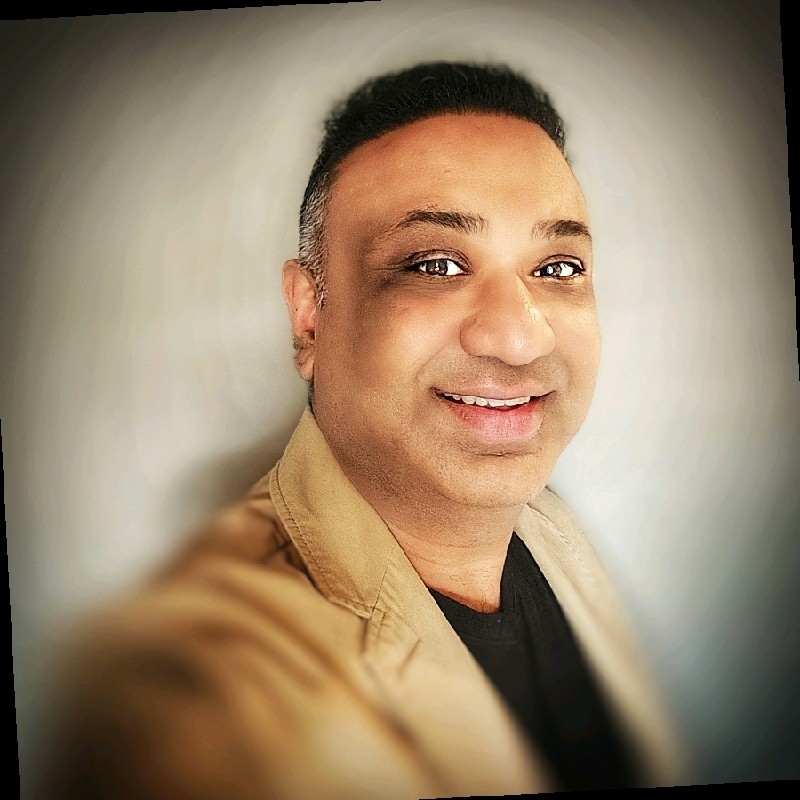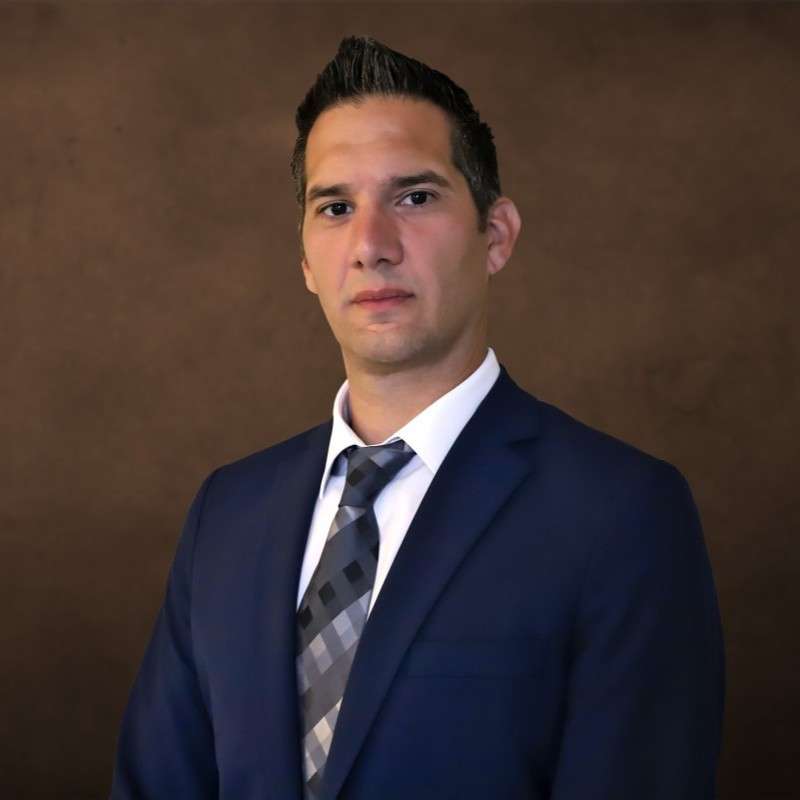 Webinar
Low-code vs No-code vs Pro-code : The Hype, The Promise & The Reality
Join us to learn how to unlock the potential of low-code and no-code technologies, and gain practical insights into how to evaluate their value.
08 Jun, 2023
USA and Canada
Register Now
Speaker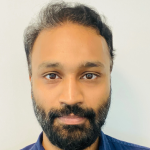 Webinar
Build an Expense Management App in Under 30 Minutes
Learn how to build and automate an expense management app on a no-code platform
22 Jun, 2023
Global
Register Now
Demo Day
Automate Manufacturing Processes in under 30 minutes
Speakers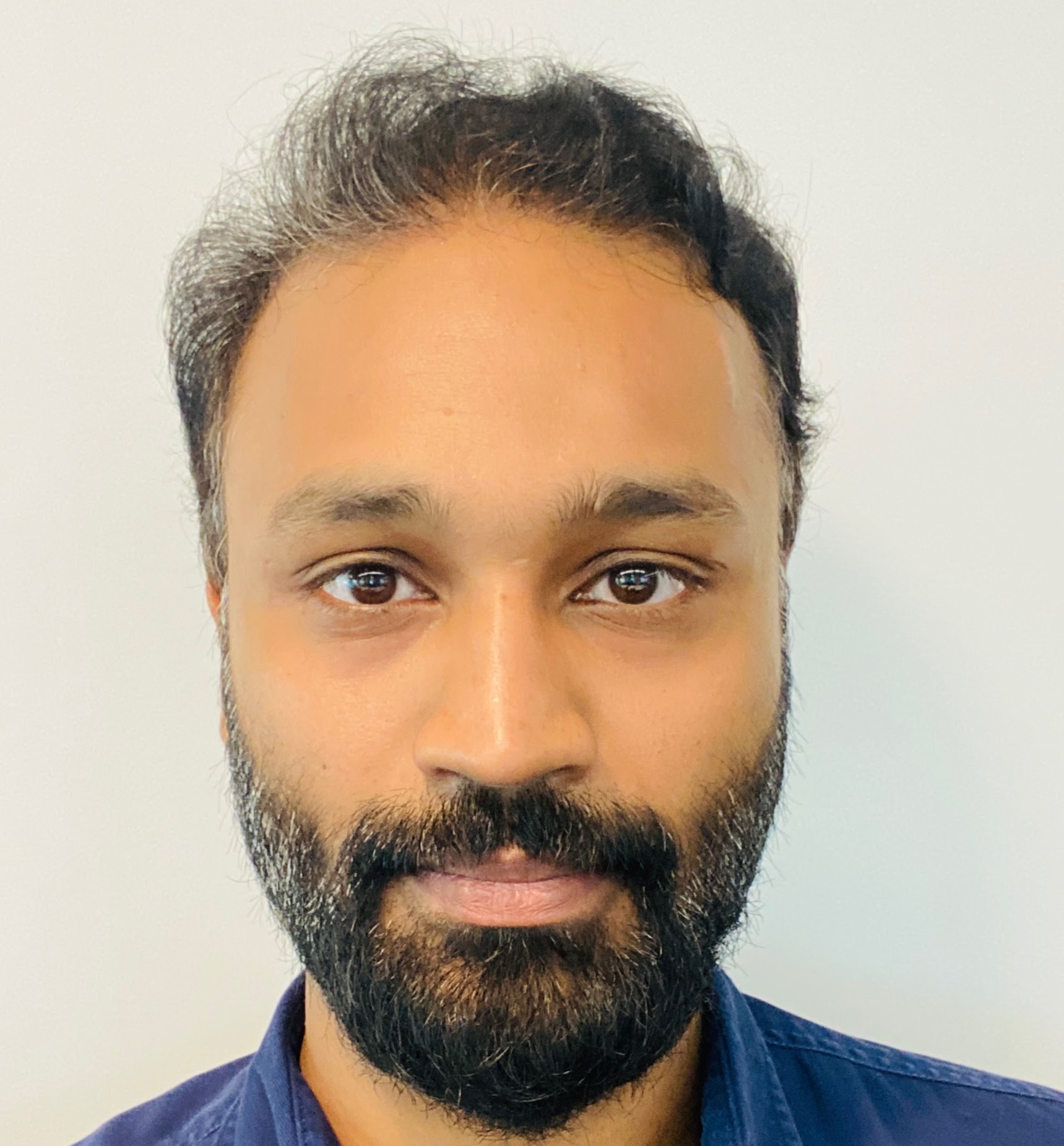 kalyan Chakravarthy
Product Enablement Manager
Kissflow
Kalyan is an experienced product trainer who enjoys demystifying technology to meet the learning preferences of Kissflow users. He is passionate about empowering users overcome business difficulties through various initiatives.
Learn how to automate manufacturing processes without coding
In this demo, you will:
Learn about an enterprise system framework and the messy middle

Understand Kissflow's potential to help businesses automate and optimize operations

Realize the time-to-value to see a greater and quicker ROI

Take a look at building a functioning app in less than 30 minutes
Kalyan will walk you through building an application which will automate manufacturing processes like procurement and inventory, sales order processing and production reporting in less than 30 minutes.