Kissflow Events
Explore our collection of on-demand and upcoming events, webinars, and demos
Upcoming
Speakers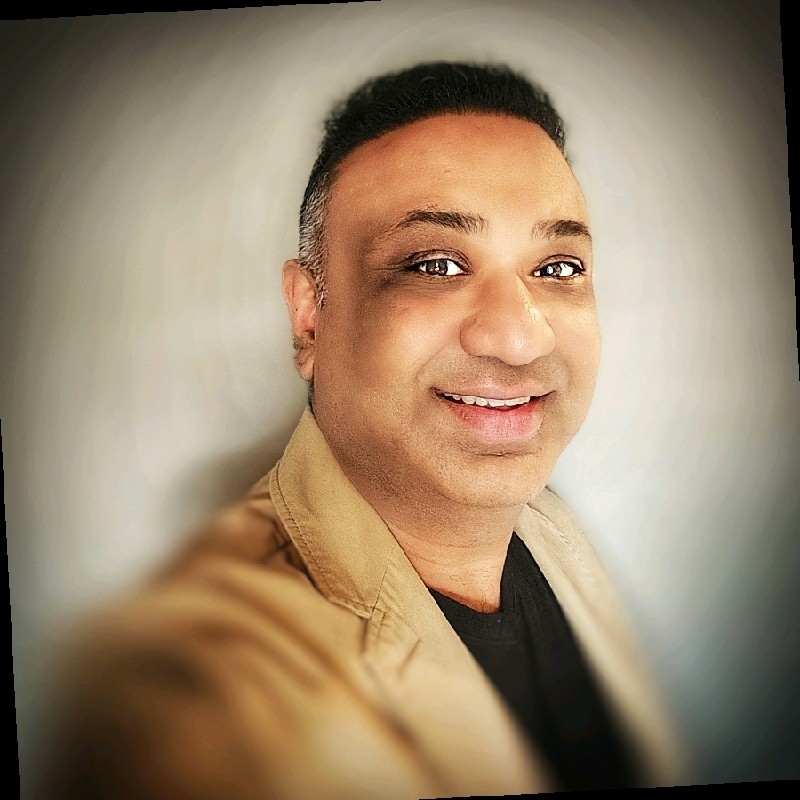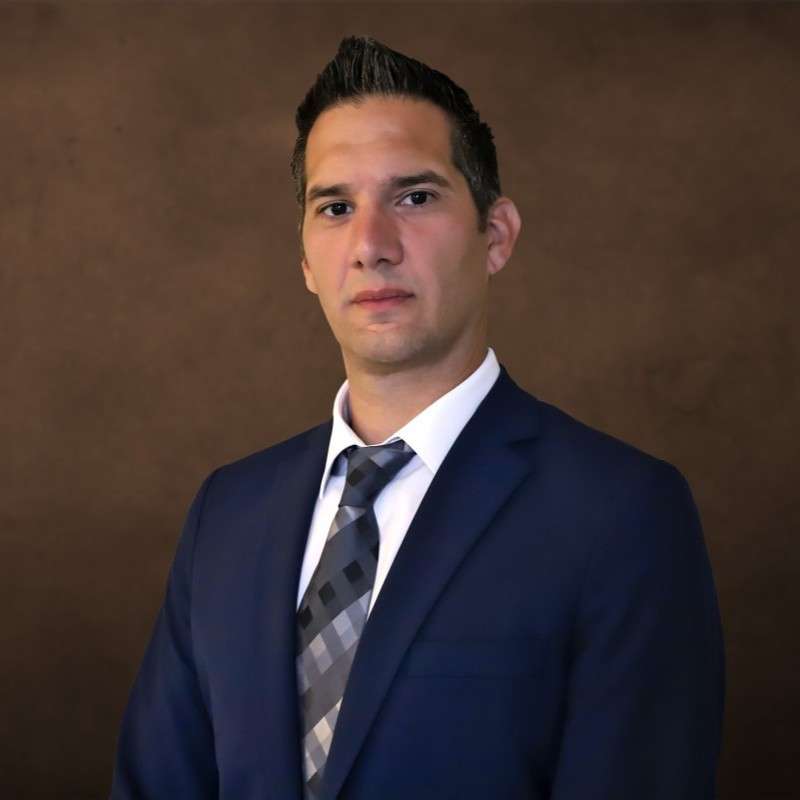 Webinar
Low-code vs No-code vs Pro-code : The Hype, The Promise & The Reality
Join us to learn how to unlock the potential of low-code and no-code technologies, and gain practical insights into how to evaluate their value.
08 Jun, 2023
USA and Canada
Register Now
Speaker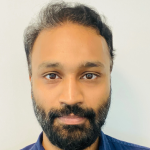 Webinar
Build an Expense Management App in Under 30 Minutes
Learn how to build and automate an expense management app on a no-code platform
22 Jun, 2023
Global
Register Now
Demo Day
Automate your ESG Sustainability Framework in 30 minutes
A flexible approach to managing your ESG (Environmental, Social, and Governance) initiatives with Kissflow
Speakers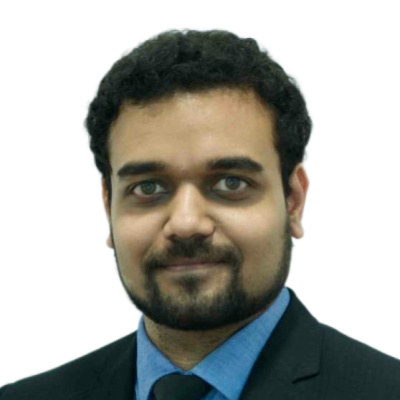 Sriram Ganeshan
Associate Director - Pre-Sales
Kissflow
As a leader in the pre-sales organisation at Kissflow, Sriram's expertise lies in identifying customer pain points and finding solutions using the Kissflow Work Platform. With his extensive experience working with enterprise customers across the globe, and various industries, Sriram is a trusted advisor to C-level executives on digital transformation initiatives.
Build an ESG sustainability framework without coding
The impact of business practices on society and the environment, coupled with regulations, events, and stakeholder pressure, make ESG (Environmental, Social, and Governance) a top priority for organisations. A focus on ESG leads to long-term financial growth and investment attraction.
However, implementing ESG initiatives presents challenges such as a lack of standard processes, varying regulations, and the need for effective data collection and integration to measure success. It is also important to manage and adopt change carefully.
Balancing the need for ESG with the cost of sustainability programs and their impact on operational efficiency is complex.
How does Kissflow support organisations with ESG challenges?
During this demo, you will learn about:
Adopting a flexible process-building approach

Developing a robust framework for managing ESG initiatives

Facilitating tailored process management through stakeholder co-creation