Kissflow Events
Explore our collection of on-demand and upcoming events, webinars, and demos
Upcoming
Speakers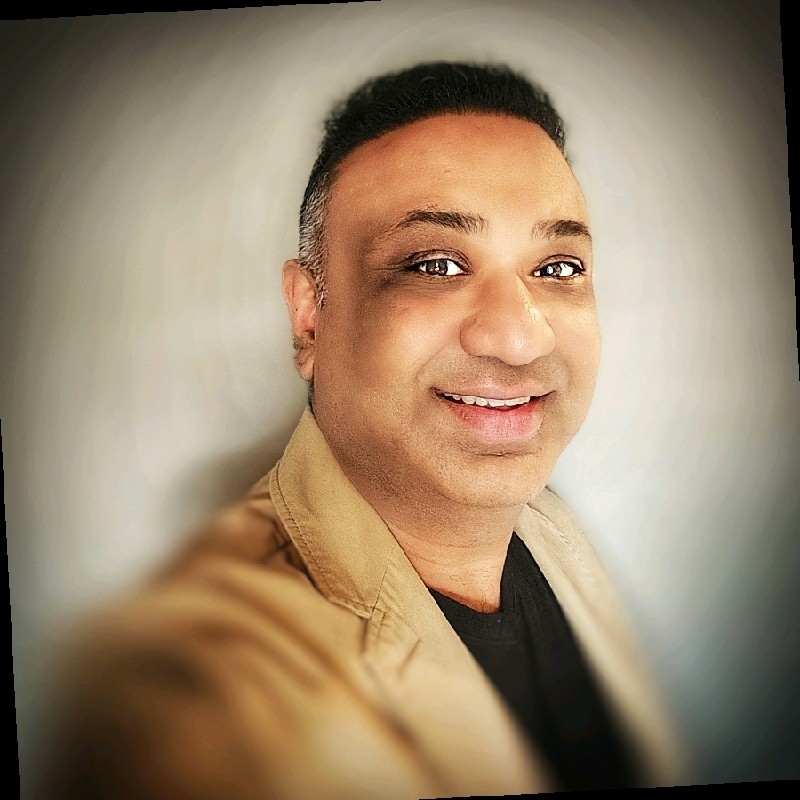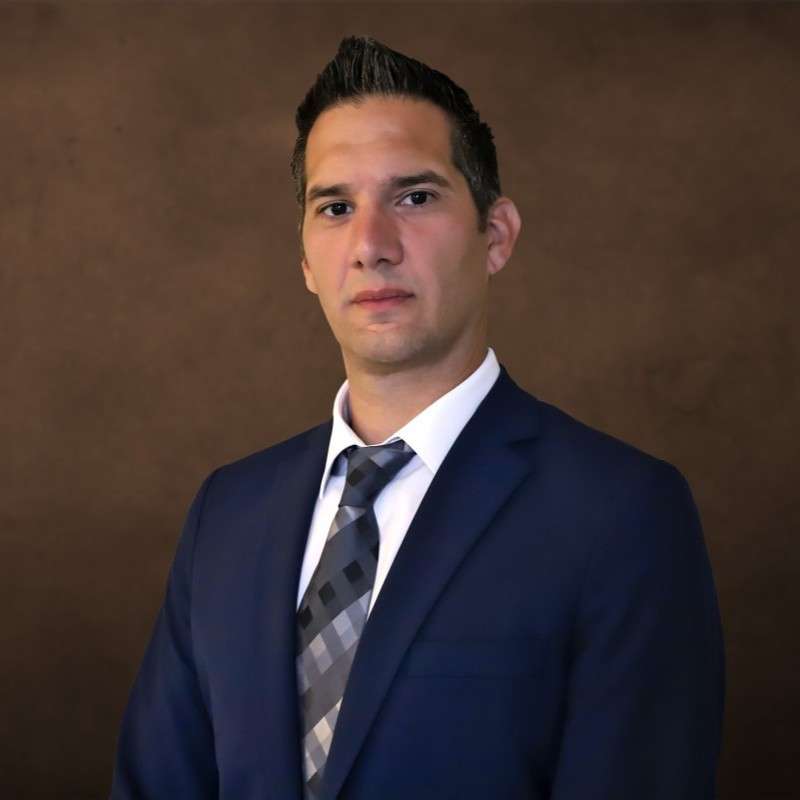 Webinar
Low-code vs No-code vs Pro-code : The Hype, The Promise & The Reality
Join us to learn how to unlock the potential of low-code and no-code technologies, and gain practical insights into how to evaluate their value.
08 Jun, 2023
USA and Canada
Register Now
Speaker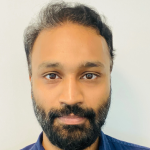 Webinar
Build an Expense Management App in Under 30 Minutes
Learn how to build and automate an expense management app on a no-code platform
22 Jun, 2023
Global
Register Now
Demo Day
Automate Employee Management in 30 minutes
Learn how to automate a fully functional employee management system on a no-code platform
Speakers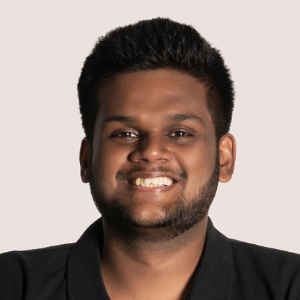 Ajay Gopalan
Account Executive
Kissflow
Ajay Gopalan aids mid-level and enterprise organizations in realizing the full potential of their digital transformation journeys using Kissflow.
Build an Employee Management System without coding
In this demo, you will learn about:
Managing your employee database using an employee management application.

Updating employee information using simple process flows.
Creating reports and a dashboard for active employee management.
Employee onboarding and off-boarding processes that involve multiple steps of approval.
Kissflow app development and how an employee management application is built from scratch.
Ajay will walk you through the process of building this application in less than 30 minutes.