eBook
Why does your business need a Digital Workplace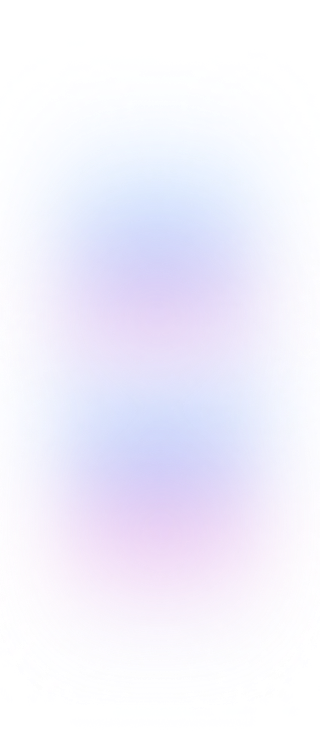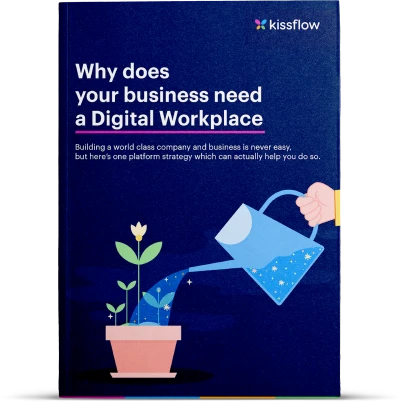 About eBook
A digital workplace integrates disparate business applications within the organization to make it easier for employees to access the necessary business data and tools through one platform. Dive into this eBook to learn how a digital workplace can benefit your business.
Who's this book for?
Businesses struggling with communication issues despite investing in a range of chat and collaboration tools. Rather than being a complete solution, these tools merely serve as a temporary fix, indicating a pressing need for improved communication methods.
What's inside?
What a digital workplace is

How digital workplace improves productivity, communication, collaboration, flexibility, and agility

The importance of digital workplaces

The technologies involved in implementing a digital workplace