eBook
The Ultimate Buyer's Guide to BPM Software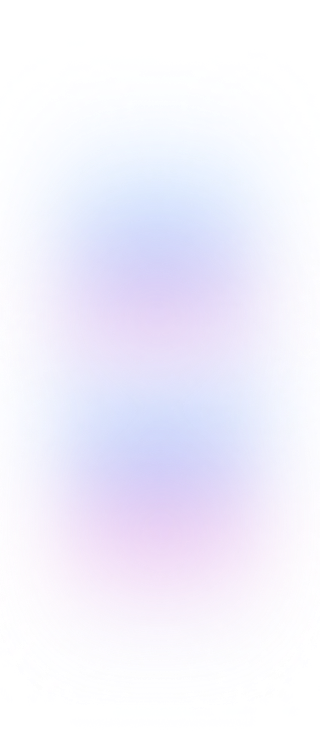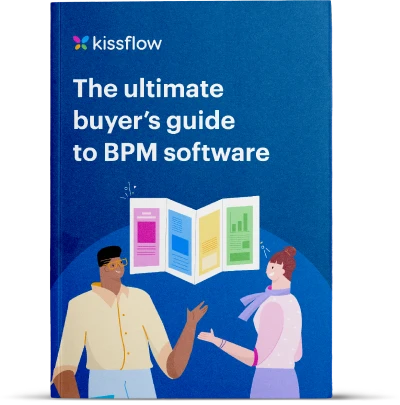 About eBook
Delve into the ultimate buyer's guide to BPM software, providing the straight talk and tips to make the best choice. It emphasizes the need for comprehensive, non-negotiable features and the ability to scale with the BPM tool.
Who's this book for?
Enterprises looking for a robust BPM platform that lets business users create, model, deploy, and manage business processes, all with very little to no coding knowledge.
What's inside?
The tips for finding a right BPM software you can rely on for the long haul.

The importance of having a comprehensive BPM tool with non-negotiable features and the ability to scale

The five major types of interfaces you might encounter when selecting a BPM tool

The meaning of business process model and notation (BPMN)