eBook
Process Automation - Transforming Complexity to Productivity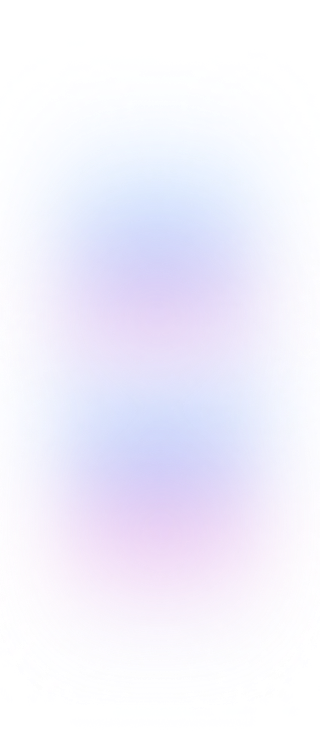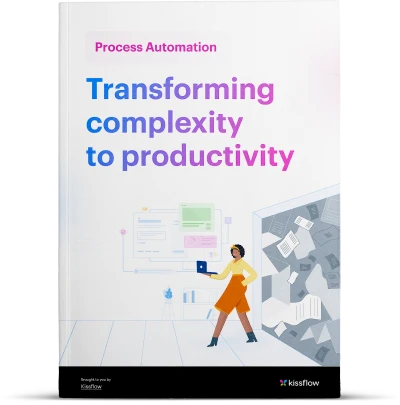 Welcome back,
It's a pleasure to reconnect with you! Check out this eBook for fresh perspectives to drive your digital transformation forward.
Download now
About eBook
Manual process have always been a challenge for business looking to swim forward in the competitive marketplace. Process automation is an essential component of modern business operations. By automating repetitive and time-consuming tasks, organizations can streamline their workflows and increase productivity.
Who's this book for?
This ebook is ideal for a broad range of professionals, including business owners, finance, HR, IT executives, managers, and operations personnel who are interested in streamlining their workflows and increasing productivity through process automation.
What's inside?
Why manual workload is high and the complexities faced by organizations due to bottlenecks.

What are the process bottlenecks, their underlying causes, and factors contributing to process inefficiency.

How Process Automation helps simplify enterprise operations, reduce costs, and enhance employee productivity.