eBook
Process Automation Playbook for Google Apps (or) GSuite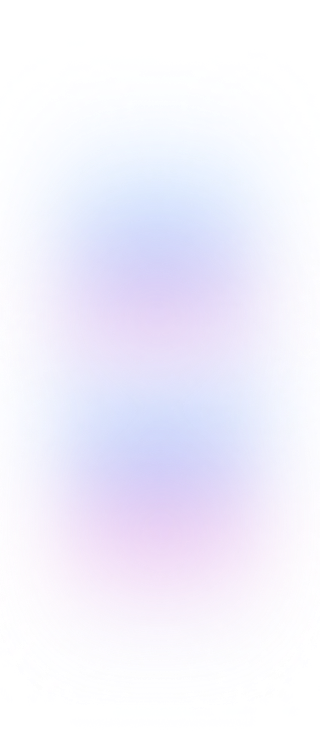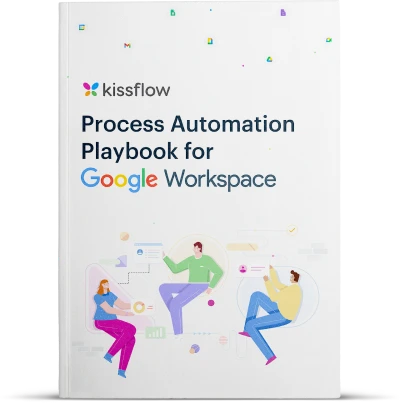 Welcome back,
It's a pleasure to reconnect with you! Check out this eBook for fresh perspectives to drive your digital transformation forward.
Download now
About eBook
Are you struggling to fully utilize Google Workspace's tools to enhance productivity and automate business processes? This comprehensive guide outlines the key benefits of process automation and offers practical advice on leveraging Google Workspace tools to streamline your operations.
Who's this book for?
Businesses seeking a workflow management software that can facilitate a completely automated process without requiring manual intervention, such as monitoring emails, spreadsheets, form submissions, or fixing broken scripts.
What's inside?
The benefits of process automation

The different tools of Google Workspace and how to use them correctly to automate tasks and boost productivity

The business processes you can automate with Google Workspace

The best practices to follow to achieve successful process automation