eBook
Manufacturing Use Cases List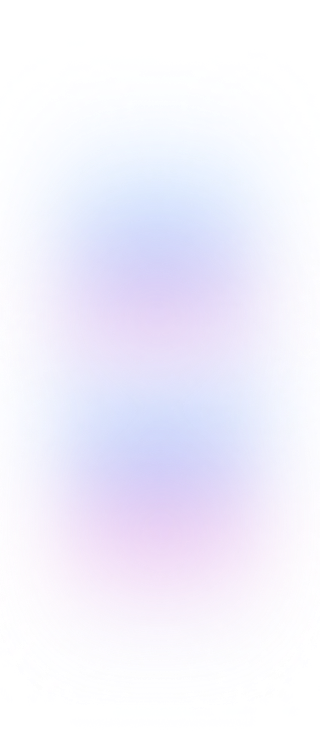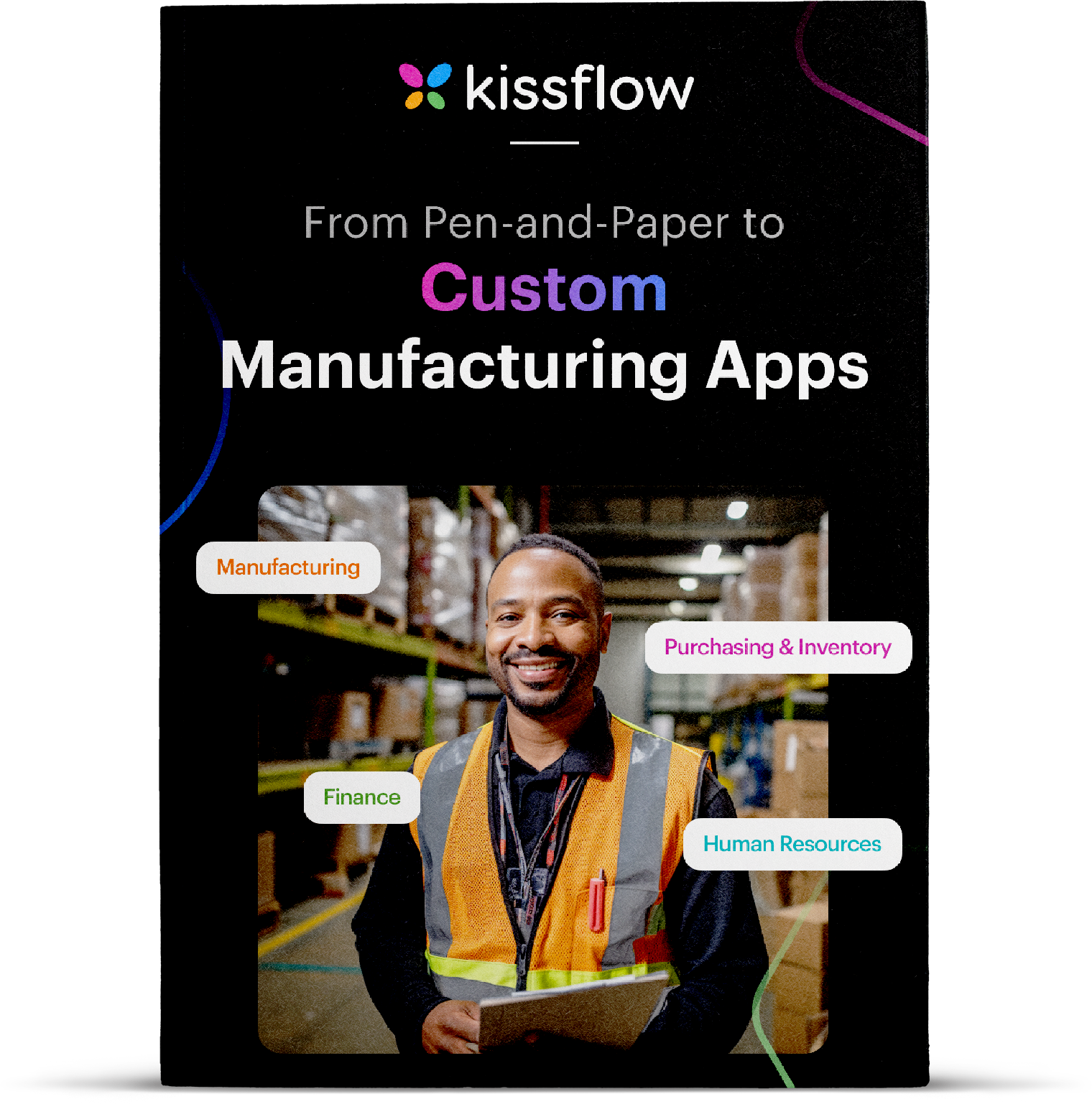 Welcome back,
It's a pleasure to reconnect with you! Check out this eBook for fresh perspectives to drive your digital transformation forward.
Download now
About eBook
Explore the list of custom manufacturing apps that are missing from your core systems. Get ready to build a seamless unified manufacturing internal operations experience for your teams.
Who's this book for?
This guide is intended for leaders in manufacturing companies looking to enhance their operations through custom applications designed to improve production processes, asset management, productivity, and innovation, all while reducing time-to-market.
What's inside?
List of purchasing and inventory use cases
List of manufacturing use cases
List of sales ordering process use cases
List of finance use cases
List of maintenance use cases
List of HR use cases