eBook
Kissflow Insurance Solution Brief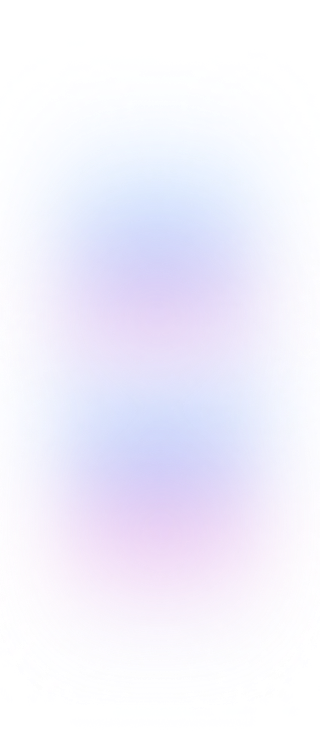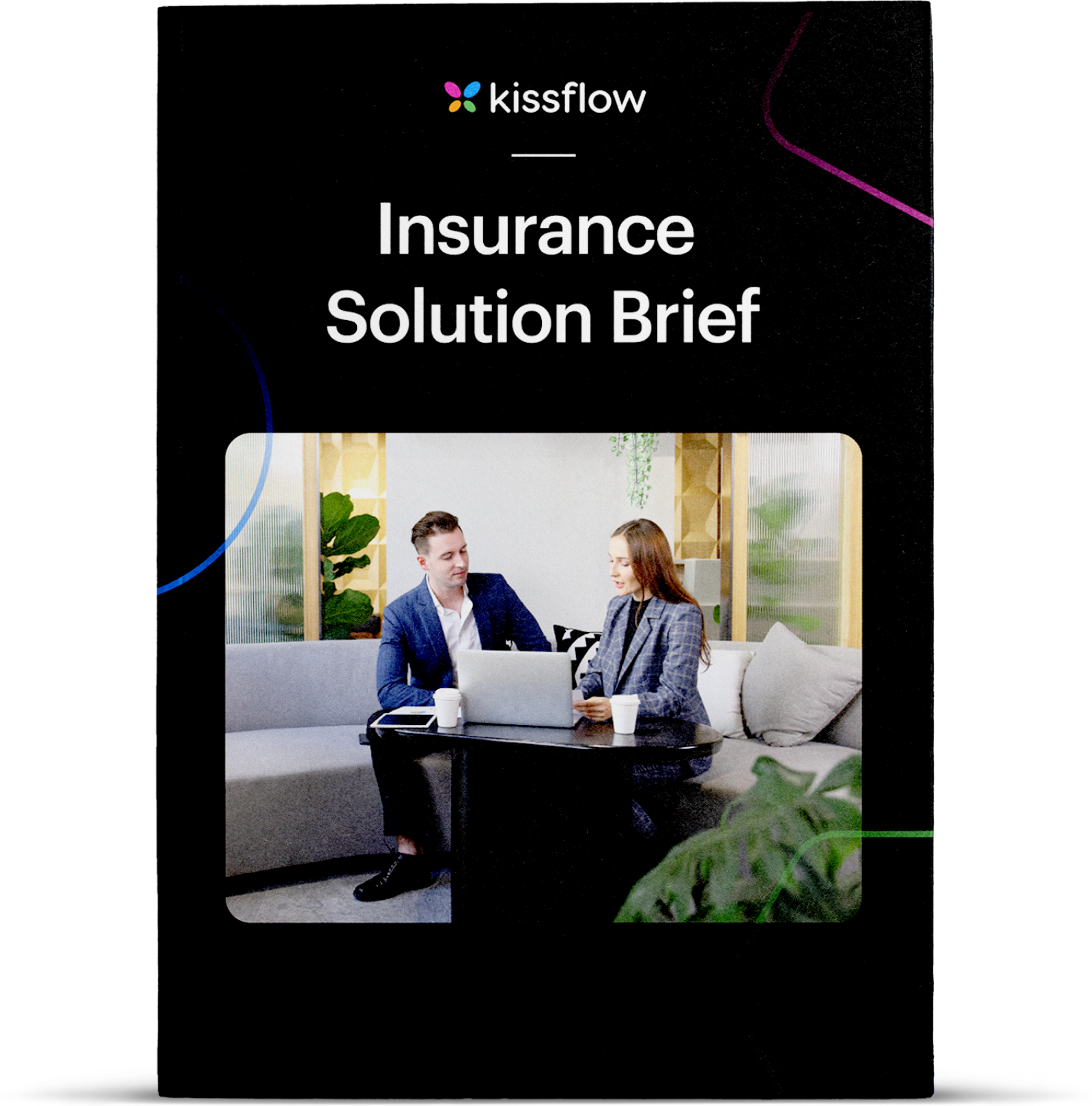 Welcome back,
It's a pleasure to reconnect with you! Check out this eBook for fresh perspectives to drive your digital transformation forward.
Download now
About eBook
Discover how Kissflow can help create a connected insurance experience for your customers and employees through the power of low-code.
Who's this book for?
If you're involved in the insurance industry, whether as an insurance professional, technology specialist, or industry enthusiast, this solution brief is tailored to empower you in understanding and harnessing the potential of low code solutions within insurance operations. Dive into the world of streamlined insurance processes and enhanced customer experiences with the 'Kissflow Insurance Solution Brief'
What's inside?
Understanding how front and back office operations are disjointed
Unlocking the power of middle office operations for a successful digital trasnformation journey

How Kissflow helps streamline insurance operations and create a connected experience