eBook
Human-Centric BPM: A Tale of 7 Companies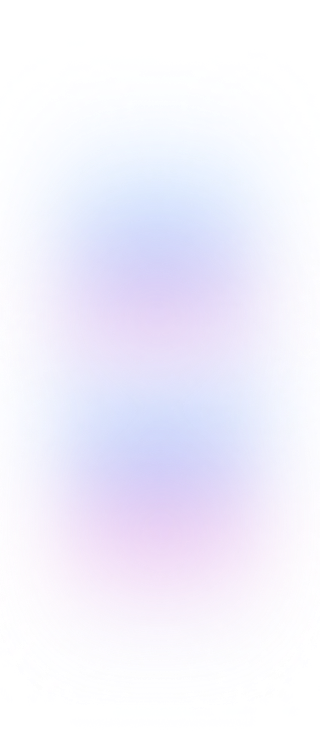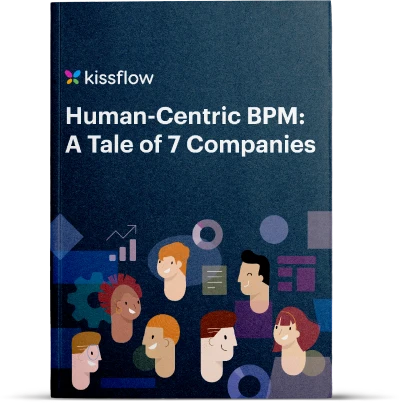 Welcome back,
It's a pleasure to reconnect with you! Check out this eBook for fresh perspectives to drive your digital transformation forward.
Download now
About eBook
The eBook explores how seven different companies have implemented human-centric BPM, which focuses on the needs of end-users, to improve their business processes and overall customer experience.
Who's this book for?
Enterprises looking for a BPM software that understands the complexity of how a human may react to a task and creates room for more than just a binary response.
What's inside?
The challenges faced by the companies and how they overcame them using human-centric BPM approaches

Insights and best practices for implementing human-centric BPM, as well as guidance on selecting the right BPM tools to support this approach

The importance of human-centric BPM in enabling companies to be more agile and customer-focused