eBook
Automation Essentials for Small Businesses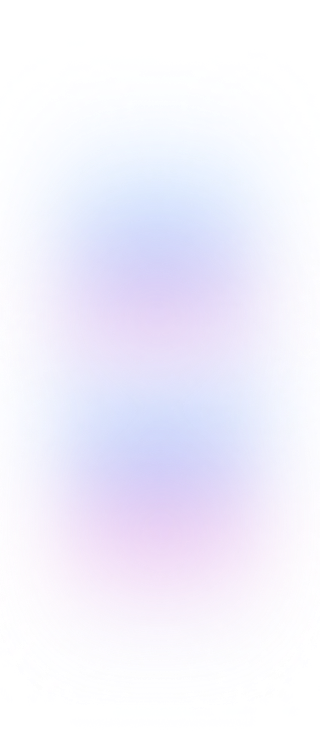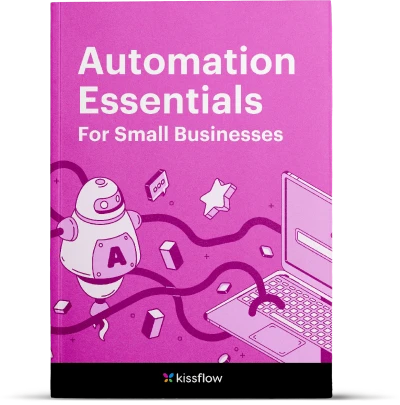 Welcome back,
It's a pleasure to reconnect with you! Check out this eBook for fresh perspectives to drive your digital transformation forward.
Download now
About eBook
No startup is too small to start its automation journey. This eBook aims to help small businesses leverage automation to improve efficiency, reduce errors, and increase productivity.
Who's this book for?
Small and medium-sized businesses considering ways to eliminate manual data entry tasks for employees and provide them with more meaningful work, better suited for human capabilities.
What's inside?
Which processes are essential to automate and which are a waste of time for small companies

The importance of standardized processes

Why selecting the right software, communicating the changes to employees, and monitoring the results are essential

Automation is not a one-time fix but requires ongoing attention to ensure continued success