Work from Home
Remote Work, the Right Way
Highly productive remote work requires a complete digital strategy that puts all your communication and tools in the same place
3 Ways to Do Remote Work the Right Way
1
Don't just replace the physical with digital
Just switching to video calls and chat creates more chaos than before. You need an entirely new digital communication plan and remote work software.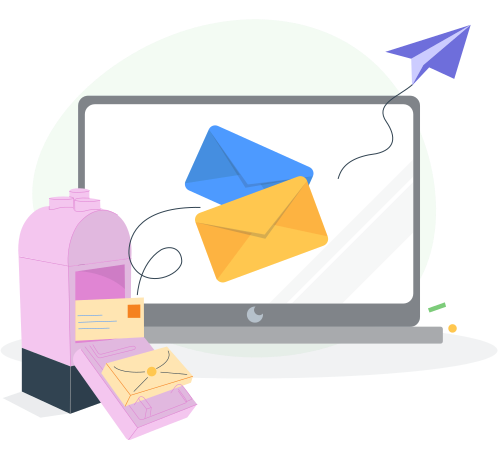 2
Offer easy-to-build systems
Every team leader should have the tools to instantly create a project board, automate a process, or build a workflow.
3
Contextualize collaboration
Instead of hosting chats and discussions in multiple apps, keep all your conversations in the same place where you work.
A digital workplace.
The pinnacle of remote work software.
A digital workplace is a single platform where everyone can collaborate, control, and coordinate their work.
Manage projects
Automate processes
Collaborate with teams
The best remote teams already use a digital workplace