Imagine all your business operations:
automated, standardized, orchestrated, and streamlined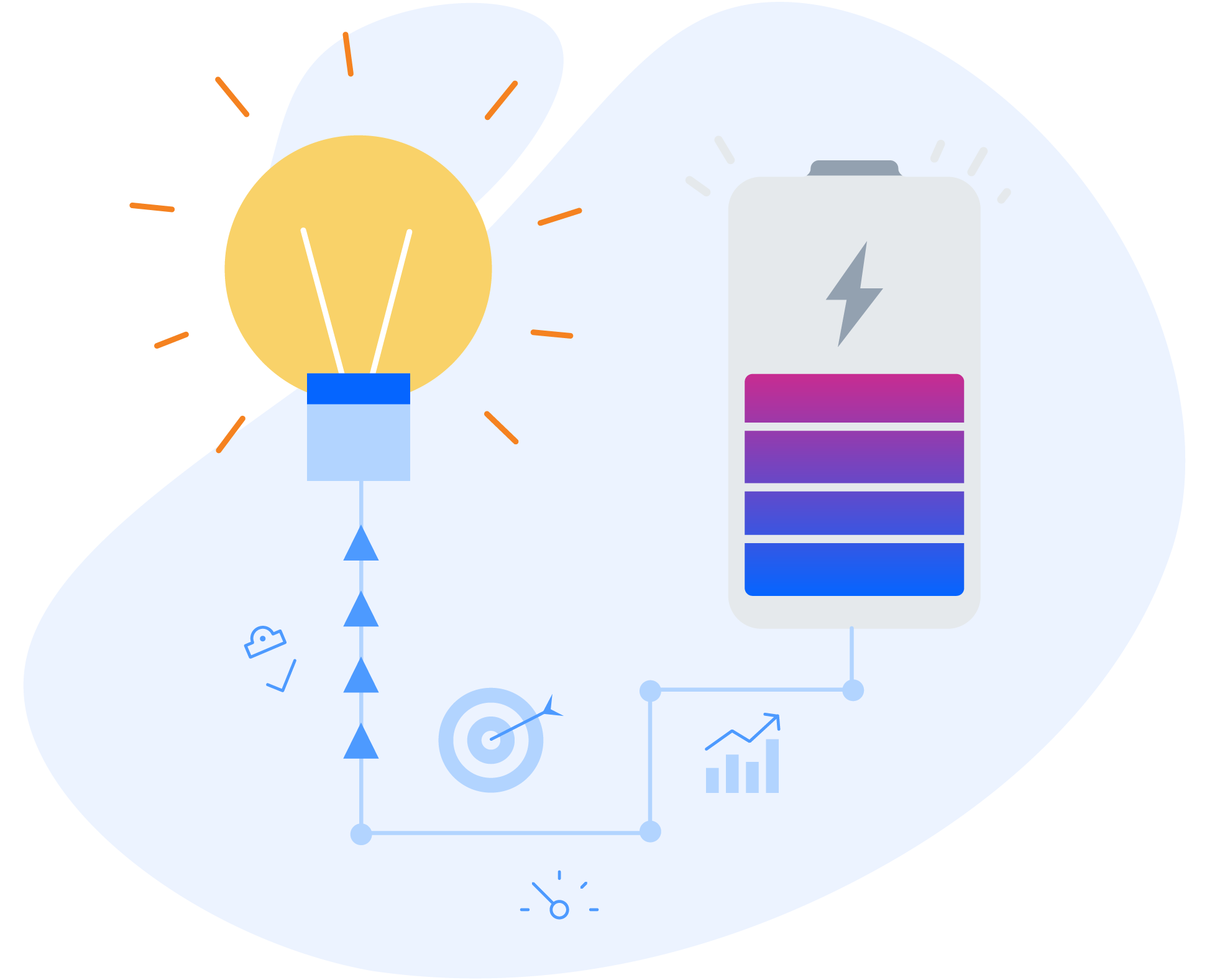 Modernize legacy systems

Automate manual tasks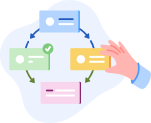 Streamline core systems operations
Extend your digital channels

Handle risk, fraud, and compliance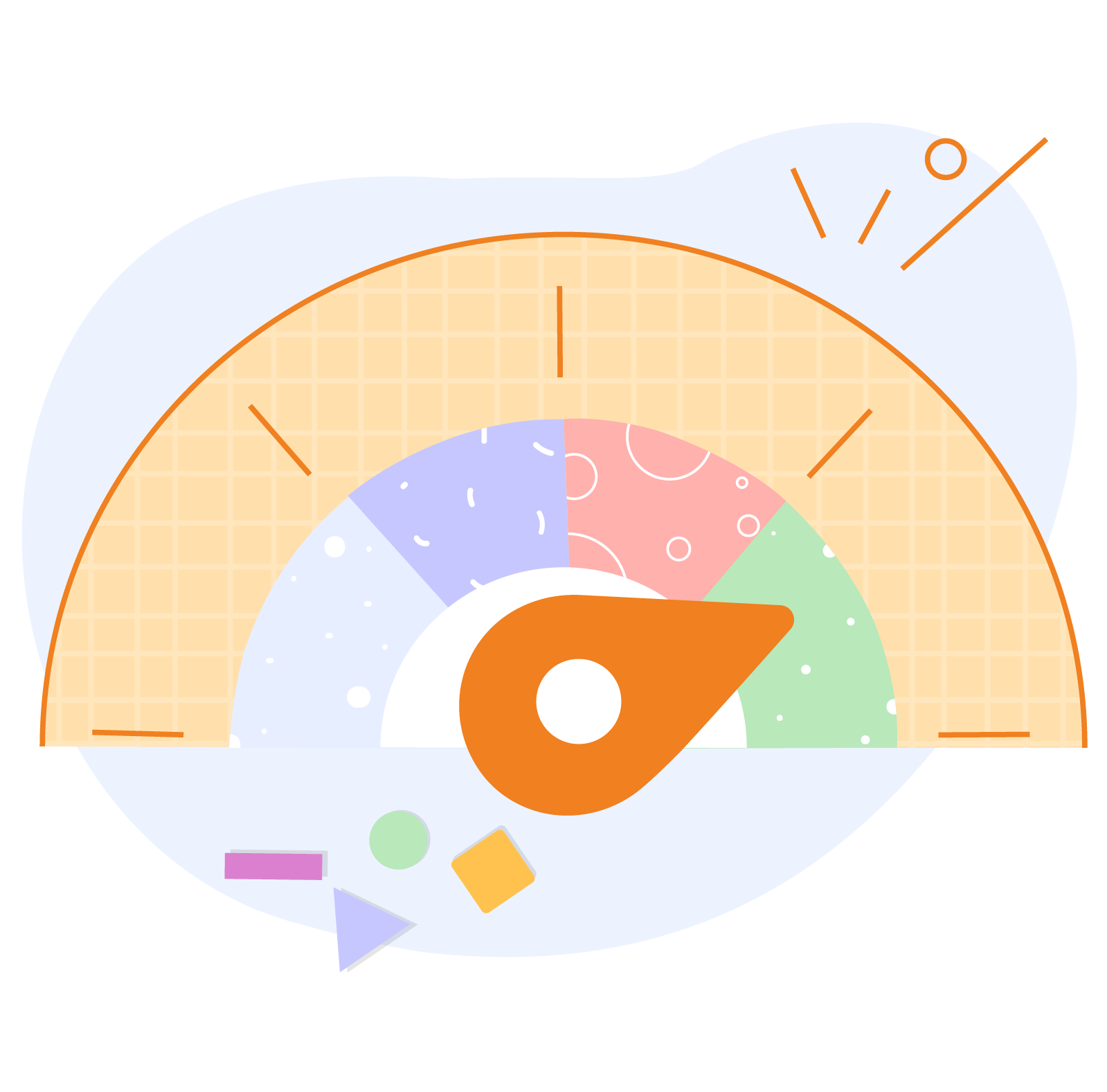 Increase employee productivity
Imagine all your business operations:
automated, standardized, orchestrated, and streamlined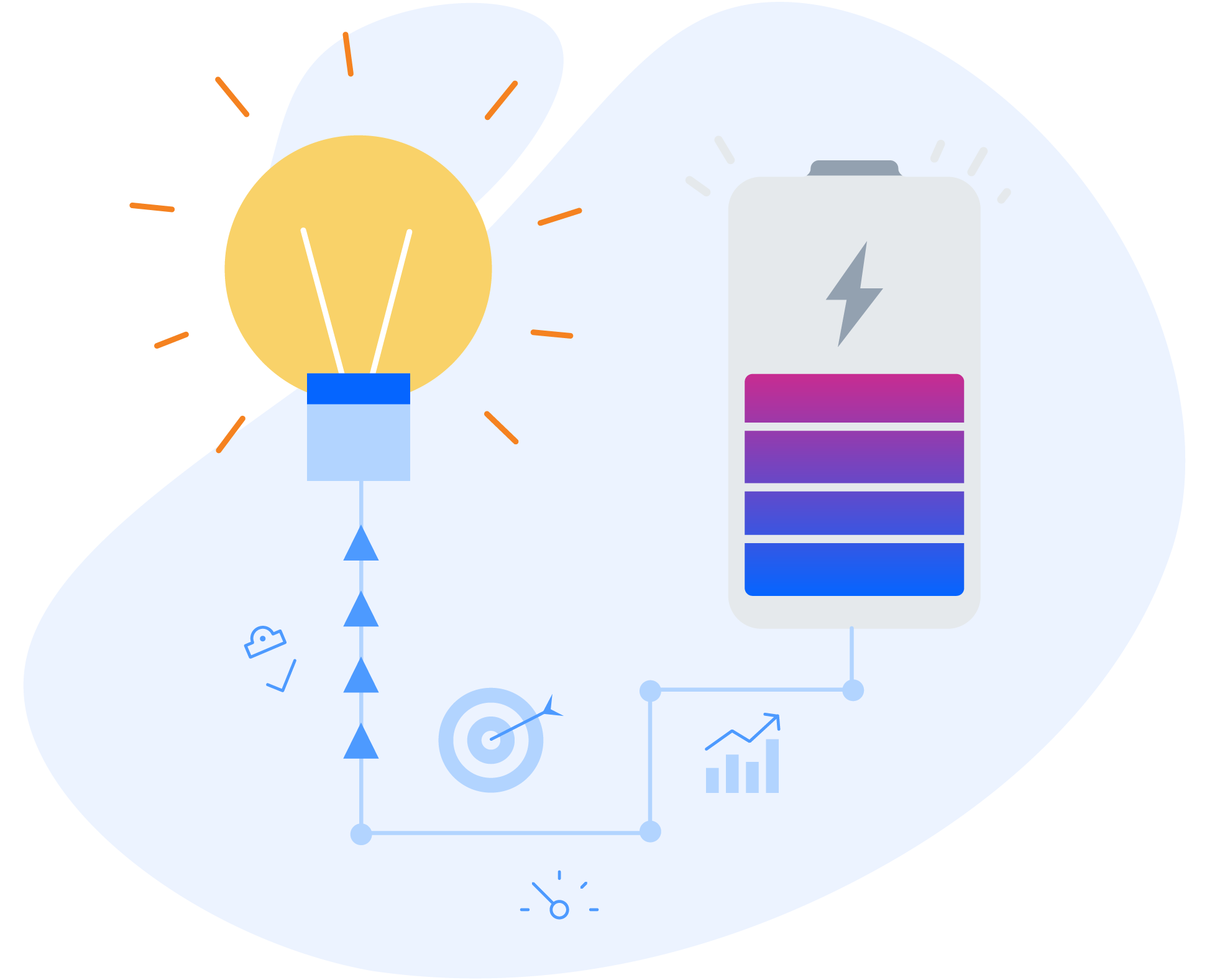 Modernize legacy systems

Automate manual tasks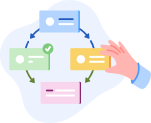 Streamline core systems operations
Extend your digital channels

Handle risk, fraud, and compliance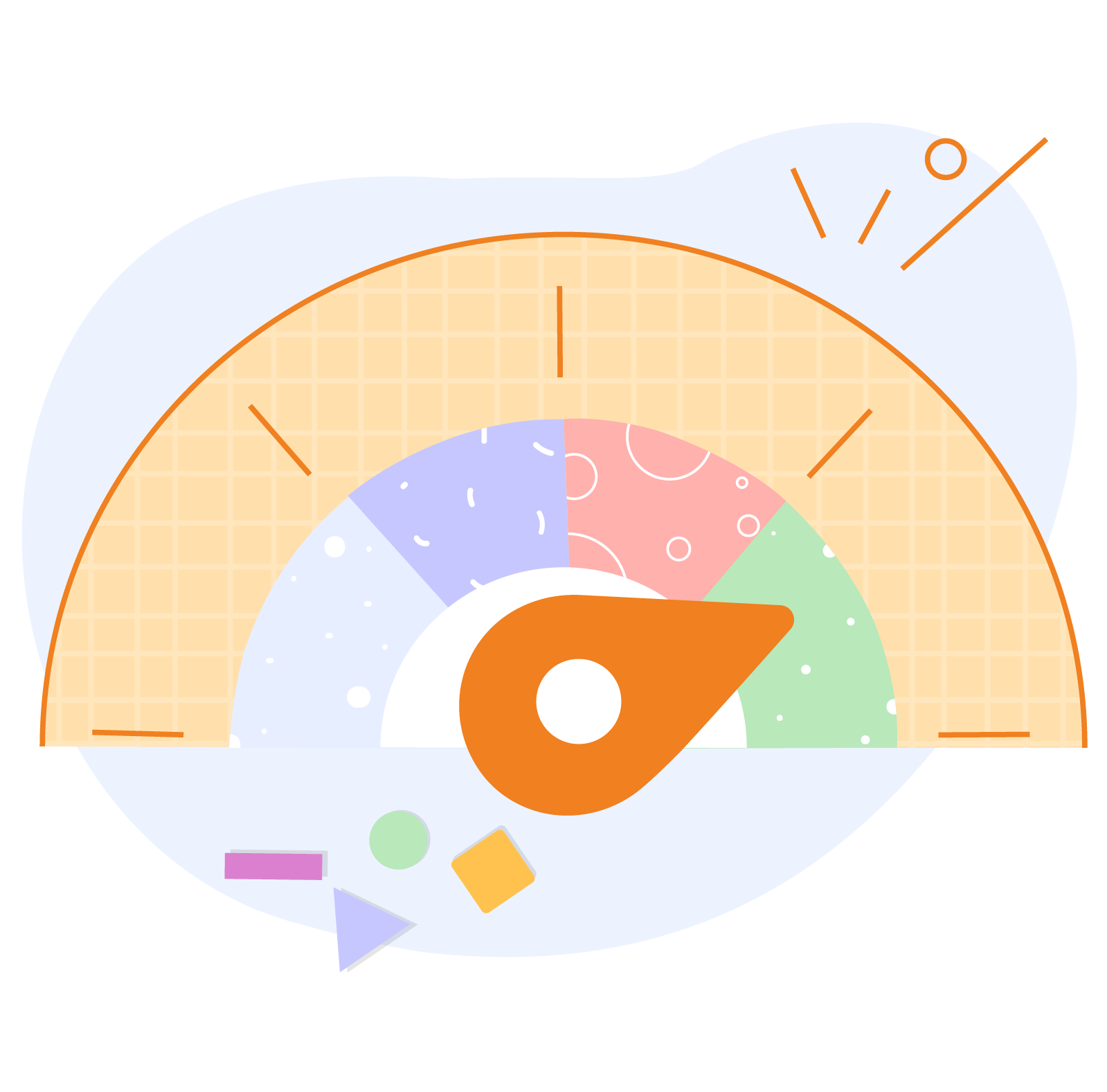 Increase employee productivity
Kissflow takes the pain out of digital transformation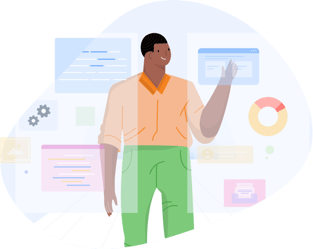 Kissflow's interface is easy for citizen developers to build their own solutions, freeing IT up to address bigger problems.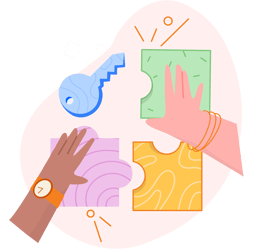 IT has full configuration power over SSO, authentication, and authorization to control the development environment.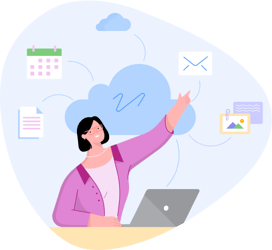 No servers, no databases, no installations, no deployments. Whatever you develop and publish is auto-deployed.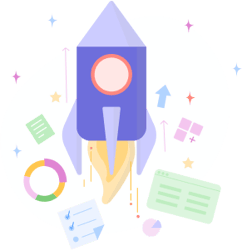 Go from thousands to millions of transactions without noticing. Our reliable cloud-hosted platform can auto-scale to suit your needs.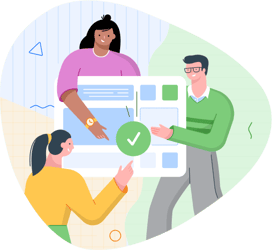 Professional or citizen developers don't need expensive credentials to use Kissflow. There's no lock-in to an expensive platform.
Kissflow takes the pain out of digital transformation
Major banks transform their operations with Kissflow
A leading bank in the Philippines with about 900 branches across Southeast Asia uses Kissflow to manage its financial processes such as outbound remittances, loan lease monitoring, credit approvals, document review, HR workflows, procurement processes, and more.
4th largest
Bank in the Philippines
What else can you build on our platform?
Use Kissflow to handle operations across HR, procurement, marketing, and more
You're in good company
Customers across more than 160 countries trust Kissflow