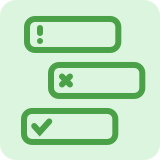 Project Timeline Template
Stay on top of progress and effectively manage tasks while maintaining transparency with the project timeline template. It's simple, intuitive, and better than anything out there.
Use Template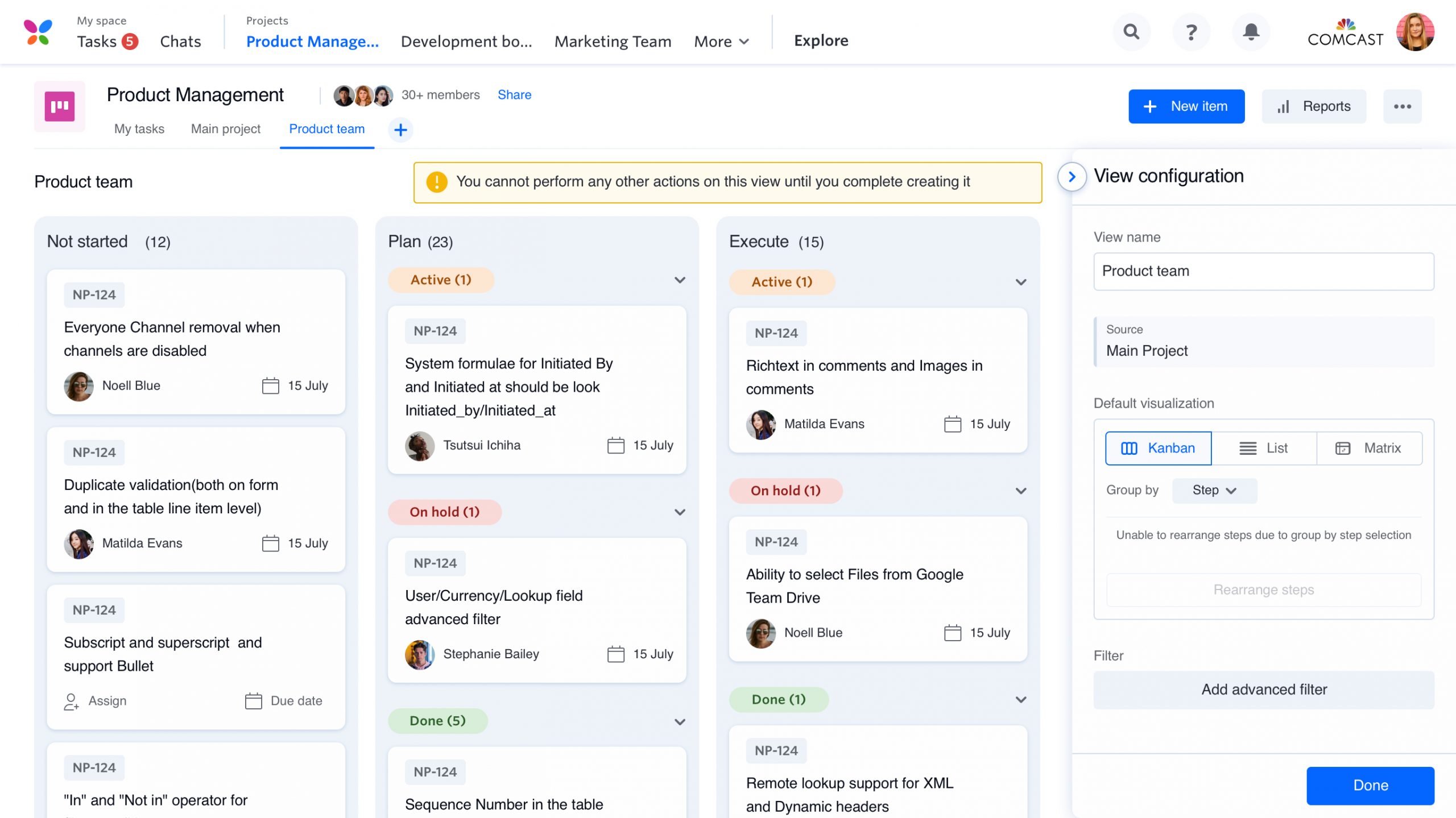 Timelines are an essential part of any solid project plan. They allow you and your team to know of critical tasks, major dependencies, and the current standing of a project at a glance. They are even more important for long-term projects as they allow your project team to align its priorities and streamline project execution.
What should I look for in a project timeline?
Similar to projects, all timelines are unique. You'll hardly find a solution that fits all kinds of project teams and stakeholders. Despite the differences, any effective project timeline will always have the following components.
Task breakdown
Resource information
Chronology
Visualization
Delegation
Why should I choose this template?
This project timeline template can become the go-to resource for all the updated information you'll need about your project. This simple project timeline template can do so much more than the other tools out there. Some of the things you can do with Kissflow's project timeline template are :
Group your tasks,
Create milestones,
Create automated reminders,
Change dates,
Automatically update schedules, and
Cater to dependencies.
This template guarantees unlimited flexibility and convenience. If you can imagine it, you can do it.