Enable your creative team to do their best work
Stay in sync as a creative team
As a team of creatives, it can be a challenge to get everyone on the same page. This is where Kissflow Project helps by serving as a single source of truth for all creative projects. This way, it is possible to work in a streamlined and efficient manner.
Learn more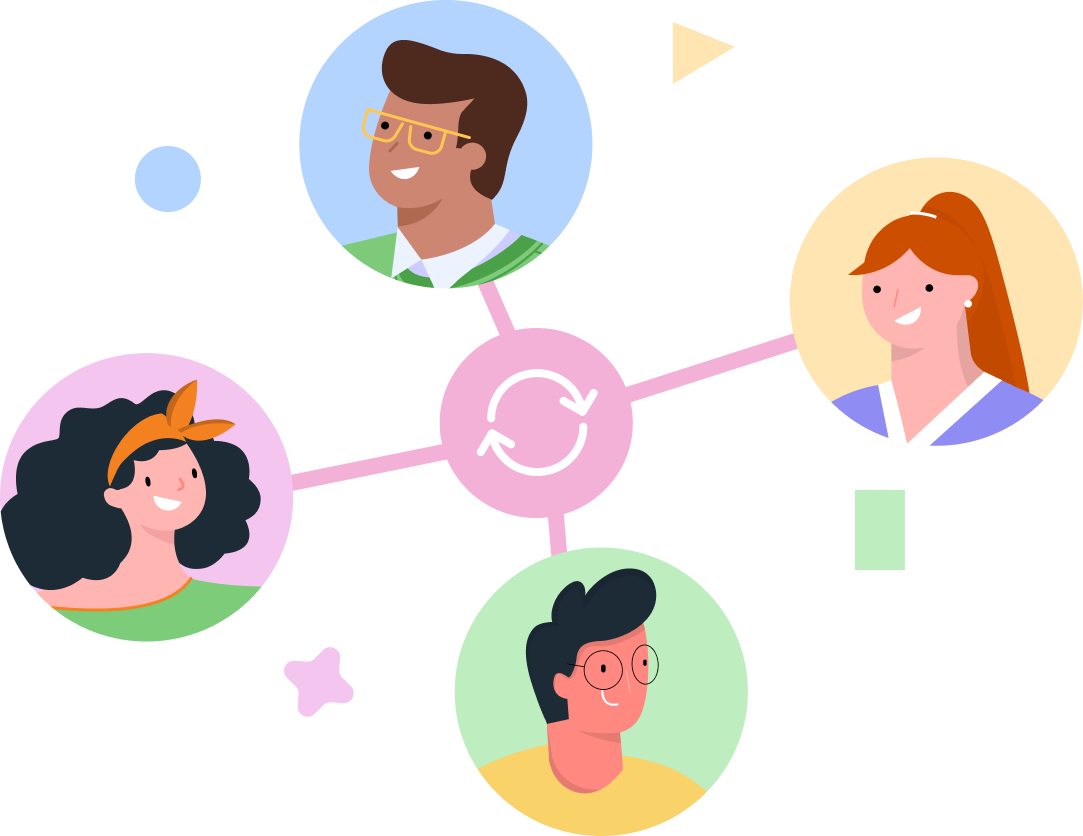 Produce assets on time
Often, time is a challenge in creative endeavours. Kissflow project makes it possible to track less and yet achieve more with timely notifications when deadlines approach or are passed. Our solution enables project management for creative teams to not worry about disruptive status checks while they work on projects.
Learn more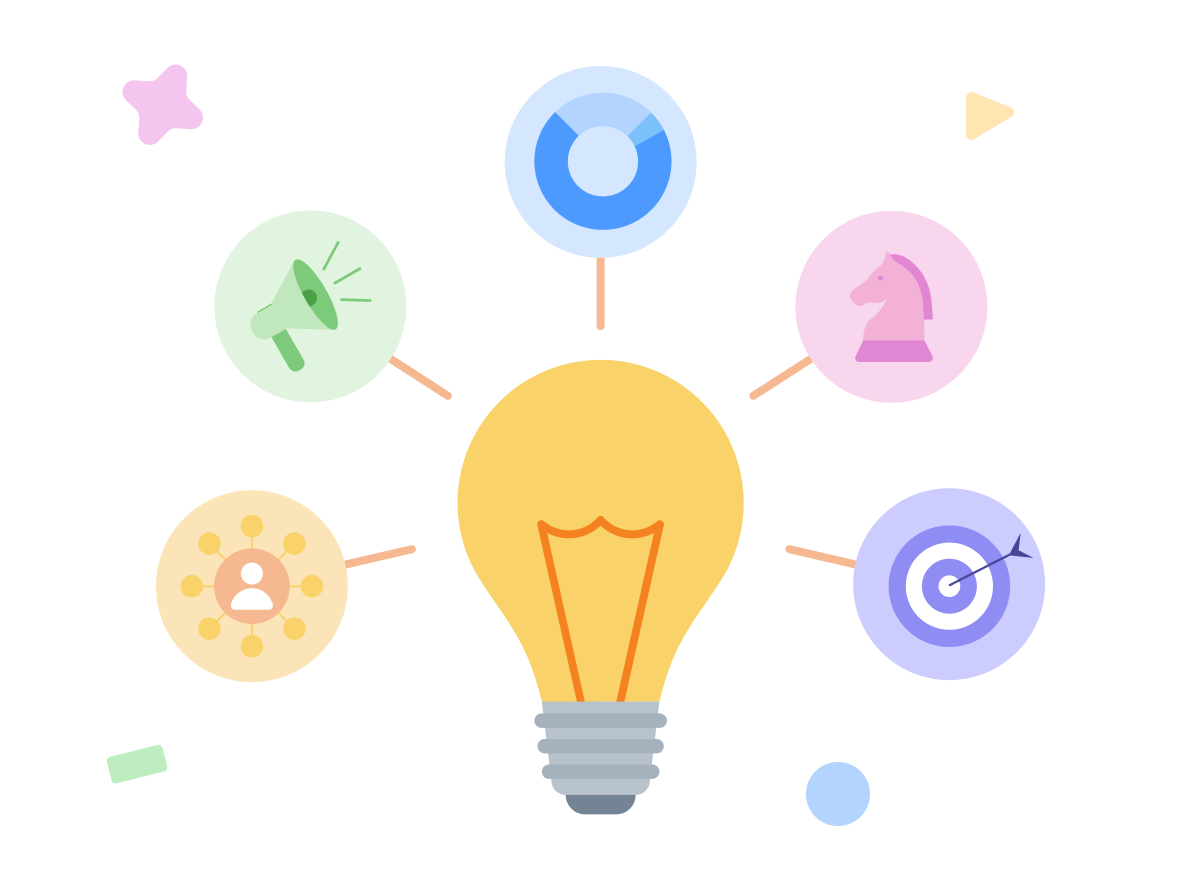 The Kissflow Project difference


Tailor Made


Clutter Free


Affordable


Handy Reports
Created with for non-project managers
If you're a functional manager who hates being slowed down by a non-intuitive project tool, our solution is for you. Especially if you are a manager of sales, marketing, product, design, or projects, creative project management software will empower you to focus on work without a challenging learning curve.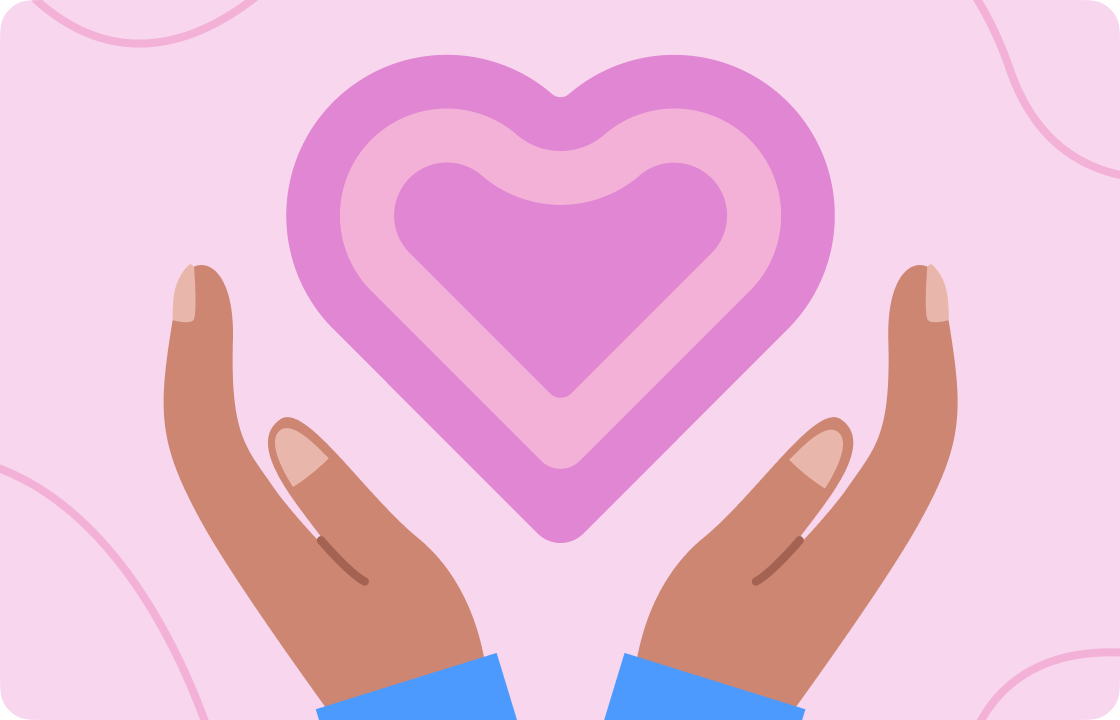 Clutter-free feature set
We're all about empowering you to get things done and keep projects on track. We are firm believers in offering high-value features needed for smooth project management. At the same time, we stand fiercely against loading on numerous unimportant features simply to raise our prices. All said, our approach is one of simplicity!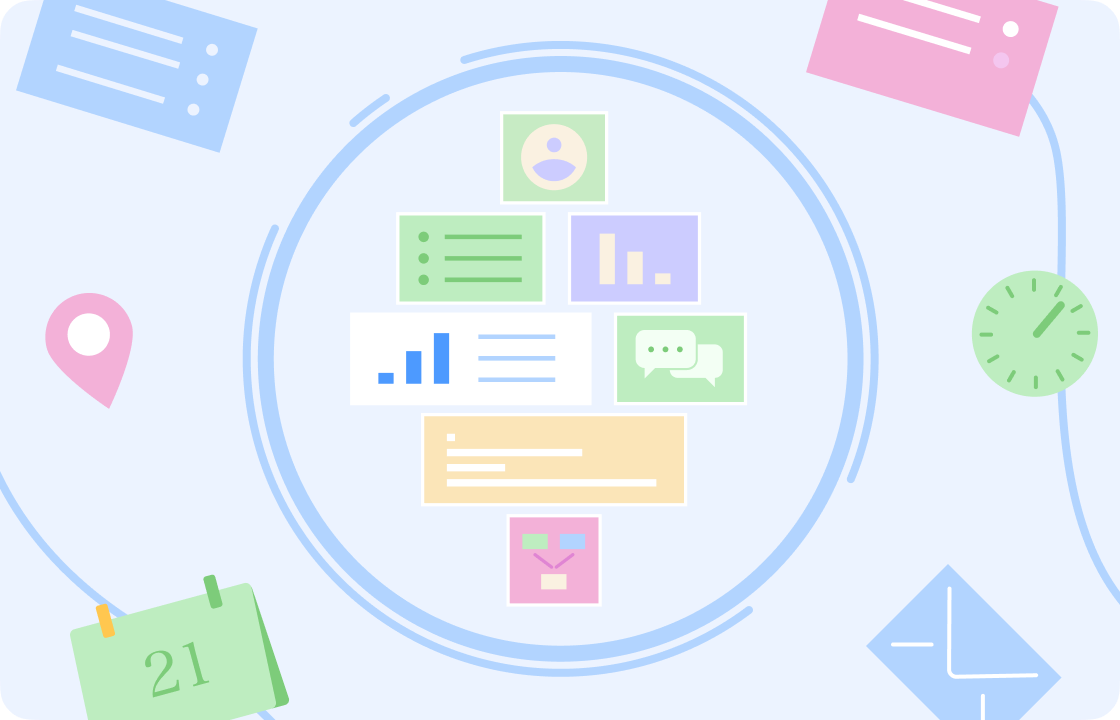 Pricing that's apt for your needs
Our pricing is reasonable and stands tall amid creative project management "suites" loaded to the brim with unnecessary features just to increase your expenditure. With Kissflow Project, you pay a fair price for the essential features that are offered.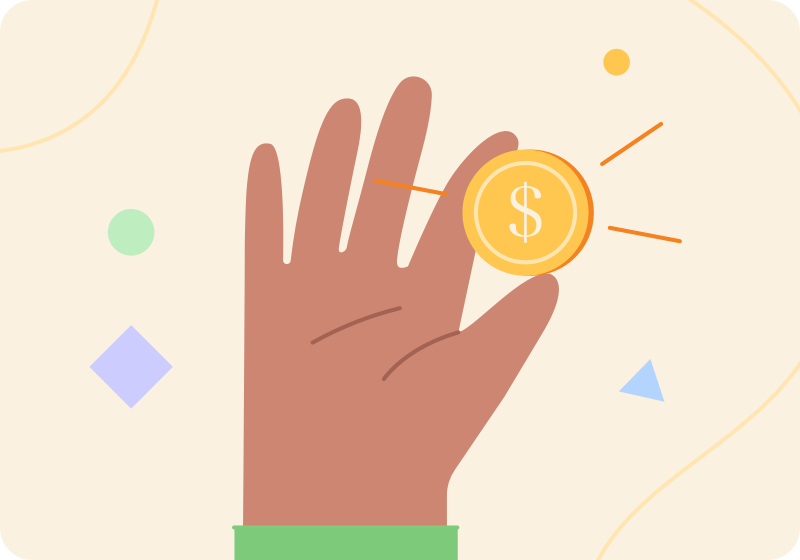 Granular reports to measure project results
A Kissflow Project account enables you leverage our granular reporting capabilities. So, we have your back anytime you need to measure and quantify particular aspects of a project.