Kissflow Roundtable Series
Digital Transformation in Manufacturing - What happens next?

An invite-only virtual roundtable for transformation leaders in manufacturing

Sep 6th, 2023

10:30am EST
Speakers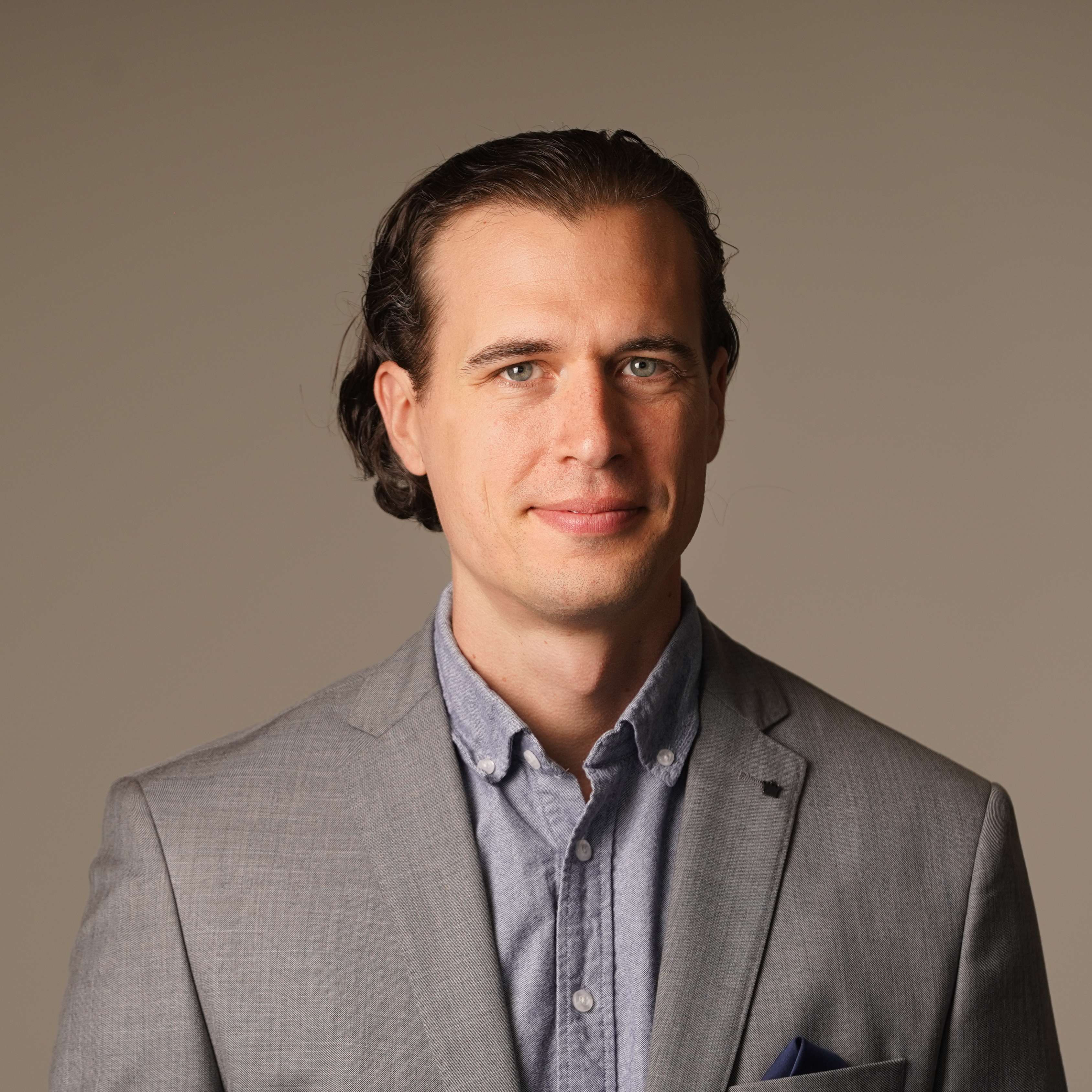 Neil Miller
Director of Product Marketing
Kissflow
Neil Miller is the Director of Product Marketing for Kissflow. He looks after storytelling for the platform, and aligns the product, marketing, and sales teams to present a cohesive message to our core audience.
The manufacturing industry is one of the most intense business sectors, involving various activities like research and development, procurement, and a tangled web of dependent operations. The industry is always at a crossroads, facing many challenges that demand innovative solutions. Unfortunately, traditional manufacturing processes widely involve laborr-intensive tasks that only further adversely impact productivity, efficiency, and business outcomes.
So, what is the solution?
The manufacturing industry is in the midst of a profound digital revolution, and this is where low-code platforms come into play, providing a powerful solution that empowers manufacturers to conquer their industry-specific hurdles.
Join our exclusive round table event to gain valuable insights on:
The impact of connecting people, processes and data

How no-code and low-code are facilitating this impact

The future of Digital Transformation in manufacturing
An expert moderator will guide the knowledge-sharing event, stimulating discussion between participants in a closed, confidential environment.
Agenda
10:30am: Introduction
10:35am: Introduction of participants
10:45am: Short presentation from the speaker
11:00am: Open discussion
12:00pm: End of session
Attendance is by invitation only and complimentary.