Kissflow Events
Explore our collection of on-demand and upcoming events, webinars, and demos
Webinar
Seize the lucrative $20 billion low-code market in Europe with Kissflow
Speakers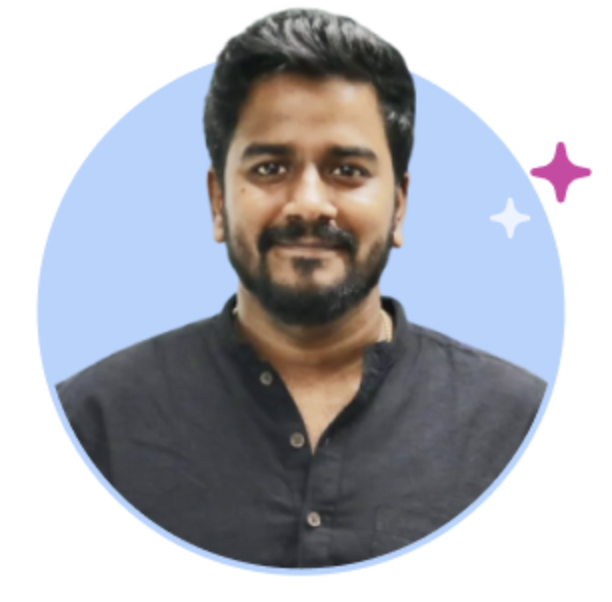 Siddharth
Enterprise Account Executive
Kissflow
Siddharth is a result-driven sales professional who drives the GTM strategy for Europe through direct, channel, and outbound selling. He has 8 years of experience generating substantial revenue by developing the right action plan to solve complex customer problems. From opening new partnerships in the Europe market to scaling a partner team, Siddharth has worked across several industries and with key decision-makers. He has earned the trust of renowned international brands and maintained strong customer relationships that generate repeat business.
Become a Kissflow Partner
The low-code global market is forecasted to be around $65 billion by 2027 and $187 billion by 2030.
- ResearchAndMarkets.com
Low-code platforms provide exceptional speed in building apps and accelerate digital transformation. Enterprises that seek agility and resilience need one platform with comprehensive low-code capabilities that can unlock unlimited possibilities.
Kissflow is unique in the low-code market as it is the only platform where multiple personas can build applications at lightning speed.

Forging stronger ties together
At Kissflow, we strongly believe that partners are instrumental in driving growth, expanding market reach, and fostering innovation. The Partner Program aims to build a thriving ecosystem of partners who are driven, innovative, and passionate about helping customers succeed. We aim to expand our reach and deliver customer value by leveraging your decades of regional market access.
What's in it for you?
- Evolve in the low-code landscape and find new business opportunities
- Form new alliances, exchange ideas, and collaborate to reach heights
- Explore exclusive reward and incentive models designed to fuel your success
- Gain insights into the program's benefits and how it can amplify your business growth